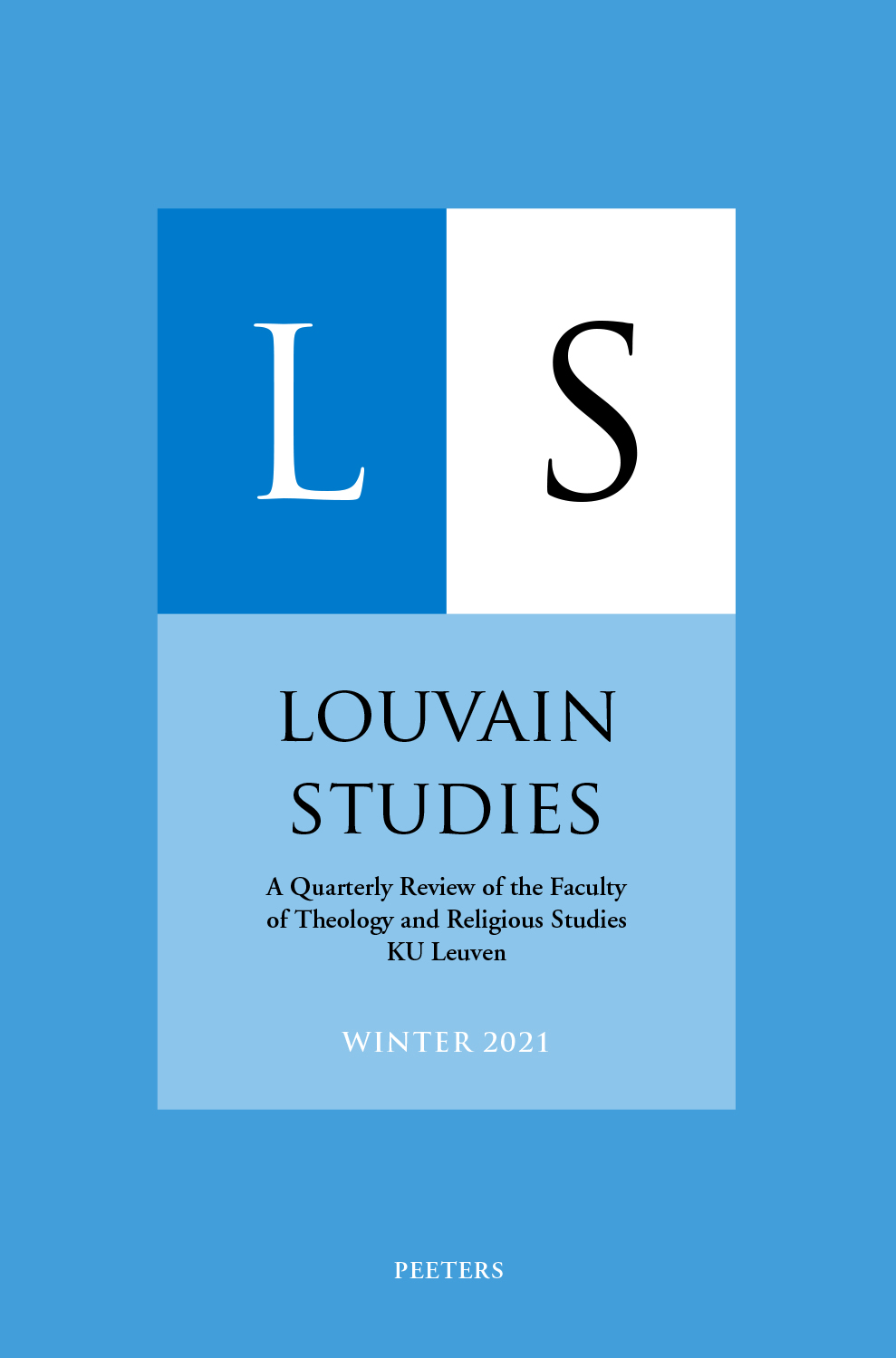 Document Details :

Title: The Tragedy of Politics in the Religious Philosophy of Nikolai Berdyaev
Author(s): BODEA, Raul-Ovidiu
Journal: Louvain Studies
Volume: 44 Issue: 1 Date: 2021
Pages: 40-54
DOI: 10.2143/LS.44.1.3289240

Abstract :
The Russian religious philosopher Nikolai Berdyaev (1874-1948) has struggled to articulate the relationship of the human person with social and political realm. By giving priority to the person, a particular understanding of the political emerges as fundamentally tragic. Berdyaev reflects on this from his own experience of persecution under both the tsarist and communist regimes, but also as an exile in the alienating capitalist societies of Western Europe. He points out that there is a danger in viewing politics as an autonomous self-sufficient realm. The danger of falling into totalitarianism is very close in this understanding of politics. Christianity is the one that offers an understanding of the distinction between what Berdyaev calls the kingdom of the Caesar and the kingdom of God. Christianity itself is also in danger of totalitarianism through the establishment of theocracies, which has been a temptation of Christianity throughout history. In Berdyaev's view, the two realms must be kept in a creative tension. The truth of politics is merely a partial truth, but only to the extent that it recognizes what Berdyaev calls 'integral truth'. The recognition of the values of the political order can only be recognized as such if the political order gives precedence to the value of personality. In such a recognition, despite the fallen nature of humanity, the improvement of the social condition is truly possible.


Download article