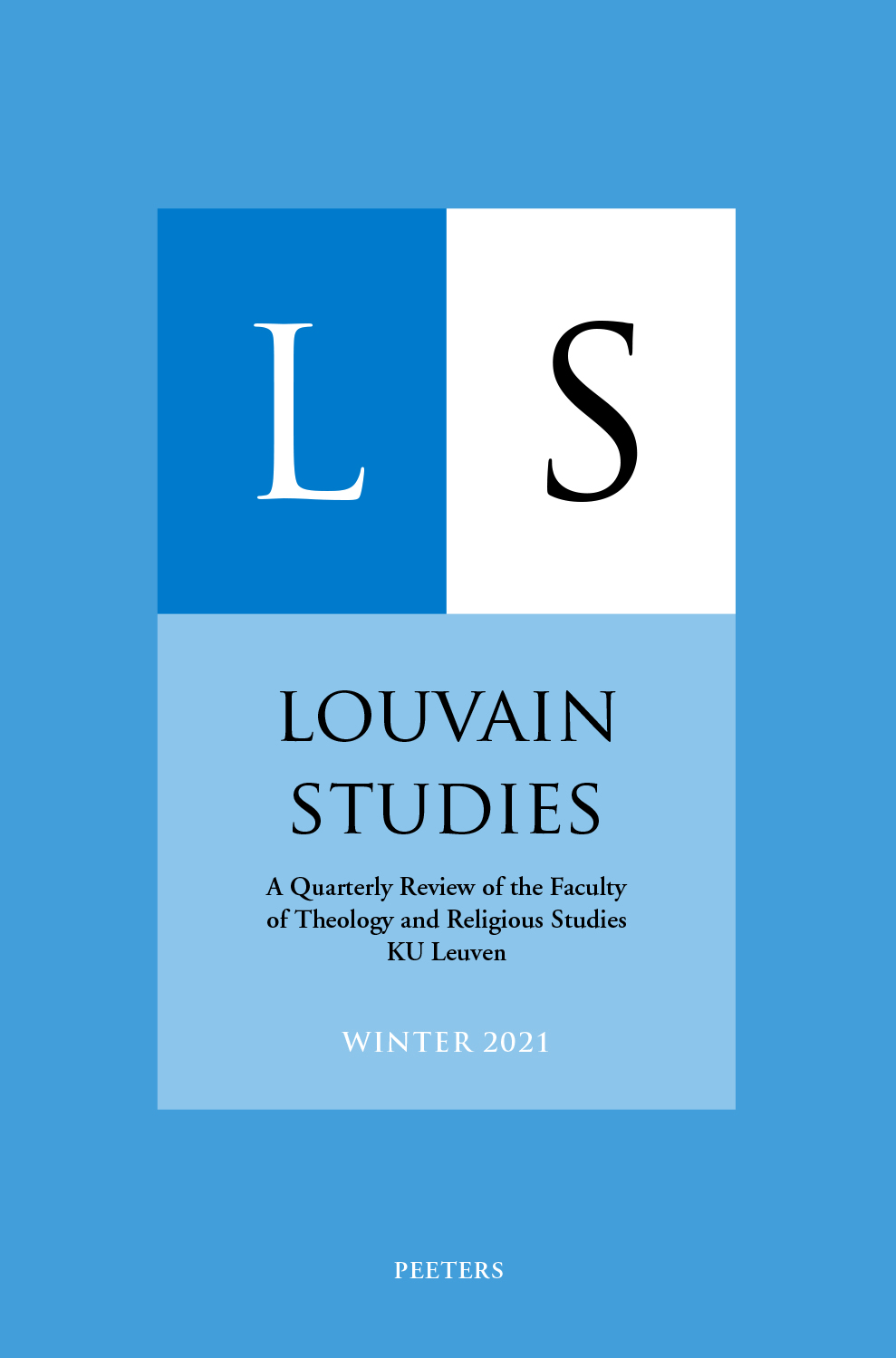 Document Details :

Title: A Vehicle for Mystical-Political Praxis?
Subtitle: Discerning Popular Piety with Edward Schillebeeckx
Author(s): ESPIRITU, Wilson Angelo
Journal: Louvain Studies
Volume: 44 Issue: 1 Date: 2021
Pages: 55-69
DOI: 10.2143/LS.44.1.3289241

Abstract :
In his Apostolic Exhortation, Evangelii Gaudium, Pope Francis deems popular piety as a 'locus theologicus' that demands attention especially in the contemporary Church's mission of evangelization. However, it remains to be a rare topic in theological literature, especially on Catholic political theology. This essay aims to fill this gap as it advocates for a reconsideration of popular piety's role not only in the realm of faith but also of politics. Employing the non-dualistic soteriology of the Flemish theologian Edward Schillebeeckx as a framework, it argues for an understanding of popular piety as a vehicle for 'mystical-political praxis'. This affirms its potential to interrelate the spheres of 'the mystical' and of 'the political' as interconnected dimensions of Christian life, which therefore cannot be taken apart from one another. When popular piety synthesizes prayer and political action, it becomes a sign and instrument of the saving activity of God in the world. To support this claim, this paper: (1) elucidates Schillebeeckx's mystical-political model of soteriology; (2) discerns the mystical and the political facets of popular piety; and (3) proposes how these facets demonstrate popular piety's role in instigating mysticalpolitical praxis. This contribution then intends to strengthen the link between popular piety and transformative political action which reaffirms the importance of cooperation of human (social) responsibility with God's grace.


Download article