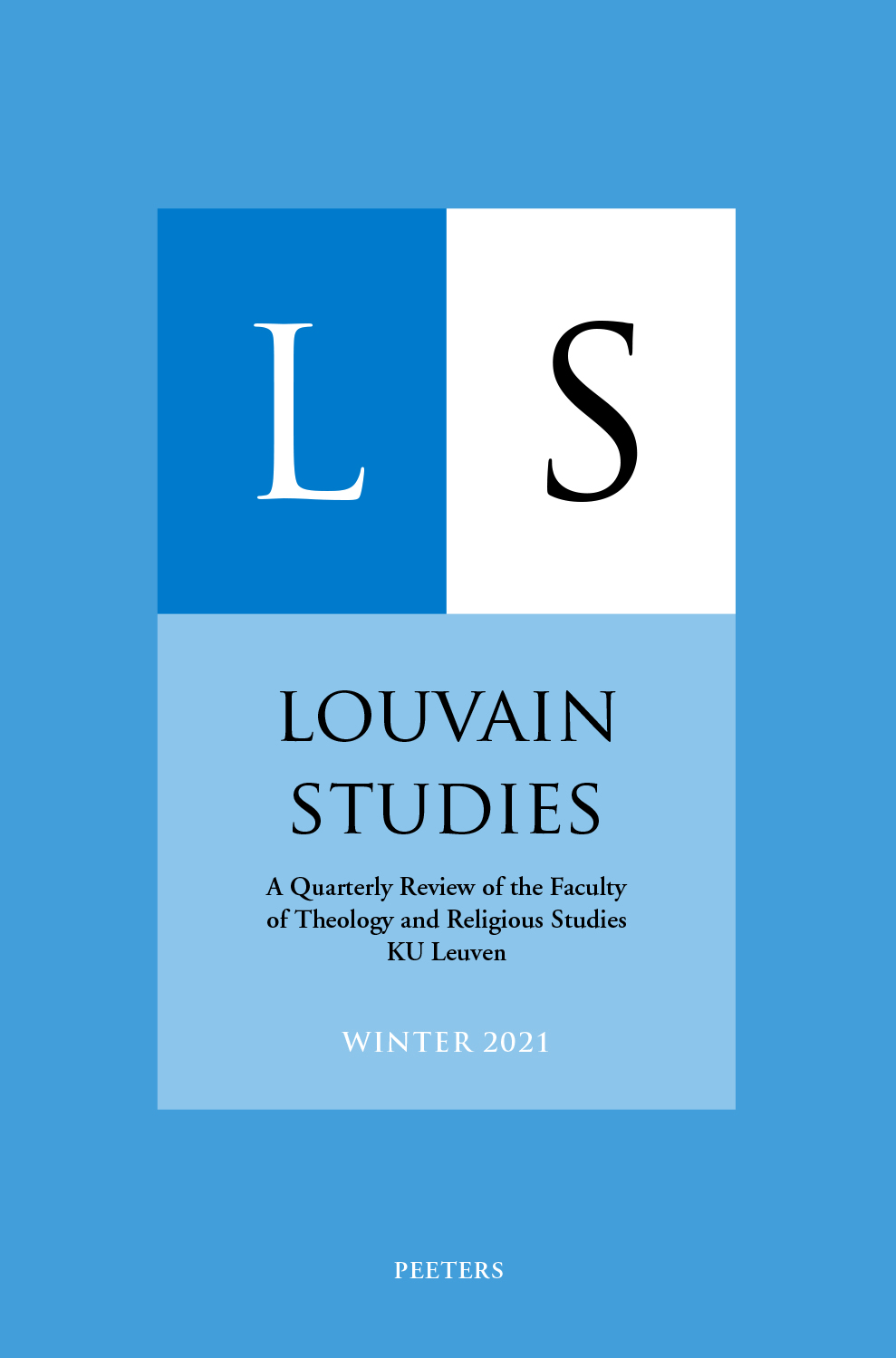 Document Details :

Title: Symbol or Sacrament?
Subtitle: A Theological Discernment of Radical Democracy's Empty Place of Power
Author(s): TAUTZ, Stephan
Journal: Louvain Studies
Volume: 44 Issue: 1 Date: 2021
Pages: 25-39
DOI: 10.2143/LS.44.1.3289239

Abstract :
In recent decades, the political philosophy of Radical Democracy developed as an alternative to the foundational approach to (neo)liberal democracy. Rendering democracy instead as a continuous mode of self-constitution, however, also requires a new form for representing society's continuous transformation. As a leitmotif of this form of representation, the political theorist Claude Lefort introduced the concept of the symbolic 'empty place of power'. Despite the great attention this concept received in political philosophy, (political) theology so far lacks a substantive analysis of this political symbol, particularly in light of sacramental theology. The article demonstrates the theological significance of this 'symbolic place of power' by arguing that the sacramental, with its openness and unavailability in the representation of God on the one hand and its concreteness on the other hand, depicts a valuable enrichment for interpreting radical democratic representation. For this purpose, the article offers a comparison of the radical democratic concept of representation, as found in Claude Lefort, and the Catholic conception of sacramental representation, as found in William T. Cavanaugh's political reading of the Eucharist. After a short introduction into the current crisis of liberal democracy and the emergence of radical democratic theory, Lefort's concept of the 'empty place of power' is presented and theologically evaluated. The third section, as a reference point, examines William T. Cavanaugh's political reading of the sacrament of the Eucharist. This leads to the fourth, constructive section, which will offer a sacramental reading of the 'empty place of power'. In the conclusion, the fifth section, the article in turn proposes in how far political theology might profit from a radical democratic approach, particularly for rendering the political significance and mode of the Church.


Download article