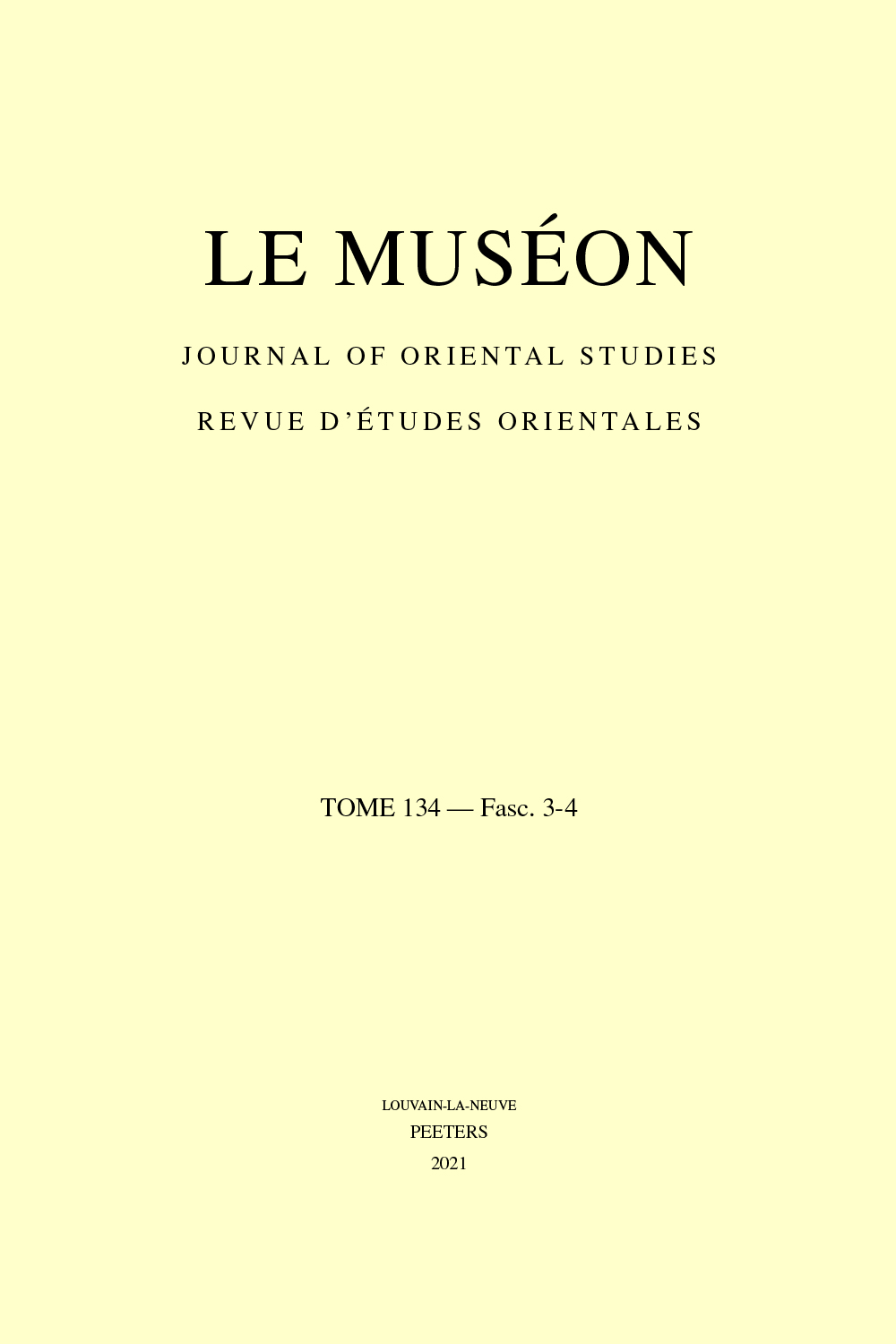 Document Details :

Title: The Armenian Ghurans - 1680-2014
Author(s): DADOYAN, Seta B.
Journal: Le Muséon
Volume: 133 Issue: 1-2 Date: 2020
Pages: 165-205
DOI: 10.2143/MUS.133.1.3287664

Abstract :
The first in its kind, this is a prolegomenon to the study of the Qur'ān in Armenian literature and intellectual culture in general. All the themes are novel and must be subjects for separate studies. My primary objective at this stage is to trace, often discover, and make available (in my translation), the direct references to the Qur'ān during the millennium prior to its translation in 1680, and the subsequent ones, the last one being in 2014 (in all, eight full and two partial). The clearly defined phases in which the Armenian Ghurans appeared in clusters, each a century apart, indicate to the role of political factors and the circumstances of the Armenians in many locations. During a millennium, prior to the first translation, the Qur'an was referred to in the context of what I call the 'Armenian Mahmet' and was deployed as a polemical tool. The modern Period, which saw liberation struggles from Muslim rule, started at an anti-Muslim bias, and the Armenian Ghurans became platforms for polemical side-texts and attachments.


Download article