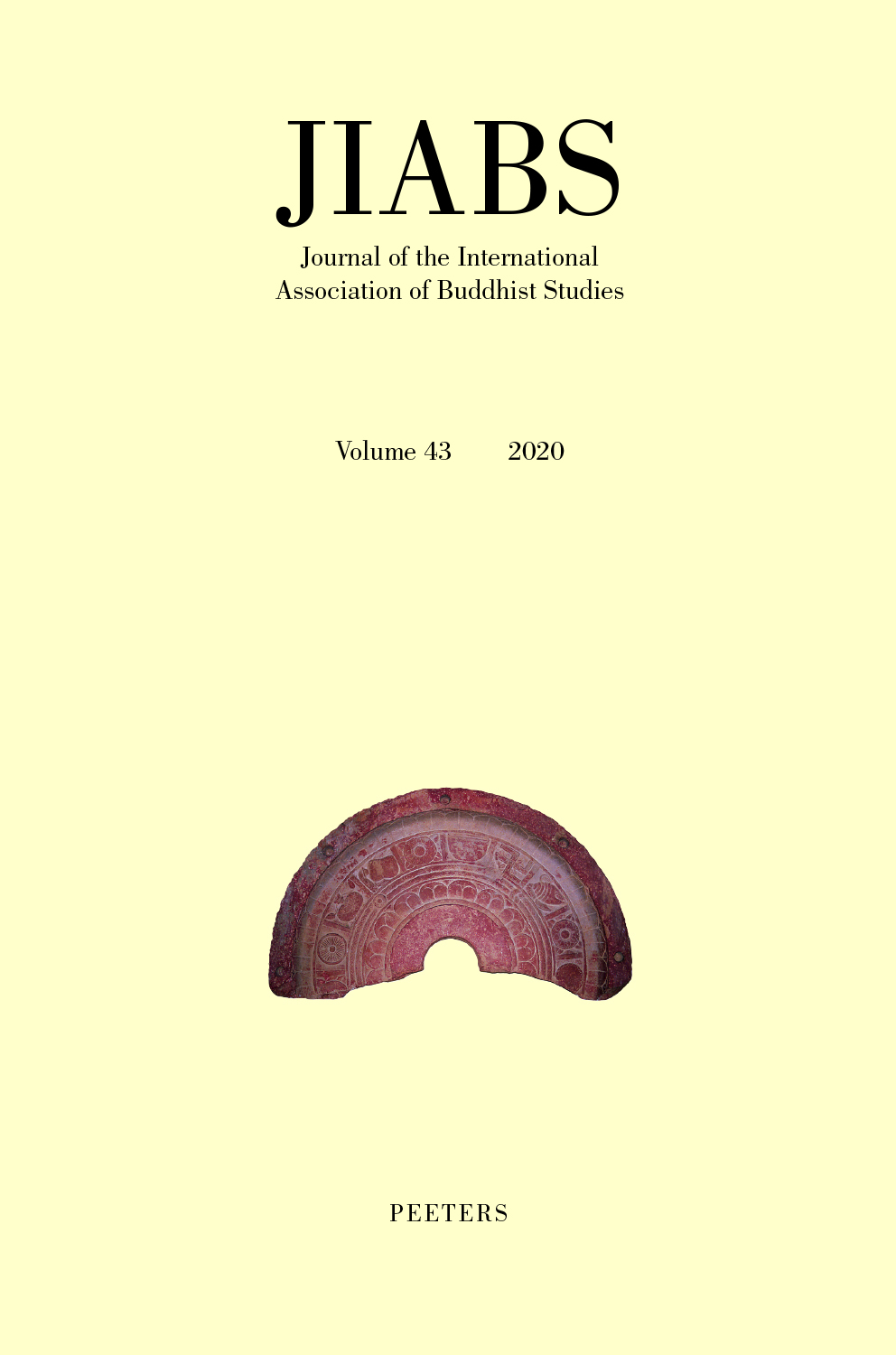 Document Details :

Title: Sātavāhana and Nāgārjuna
Subtitle: Religion and the Sātavāhana State
Author(s): OLLETT, Andrew
Journal: Journal of the International Association of Buddhist Studies
Volume: 41 Date: 2018
Pages: 421-472
DOI: 10.2143/JIABS.41.0.3285748

Abstract :
Among the most important institutions in the Deccan between the 1st c. BCE and the early 3rd c. CE, and certainly the most visible in the archaeological and epigraphic record, was the kingdom of the Sātavāhanas and the community of Buddhist monks. The relationship between the state and the Buddhist community was represented in legends by the friendship between the king Sātakarṇi and the monk Nāgārjuna. If we assess the material and literary evidence carefully, we see that these institutions remained independent from each other: there is no evidence that members of the Sātavāhana royal family were themselves Buddhist, and no evidence that monks took on official roles in the Sātavāhana state. At the same time, they were closely interlinked, and each used the other to promote a certain vision of society and their respective roles within it. Their relations with each other, although not constant over the course of three and a half centuries, were mediated by relatively stable economic, administrative, juridical, and cultural forms.


Download article