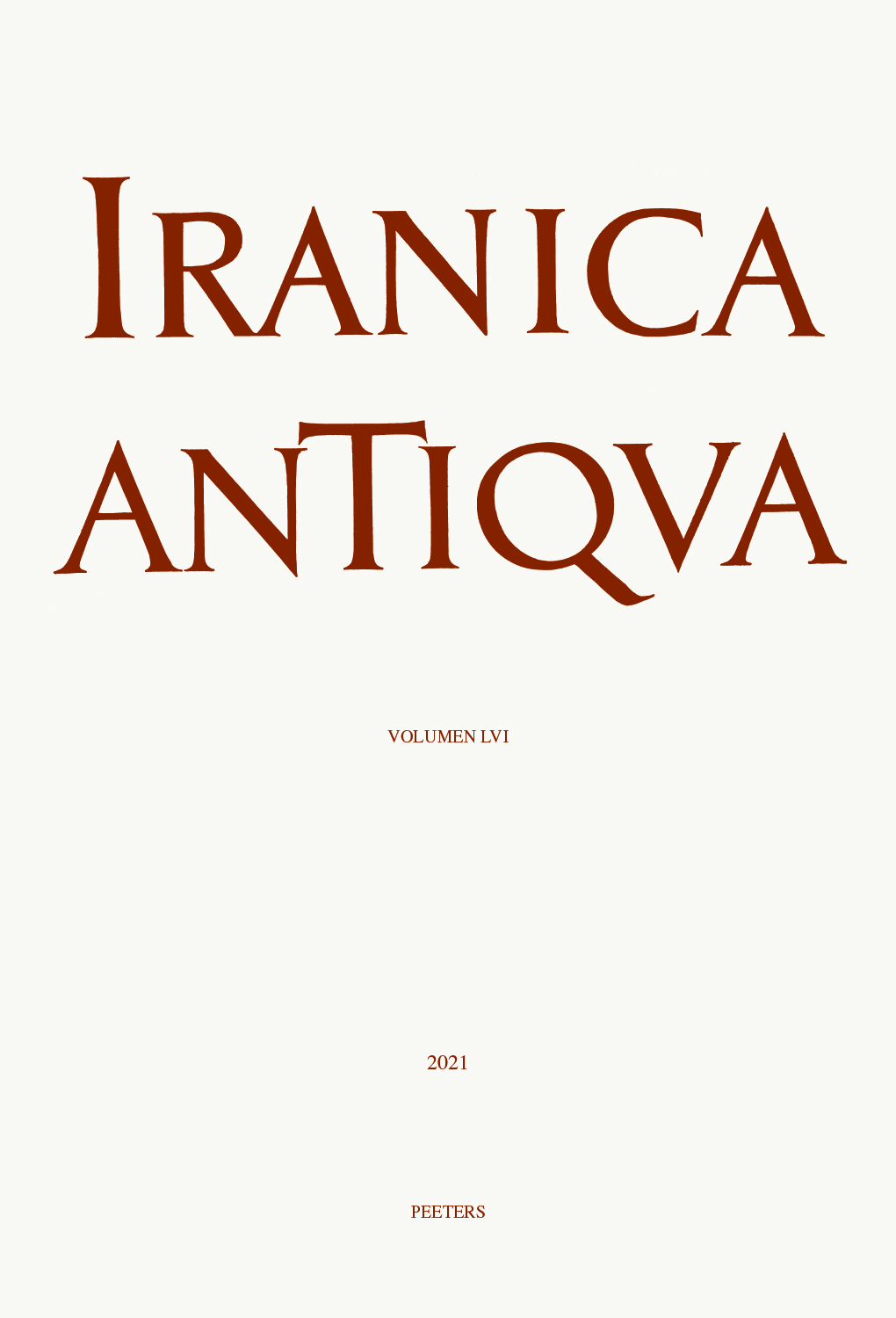 Document Details :

Title: A Grave of the Halil Rud Valley (Jiroft, Iran, ca. 2400-2200 BC)
Subtitle: Stratigraphy, Taphonomy, Funerary Practices
Author(s): DESSET, François , VIDALE, Massimo , ALIDADI SOLEIMANI, Nader , BATTISTELLA, Enrico , DANESHI, Ali
Journal: Iranica Antiqua
Volume: 52 Date: 2017
Pages: 25-60
DOI: 10.2143/IA.52.0.3269015

Abstract :
We present the excavation of a grave at Mahtoutabad, near Konar Sandal South, Kerman, Iran, one of the protohistoric cemeteries plundered in the Jiroft area since 2001. This grave, at present, is the only scientifically excavated and published burial of the Bronze Age urban civilization of the Halil Rud valley, famous for the outstanding quality of its looted chlorite artefacts. Among the furnishings of the grave were animal bones and food offerings, ceramics, and stone and copper items. The objects set the grave in a coherent cultural and chronological framework, around 2400-2200 BC. Micro-stratigraphic recording provided information on the funerary practices. These latter included notably the consumption of the meat of an ovicaprine. As different parts of the animal were found in different locations of the stratified mortuary structure, the feast can be synchronized with different steps of the funeral and burial processes. A re-opening of the grave, for shifting part of the skeleton to a different, secondary burial, remains unexplained. Considering the effects of a wide range of post-depositional processes, we explore possible symbolic implications of the grave's spatial patterns.


Download article