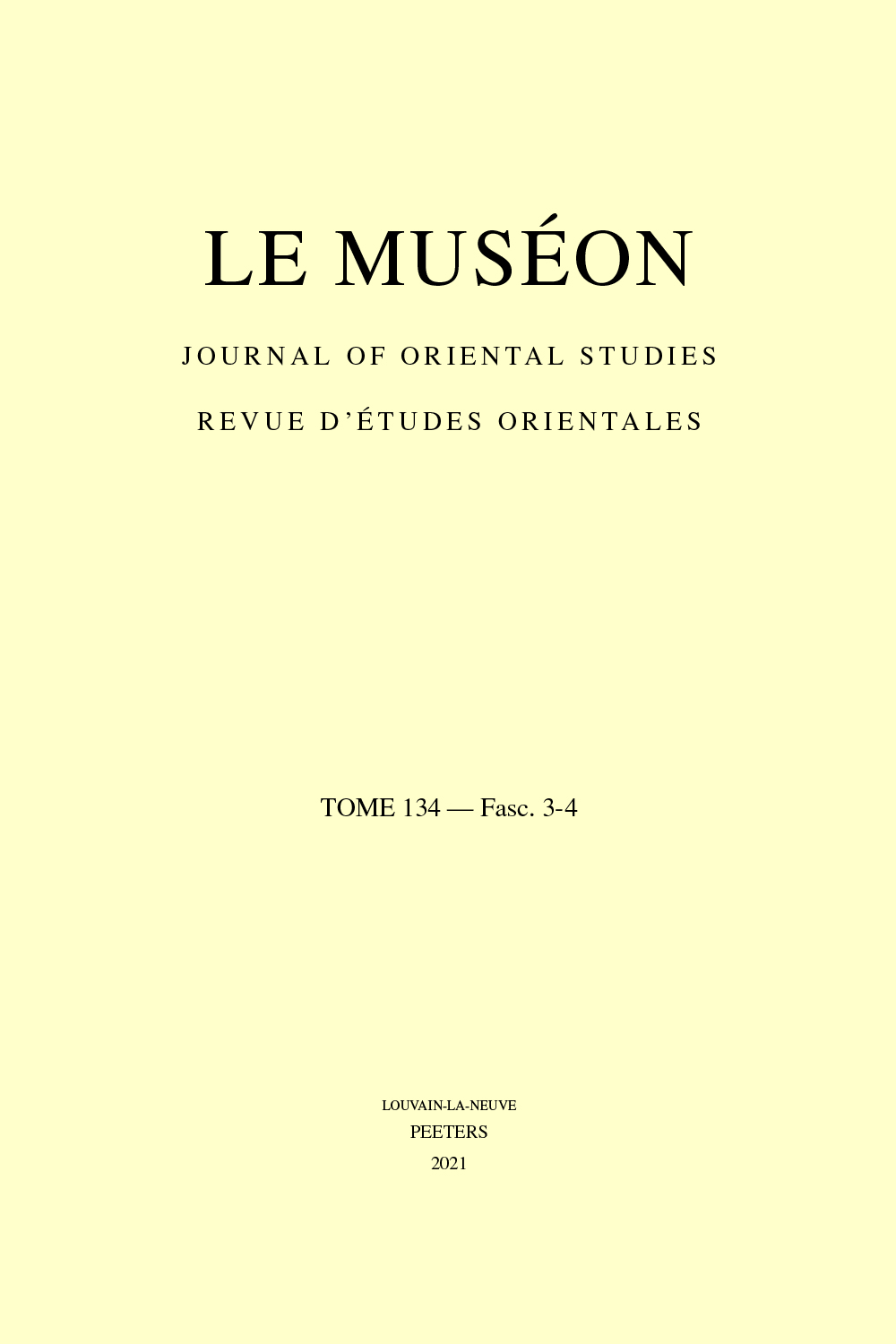 Document Details :

Title: Zur textkritischen Methode georgischer Übersetzer aus Antiochia
Subtitle: Die Problematik von Einleitung, Text und Textempfänger
Author(s): DOBORJGINIDZE, Nino
Journal: Le Muséon
Volume: 124 Issue: 3-4 Date: 2011
Pages: 357-370
DOI: 10.2143/MUS.124.3.2141857

Abstract :
The paper concerns old Georgian notes, scholia, comments, i.e. 'metatexts', added to the Georgian translations of the 10th-12th c. They express implicitly (or by means of metaphors) the translators' or the reader's (a recipient) theoretical views on a translation. Eprem Mzire, a translator of the 11th c., bearing in mind just the factor of a reader, distinguishes two kinds of translations: 1) an adapted translation with the educational aims for the readers with less experience, or 'for simples and commons'; 2) a word-by-word translation, made with extreme precision from the original 'for interested readers'. The latter was usually followed by a foreword where a translator discussed the specific matters of the text theory or the text history. The concrete examples of both types of translations are discussed in this article. The translators' activities serve two main reasons: 'making wiser the Georgians' and making Georgian language or the receiver of the translation richer with figurative means, therefore, making it equal to Greek.


Download article