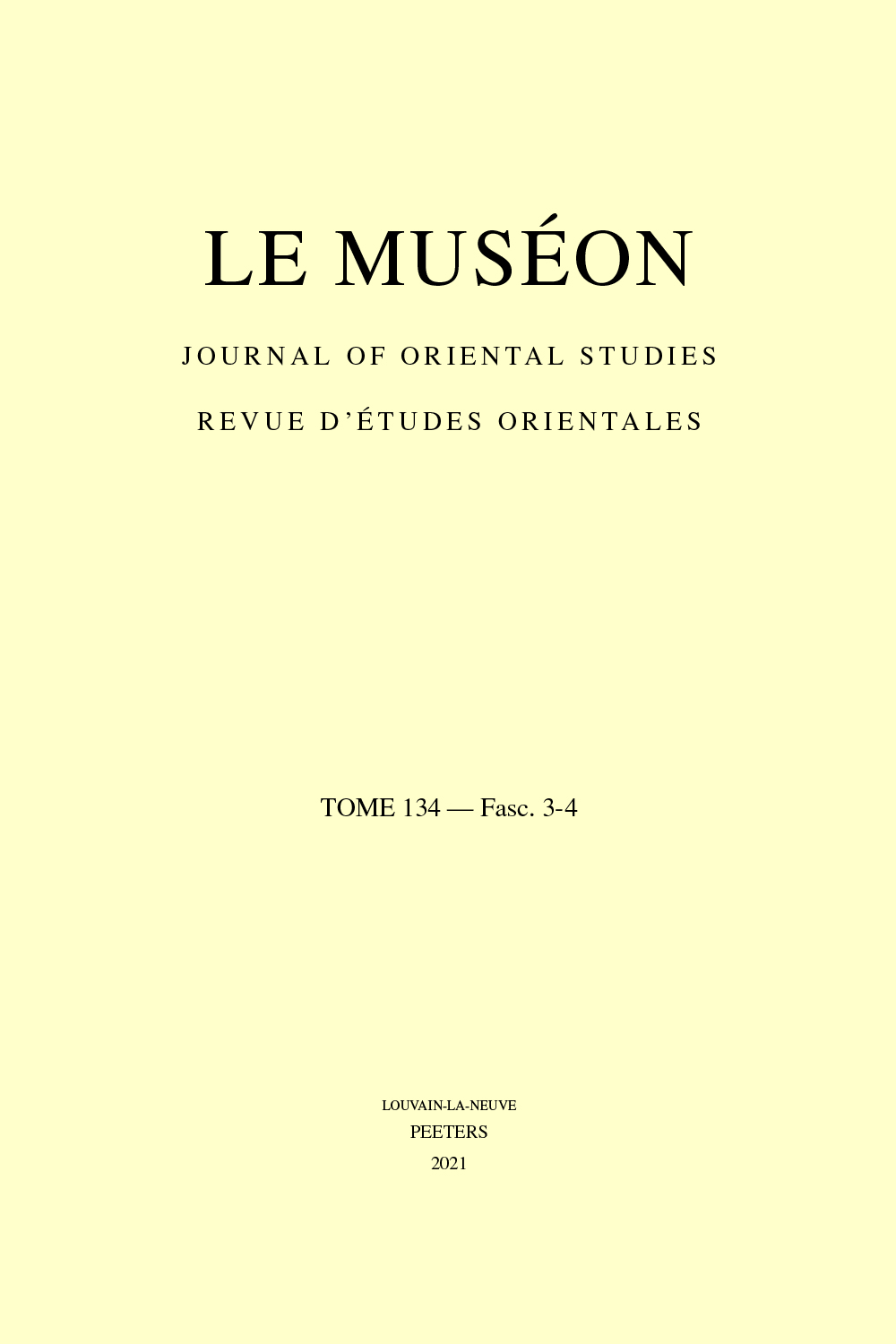 Document Details :

Title: Armenier in Westeuropa und Westeuropäer in Großarmenien in der ersten Hälfte des 13. Jahrhunderts
Author(s): HALFTER, Peter
Journal: Le Muséon
Volume: 124 Issue: 1-2 Date: 2011
Pages: 77-123
DOI: 10.2143/MUS.124.1.2118191

Abstract :
In Western Europe the appearance of Armenian travellers is recorded by the historiographers all through the Middle Ages. In the 13th century their number seemed to increase. Some of them were pilgrims on their way to the holy places like the graves of the Apostles Peter and Paul in Rome, that of Saint James in Northern Spain or even the shrine of Saint Thomas of Canterbury. They informed Western chroniclers of typical Armenian myths, for instance about the relics of the Ark on the top of mount Ararat. The story of an unnamed Armenian archbishop, making his pilgrimage through Europe is connected with the legend of Joseph/Cartaphilus, prototype of the Wandering Jew. Some of these Armenians were refugees taking shelter from the Mongols, at that time raiding and conquering their native country. An Armenian bishop told to the historian Alberic de Trois Fontaines about the first and the second Tartar invasion in his homeland. Perhaps this bishop's view of the Mongol raids influenced Alberic's perception of the tales on 'Priester John'. In 1252 a little group of Armenian monks, visiting the Abbey of St. Albans, warned their audience of the Mongol threat. But some Armenians collaborated with the conquerors and entered the Mongols' service. Two of them are mentioned in western documents as ambassadors of the Tartar General Baidju and of Sartaq, son of Khan Batu. In the same century Europeans entered the Armenian homeland in greater number. They also introduced typical Armenian motives into Western literature.


Download article