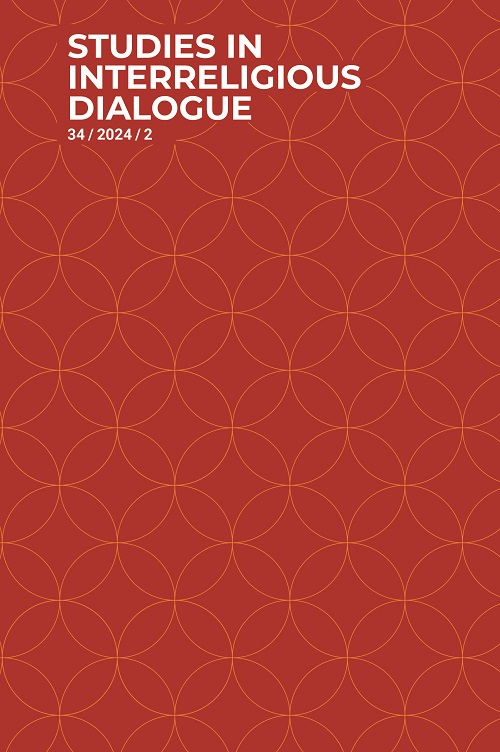 Document Details :

Title: «My God is Bigger than your God!»
Subtitle: Time for Another Axial Shift in the History of Religions
Author(s): KNITTER, Paul F.
Journal: Studies in Interreligious Dialogue
Volume: 17 Issue: 1 Date: 2007
Pages: 100-118
DOI: 10.2143/SID.17.1.2022755

Abstract :
This article argues the following. Given the geo-political state of our world today, given the role that religions are playing in that world and the role that they are called to play, given the looming necessity of turning the impending clash of civilizations into a dialogue of civilizations, the religious communities that populate our planet have reached a point in their history in which they must lay aside or radically reinterpret their traditional and various ways of claiming that "My God is bigger than your God." The religions can no longer continue to make the kinds of claims of superiority that most of them have made in the past. Just as there was a transform­ing shift in religious consciousness throughout most of the world between around 800 and 200 BCE, so today there is a growing, and needed, transformative shift, which though different, is as radical as the first one. This axial shift in the history and relationships of religions is today both urgent and possible. The religious communities of the worldcan and must form a "community of communities"—a community in which each tradition will preserve its identity and at the same time deepen and broaden that identity through learning from, ap­pealing to, and working with other communities.


Download article