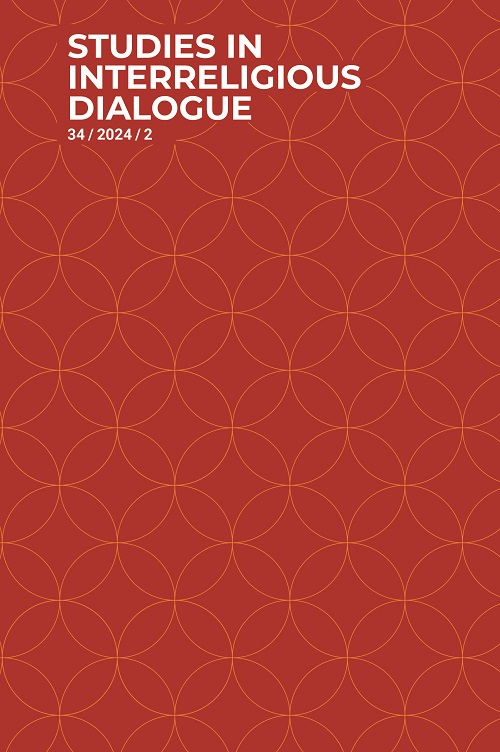 Document Details :

Title: Civilization as a Governmental Task in a Pluralistic Society
Subtitle: A Review Article on Henk Woldring's Pluralisme, integratie en cohesie
Author(s): VROOM, Hendrik M.
Journal: Studies in Interreligious Dialogue
Volume: 17 Issue: 1 Date: 2007
Pages: 119-125
DOI: 10.2143/SID.17.1.2022756

Abstract :
Henk Woldring, a politician and professor of political philosophy, recently published a concise book on pluralism, integration, and cohesion. It is a concise, important study on the question of whether a government is responsible for social cohesion and the quality of civilization—one of the main questions in political thought and public theology. This contribution summarizes his main arguments. In the introduction it describes the dilemma of the "neutral state" that arises from the acknowledgement of the freedom of religion and conscience: the state may not propagate any values other than what are endorsed in its constitution and international law, but a truly civilized society needs more than what is obligatory to be a civilised society. Woldring argues that it is the task of the state to civilize its citizens. Laws are the objective side of a state value system, but moral sensitivity is its subjective side—without which it does not work. He describes the political tasks of the government and indicates some main principles that help to heighten the moral sensitivity of citizens. In the latter part his ideas are related to the present author's view of the nature of religious insights and the ways in which they can be appropriated and deepened. Both views could reinforce each other, since both point to the concrete situations in which worldviews and values are reinterpreted, contextualized and deepened.


Download article