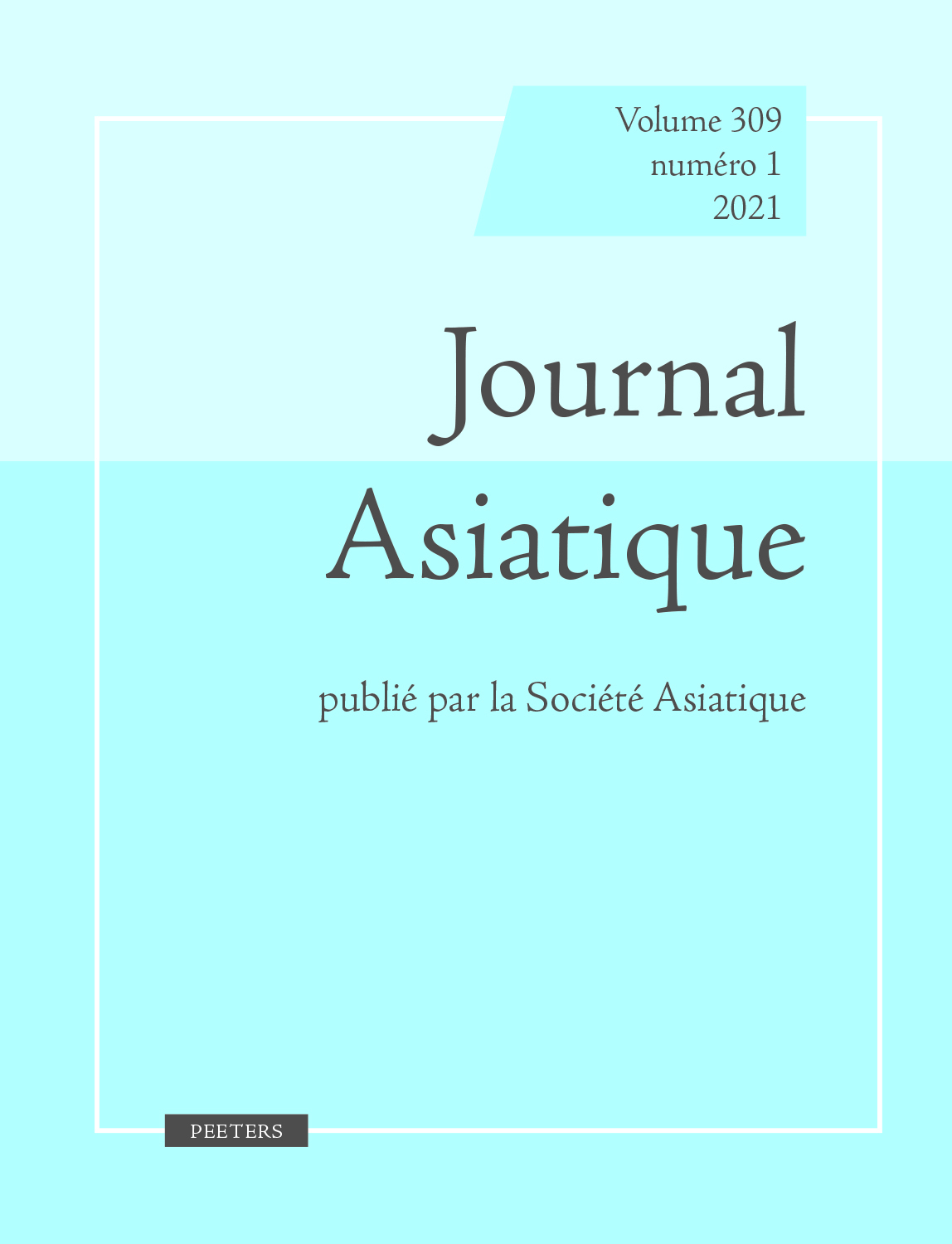 Document Details :

Title: Le district de Ḥiṣn al-Akrād (Syrie) sous les Ottomans
Author(s): WINTER, Stefan H.
Journal: Journal Asiatique
Volume: 307 Issue: 2 Date: 2019
Pages: 227-234
DOI: 10.2143/JA.307.2.3287179

Abstract :
This article provides a complete summary of the history of Ḥiṣn al-Akrād (the crusader-era castle 'Crac des Chevaliers') and its district under Ottoman rule. After a brief résumé of its situation under the Mamluks, it draws on Ottoman tax (tapu-tahrir) records, executive decrees (mühimme and şikayet registers), financial records (maliyeden müdevver and ahkam registers), Tripoli court registers and other administrative documents to trace the district's evolution from the sixteenth through the early twentieth centuries. In doing so, it highlights the role played by Turkmen, Kurdish and bedouin settlers in the area, the importance of both Sunni Muslim and Christian local notables, the influence of the Dandashlī family beginning in the eighteenth century and the administrative reforms affecting the district in the nineteenth century.


Download article