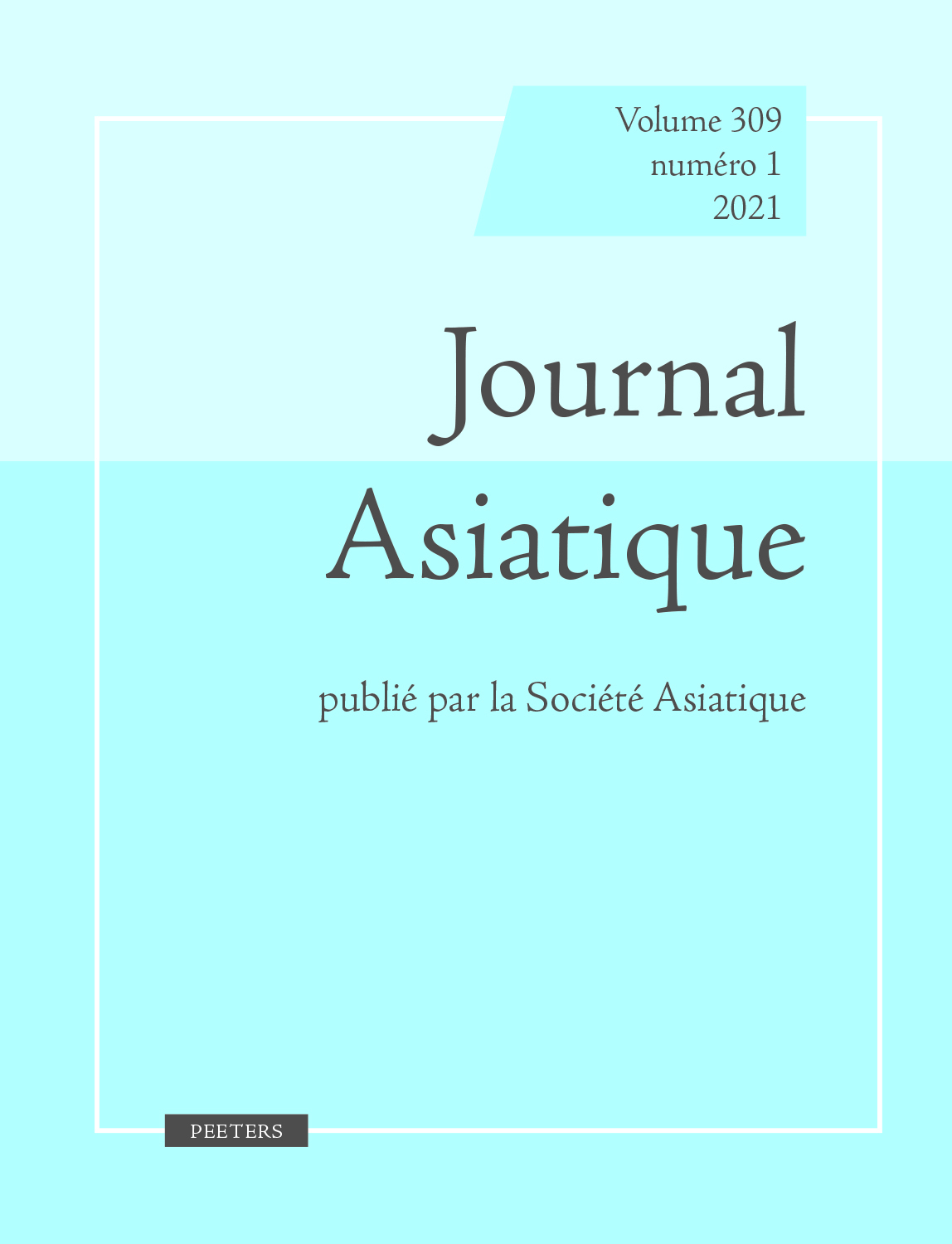 Document Details :

Title: A Letter by Sharaf b. Shāh-Muḥammad to Mehmed the Conqueror
Author(s): DEHQAN, Mustafa , GENÇ, Vural
Journal: Journal Asiatique
Volume: 307 Issue: 2 Date: 2019
Pages: 209-216
DOI: 10.2143/JA.307.2.3287177

Abstract :
Unlike the sixteenth century, the fifteenth century Kurdo-Ottoman contact is very poorly documented in terms of administration. We lack the kind of many detailed information from archival sources that enabled us to reconstruct Kurdish sixteenth century administrative relations, and such data as the chronicles which helped us to achieve the same purpose for political history of Kurdish frontier emirates. As for potential evolutions and changes in fifteenth century Kurdo-Ottoman contacts, they are hardly possible to detect. So we can do no more than speculate about the relationship according to very rare fifteenth century archival documents in which some aspects of the contact between well attested Ottoman history and those of unknown Kurdish emirates is given. The main purpose of the present paper is to bring to the attention of the reader a new edition and English translation of the document TSMA E.3145, a fifteenth century letter by Sharaf b. Shāh-Muḥammad, the emir of Bidlīs, to the Ottoman sultan Mehmed II, the Conqueror. Meanwhile, if looked at from right angle this fifteenth century document may also tell us more about early history of unstable Kurdish frontier regions where transitory and shifting allegiances was a basic problem.


Download article