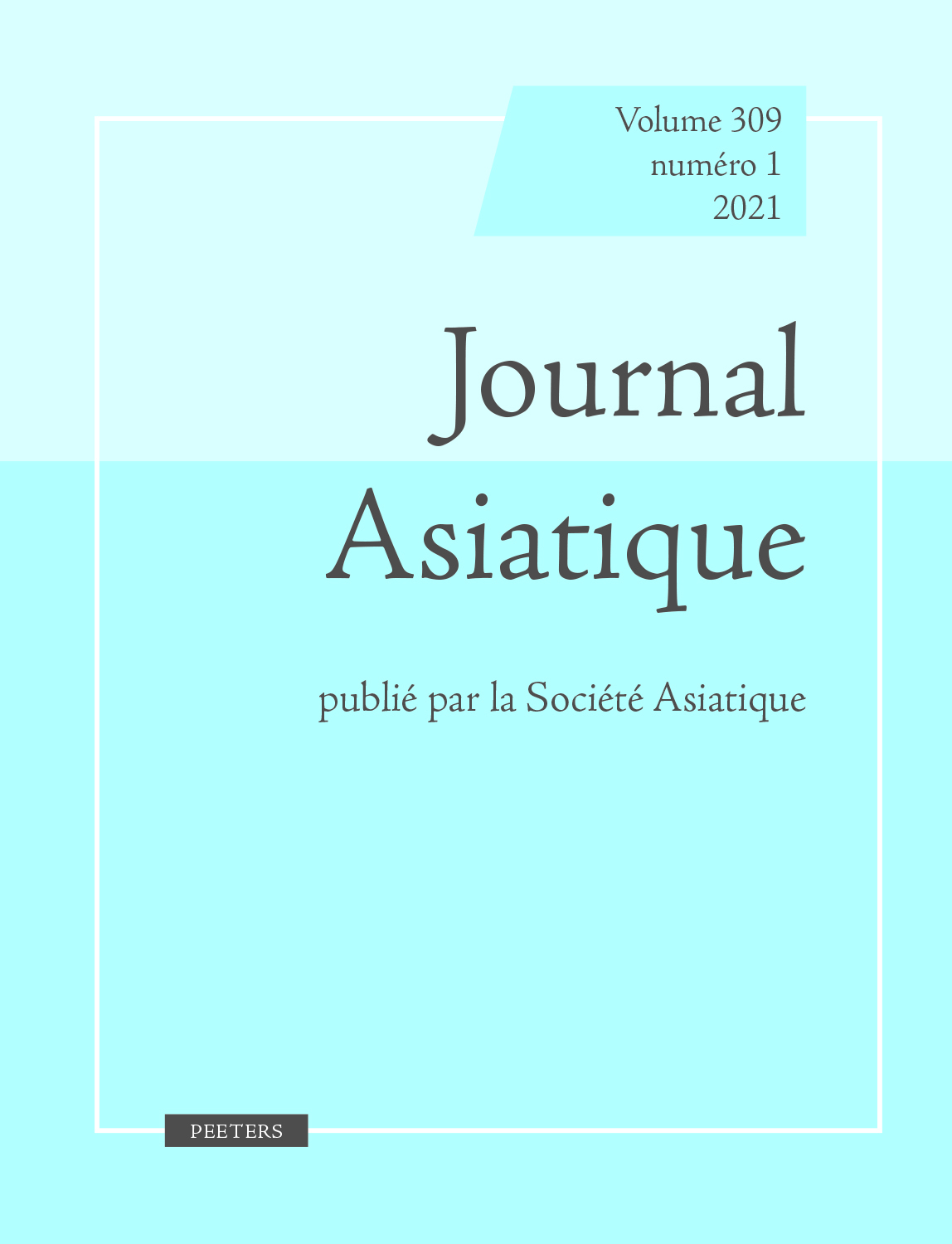 Document Details :

Title: Westanatolische Geographie und Geschichte während der Spätbronzezeit
Author(s): BÁNYAI, Michael
Journal: Journal Asiatique
Volume: 307 Issue: 2 Date: 2019
Pages: 183-207
DOI: 10.2143/JA.307.2.3287176

Abstract :
A wide number of new data pertaining to the Western Anatolian regions has entered the field of the Hittite studies since the writing of the seminal paper of Hawkins in 1998 dealing with the geography of Arzawa without however prompting hitherto a comprehensive discussion. Present paper takes up the task to introduce the results from such heterogenous fields, like NAA analysis made on several tablets stemming from the region, archaeological ceramic surveys, new readings of Luwian texts as well as the re-interpretation of the already well-known historical sources. These all contribute to a re-drawing of the geo-political regional map – with sometimes surprisingly precise results – concerning the main state-actors in the region like the Šeḫa Riverland, Arzawa, Aššuwa, Karkiša and Mašša. The basic position of most of these countries goes mostly unchallenged, but their dimensions are – in the case of the Šeḫa Riverland – hugely revised, since for example the earlier unquestioned association of Abawija/Apawija with the late-antique Abaetis, resulting in a disproportionately big Šeḫa country, is replaced now with the cognate just slightly different form of Abaša/Apaša/Appaiša (KUB 23.11 obv. 4´) signaling a division of Arzawa between the countries of Mira and Šeḫa following to Muršili´s dismantling of the former kingdom of Arzawa. There is thus no identity between Arzawa and Apaša = Ephesos despite this having been one capital city of the last kings of Arzawa.


Download article