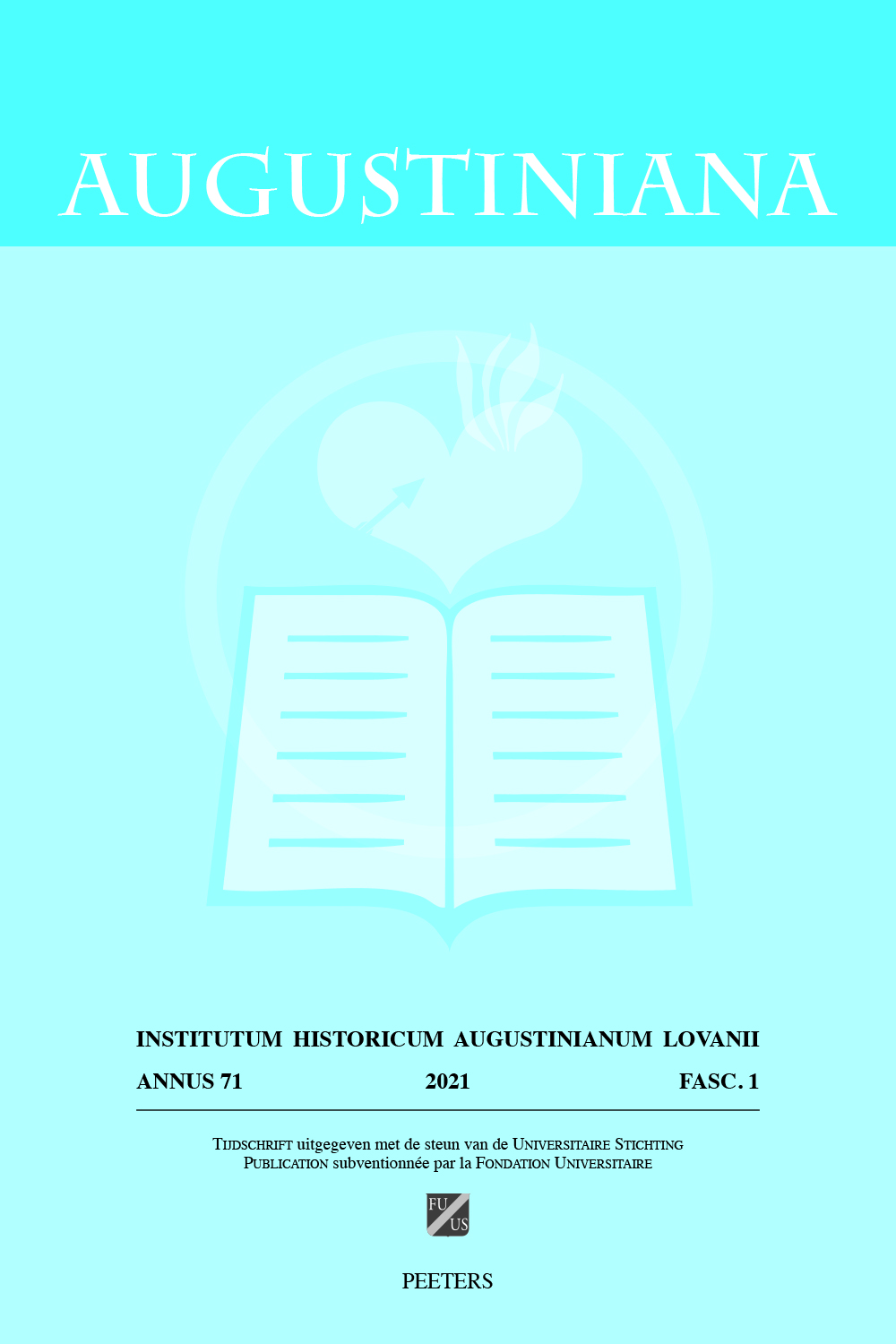 Document Details :

Title: Psalmody and Spiritual Exercise in Book Nine of Augustine's Confessions
Author(s): STRÓŻYŃSKI, Mateusz
Journal: Augustiniana
Volume: 68 Issue: 1 Date: 2018
Pages: 25-58
DOI: 10.2143/AUG.68.1.3285183

Abstract :
The purpose of this article is to offer a close reading of a passage from Book Nine of the Confessions (9.4.8-11) which is an example of a spiritual exercise in written form. In the passage at issue, Augustine prays Psalm 4, which becomes an opportunity for him to demonstrate the relationship of Christian spiritual practice to its Manichean and Neoplatonist counterparts. The bishop of Hippo here introduces a method of prayer which will later be codified as lectio diuina, and associates it with Neoplatonic ascent to God through the levels of creation and the soul. Augustine also demonstrates how rhetoric can be used to engage the readers and to enable them to participate in the spiritual exercise that is a part of the text. The four chapters of Book Nine that are analyzed here in fact provide an encompassing synthesis of the main themes of the Confessions and a manifesto of a convert who shares with his reader his new understanding of his own past and future.


Download article