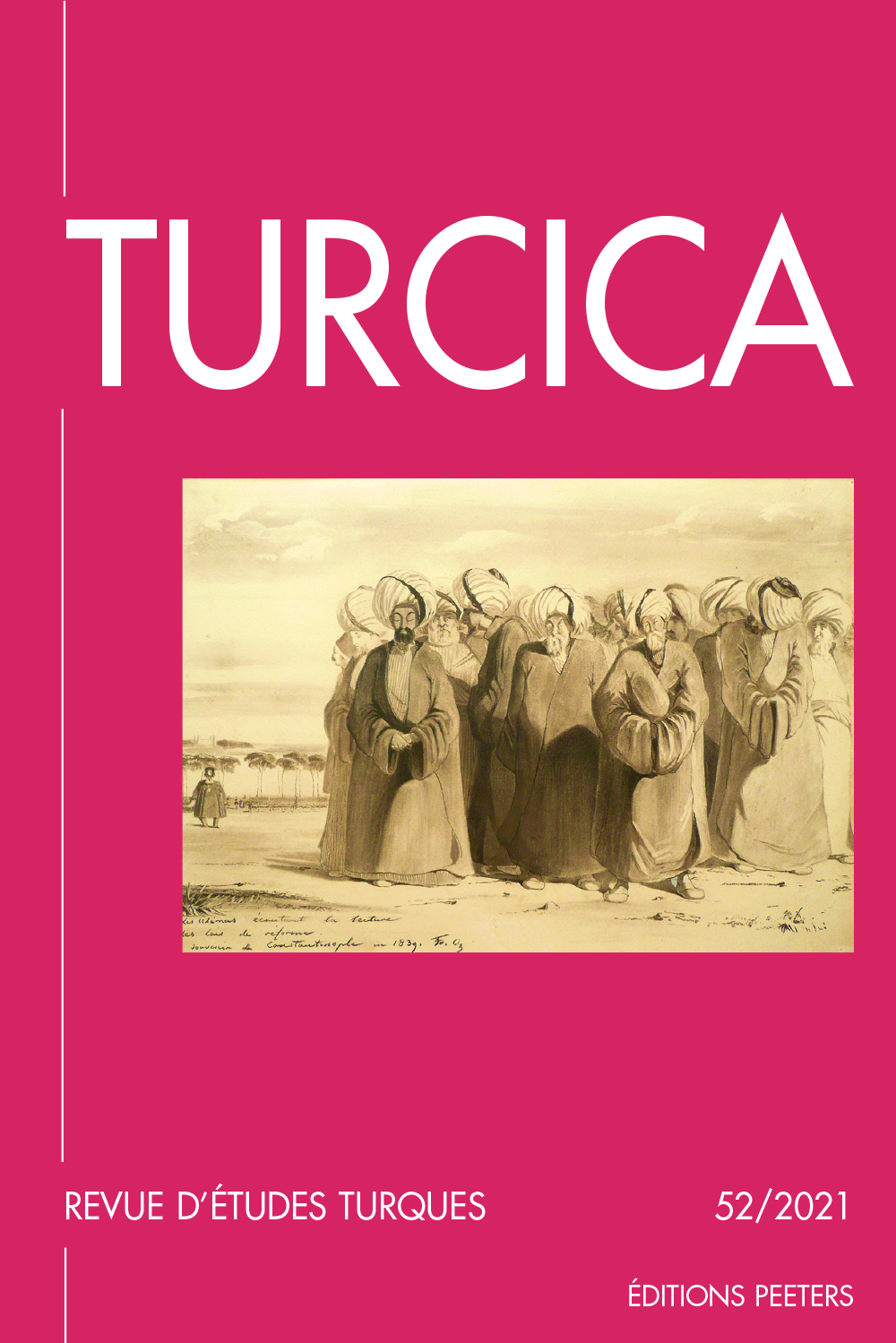 Document Details :

Title: Filling the Gap in Demographic Research on the Ottoman Transformation Period
Subtitle: Waqf Account Books as Sources for Ottoman Demographic History (Sixteenth and Seventeenth Centuries)
Author(s): ORBAY, Kayhan
Journal: Turcica
Volume: 49 Date: 2018
Pages: 85-118
DOI: 10.2143/TURC.49.0.3285079

Abstract :
Ottoman demographic historians revealed a major growth in the population in the sixteenth century, which was mainly based on the survey registers. When the studies were extended to the seventeenth century, the survey registers became sparse and historians perforce resorted to other available sources. Thus, to follow the demographic trend in the seventeenth century, the poll tax and avârız registers replaced the survey registers. Research on the seventeenth century yielded a contrary result, depopulation and a general decline in population. However, the changing demographic trend between the late sixteenth and early seventeenth century could not be explained due to the lack of primary sources. This paper argues that waqf account books, which are available in series though limited in geographical coverage, may fill the lacuna in archival sources and enable the changes in population to be tracked.


---

Les spécialistes de démographie historique ottomane ont relevé un important accroissement de la population au XVIe siècle, en se fondant sur les registres de recensement. Quand les enquêtes se portèrent sur le XVIIe siècle, les registres de recensement se faisant rares, les historiens furent contraints d'avoir recours à d'autres sources qui fussent disponibles. C'est ainsi que les registres de capitation et d'avariz remplacèrent les registres de recensement comme instruments permettant de suivre les tendances démographiques du XVIIe siècle. Les recherches sur ce siècle menèrent à une conclusion inverse: une dépopulation et un déclin général de la population. Cependant, faute de sources primaires, il n'était pas possible d'expliquer le changement de tendance démographique entre la fin du XVIe et le début du XVIIe siècle. Le présent article s'efforce de montrer que les livres de compte des waqf permettent de combler cette lacune de la documentation d'archive et de suivre la piste des changements connus par la population.


Download article