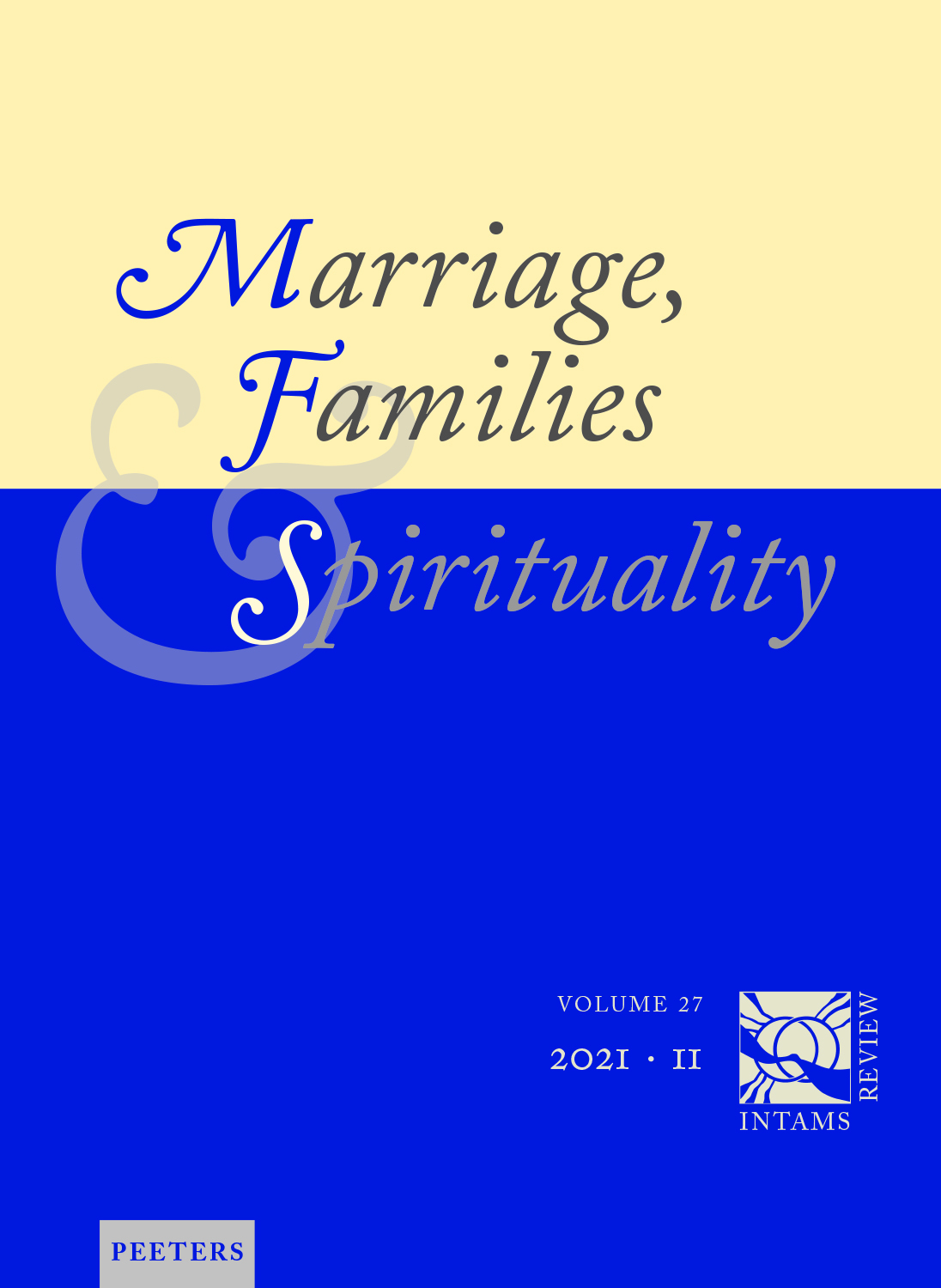 Document Details :

Title: Reproductive Cloning, Marriage, and Family
Subtitle: Ideological Premises and Forgotten Issues
Author(s): DELL'ORO, Roberto
Journal: Marriage, Families & Spirituality
Volume: 11 Issue: 1 Date: Spring 2005
Pages: 67-79
DOI: 10.2143/INT.11.1.2014360

Abstract :
The article discusses the implications of cloning for our understanding of the person, family, and marriage. It focuses on the eventual possibility of cloning to produce children rather than the use of cloning in medical research. Rather than approaching the issue from the usual perspective, that of a principle-based bioethics, the author uses an anthropology of sexual reproduction to discuss cloning. Biomedical science has made cloning possible – an idea once limited to the realm of science fiction – but the ethical discussion of whether we should clone a human being has not yet had time to develop. While cloning may soon be possible, is it desirable? Various forms of birth control have separated sexual intercourse from having children. At the same time, progress in biomedical science has separated procreation from sexual intercourse. In-vitro fertilization and surrogate motherhood make it possible to have children without engaging in sex. Thus the relationship of parents to children is no longer necessarily biological. The meaning of "parent" is now flexible: it can be the male and female who gave their reproductive cells, it can be the mother who actually gave birth to the child, or it can be the person or persons who actually raise the child. With cloning, this difficulty is even more pronounced. Cloning is a form of asexual reproduction. Male and female are no longer required even as sources of reproductive material. What does it mean to have a child "of one's own" in an age of cloning? Procreation is a human activity precisely because it engages us bodily, erotically, and even spiritually. The severing of procreation from sex, love, and intimacy is thus inherently dehumanizing, no matter how good the result. Further, children produced in the laboratory are necessarily separated from their genetic social identity; they are no longer genetically connected to the family in which they are raised. Family thus becomes arbitrary. Further, with cloning the child is no longer genetically unique, a unique genetic combination resulting from the union of the parents. Cloning thus threatens the person's identity and individuality. The ethical problems involved are more complex than can be discussed through the language of individual rights. If a child results from the progress of human technology, the author argues, this child becomes the creation of its maker. Procreation becomes manufacture. Thus the child is not equal to the parents but is always an artifact. It is difficult to see how the child can be considered fully human. The author recommends that the issue be reflected on in greater depth and that there be a global legal ban on reproductive cloning.


Download article