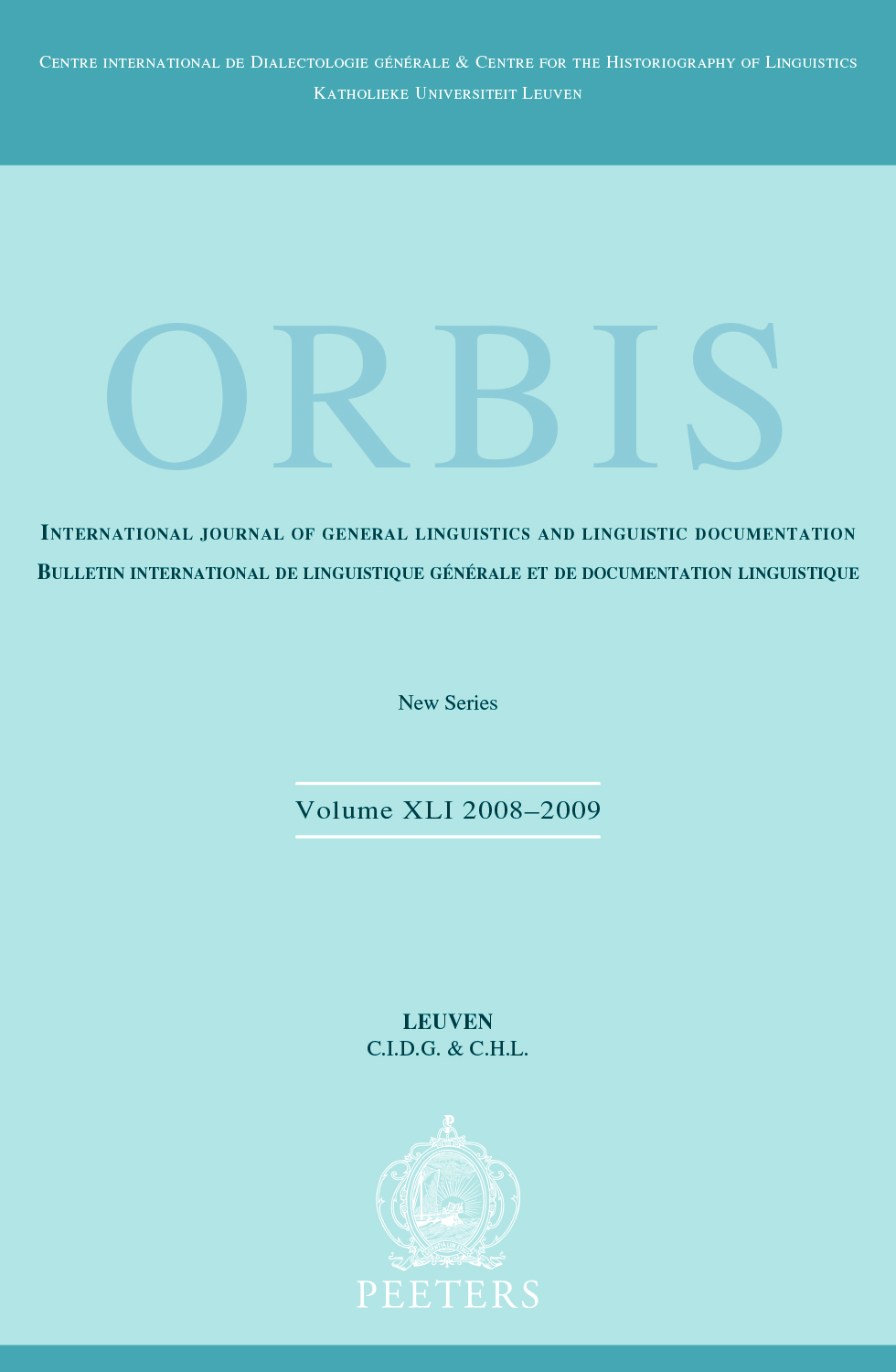 Document Details :

Title: Sociolinguistics and the Distribution of Dialect Features in the Indo-European Family of Languages
Author(s): SHIELDS, Kenneth
Journal: Orbis
Volume: 34 Date: 1985-1987
Pages: 129-135
DOI: 10.2143/ORB.34.0.2013010

Abstract :
In traditional historical/comparative linguistics, the occurence of identical linguistic features in a limited number of genetically related languages is explained in a variety of ways. The correspondences can be the result of inheritance from the ancestor language itself, with certain other languages having lost these 'relic' characteristics in the course of their linguistic evolution. Likewise, the common features can stem from innovations in one dialect spreading to adjacent dialects or from independent but parallel developments in each. Recent advances in sociolinguistic theory clearly indicate that such descriptions represent oversimplifications of the process of language change. In this paper I wish to explore the significance of such correspondences among the Indo-European dialect groups in light of these advances.


Download article