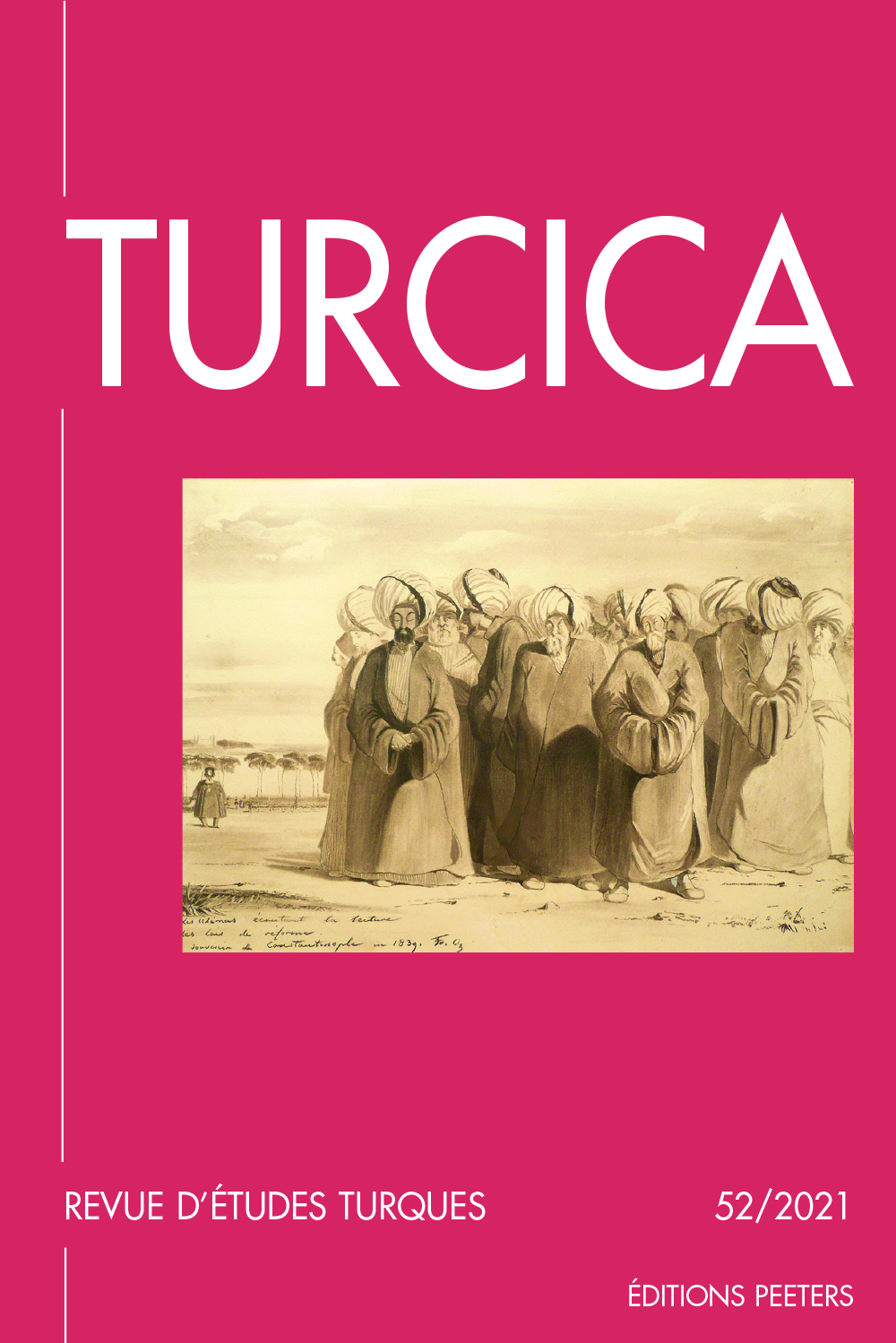 Document Details :

Title: Ismail Emre (1900-1970): A Dervish without an Order
Author(s): ATHANASSIADI, Polymnia
Journal: Turcica
Volume: 33 Date: 2001
Pages: 295-312
DOI: 10.2143/TURC.33.0.867

Abstract :
Ismail Emre (1900-1970) was an illiterate welder from Adana who in his thirties began to produce verse in traditional metres in a state of trance. These poems, which are passionate addresses to God, were taken down by his daughters and by the members of the informal circle of pupils that gradually formed around him. A characteristic of this circle, which for many decades extended to both sides of the Aegean, was its ethnic, social and denominational variety. Though categorically denying that he belonged to a dervish order, Ismail provides ample information on his spiritual ancestry, an austere saint by the name of Hafýz Halil Develioglu and the tradition that he represented. Apart from the spontaneously «born» poems (doguslar), Ismail held regular conversations with his circle on a variety of topics, which have also been recorded. From the corpus of his talks there emerges a moral philosophy founded on common sense and love of humanity, and an ardent desire to reach union with God.


Download article