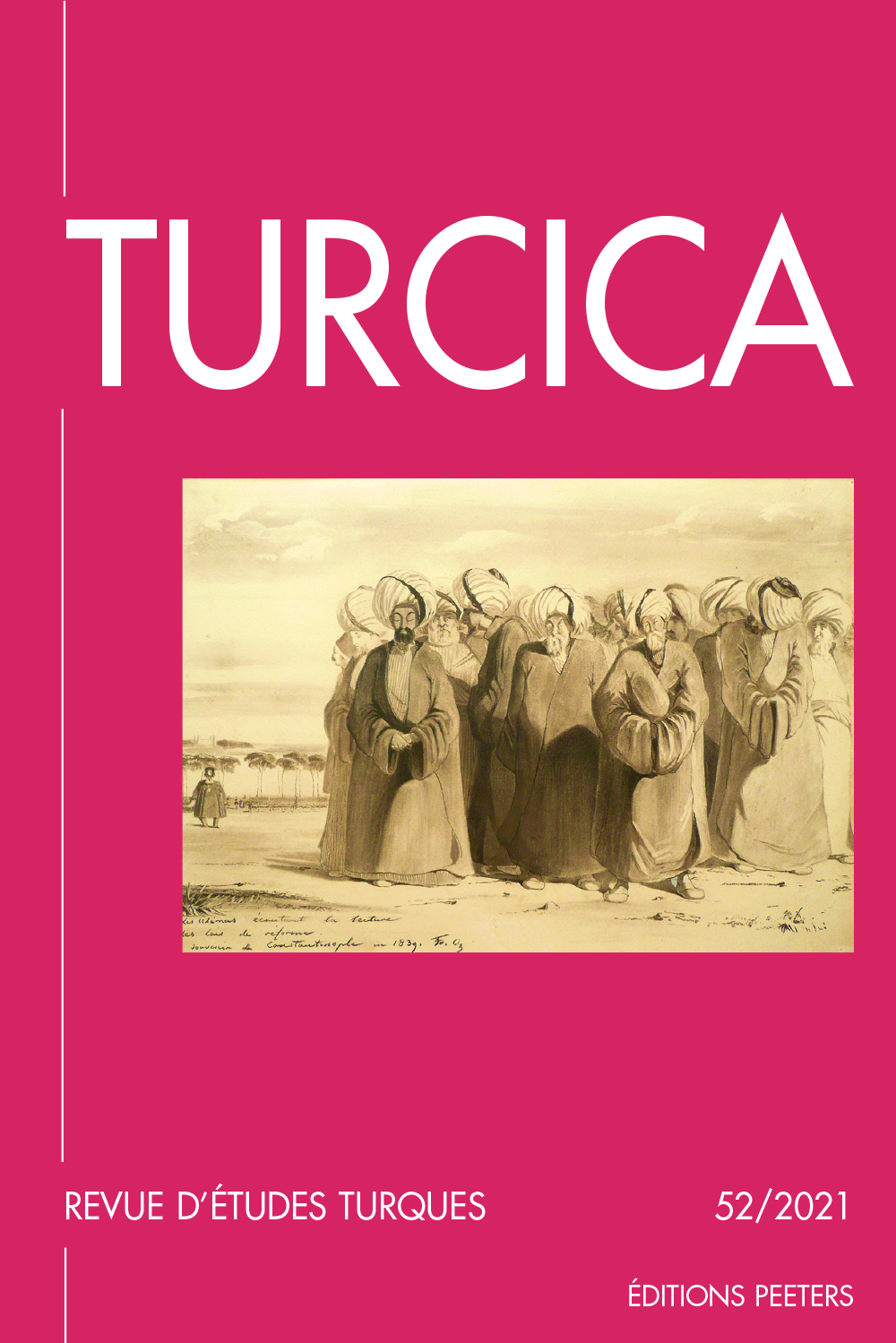 Document Details :

Title: Dede Korkut. Reintegrating the Historic, the Heroic, and the Marvelous
Author(s): CONRAD, JoAnn
Journal: Turcica
Volume: 33 Date: 2001
Pages: 243-275
DOI: 10.2143/TURC.33.0.865

Abstract :
The Book of Dede Korkut (Tr. Dede Korkut Kitab), a collection of twelve Turkic heroic tales/legends celebrating the military exploits and adventures of various Turkic nomadic groups who trace their ancestry to the Oguz Turks, derives from two 16th-century manuscripts which were discovered in the early 19th century. It has been called the «first fully fledged epic poetry in a Turkic language.» This article is an attempt to place The Book of Dede Korkut in the context not only of Turkish cultural and literary history, but also of the literature and folklore of the Middle Ages generally, and seeks to reintegrate the real (historical/ethnographic) with the marvelous, using shadowy figure of Dede Korkut (Korkut Ata) himself as the embodiment of this mediation.


Download article