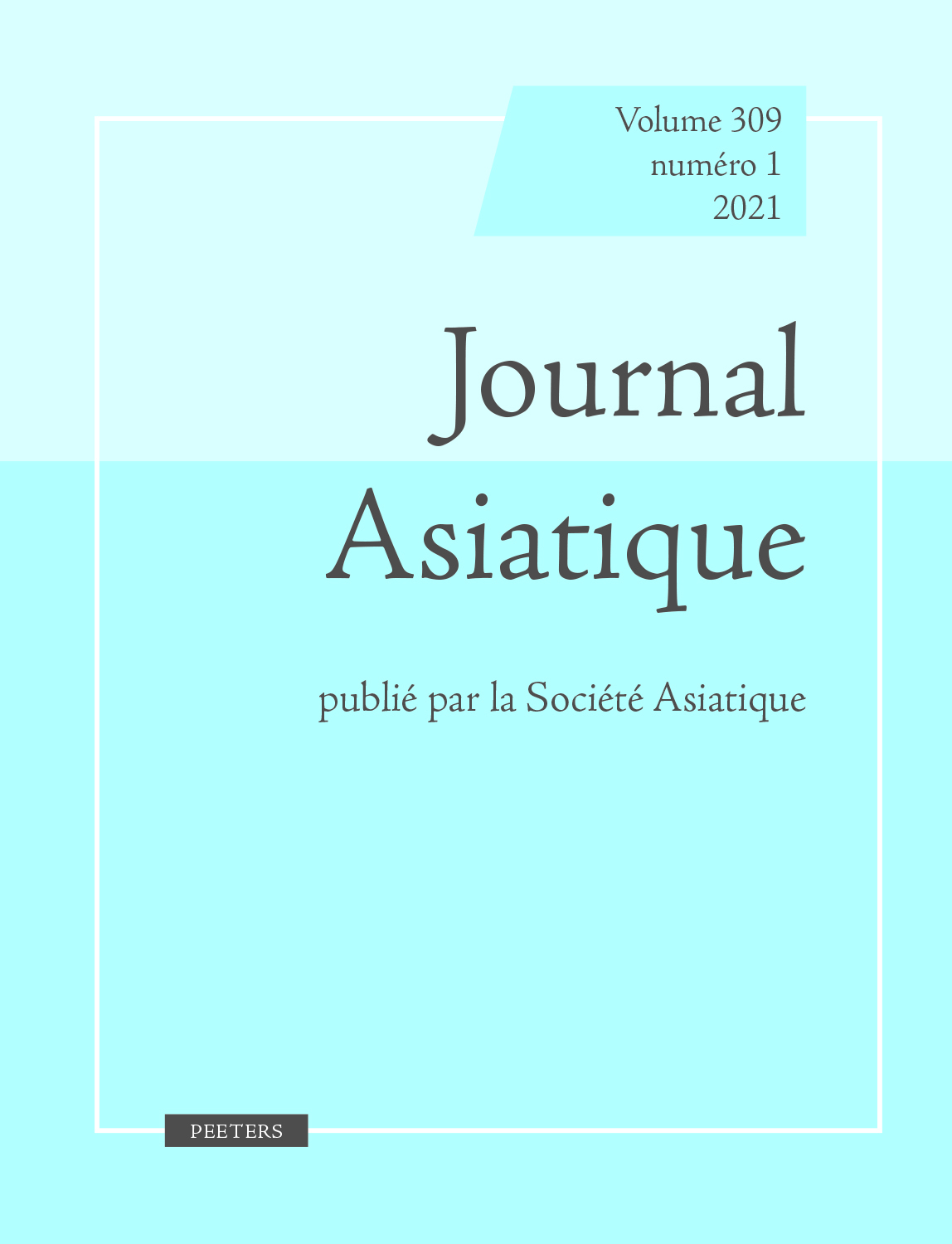 Document Details :

Title: Histoire de l'opium et de ses usages chez les Hmong en Asie du Sud-Est
Subtitle: History of the Opium and this Uses among the Hmong in South-East Asia
Author(s): CULAS, C.
Journal: Journal Asiatique
Volume: 287 Issue: 2 Date: 1999
Pages: 629-677
DOI: 10.2143/JA.287.2.556482

Abstract :
Le discours des journalistes et des politologues sur l'opium en Asie du SudEst souligne généralement la responsabilité des cultivateurs de pavots dans le marché mondial de l'héroïne, en particulier celle de «tribus montagnardes» (Hill-Tribe Peoples) du célèbre et très journalistique «Triangle d'Or». Les ravages de l'opiomanie parmi ces minoritaires ont souvent été exagérés dans le but de montrer les faiblesses de leur «moralité» face aux stupéfiants. À travers une approche synthétique des recherches historiques et ethnologiques, l'auteur expose la diversité des usages de l'opium chez les Hmong (médical, récréatif, moyen de suicide), prenant en compte la position sociale des usagers et leurs motivations. Une place importante est faite aux perceptions et aux expressions langagières des Hmong eux-mêmes. Les pressions sociales directes et tacites qui limitent la consommation de cette substance sont également analysées, soulignant le poids du contrôle social dans cette société segmentaire de petite taille. Ce faisant, l'analyse s'élargit pour traiter de l'accroissement du nombre des opiomanes hmong dans les villages où les structures familiales sont fortement affaiblies, mais aussi à l'inverse, exposer le développement de nouvelles valeurs morales plus rigides sur les stupéfiants, innovations observables dans certains villages christianisés et dans les mouvements messianiques récents.

When journalists and political analysts talk about the opium issue in SouthEast Asia, they usually emphasize the responsibility of the "opium farmers" in the international market of heroin, in particular the responsibility of the Hill-Tribe peoples in too famous "Golden Triangle". The devastation caused by opium addiction among Hill-Tribes is often exaggerated with the intention of showing the weakness of their "morality" as far narcotic uses are concerned. In this article, the author reveals the diversity of opium uses in Hmong culture (medicine, pleasure, way of committing suicide). Special attention is paid to the social status and the motivations of the users and also to the linguistic expression and perception of the Hmong. Direct and tacit social pressures are also analysed to show the strength of social control in this small and segmentary society. At the end the analysis shows an increase in drug-addiction in some villages, where the family structure is strongly weakened, but it also indicates the awakening of a new sterner morality in some recent messianic movements.



Download article