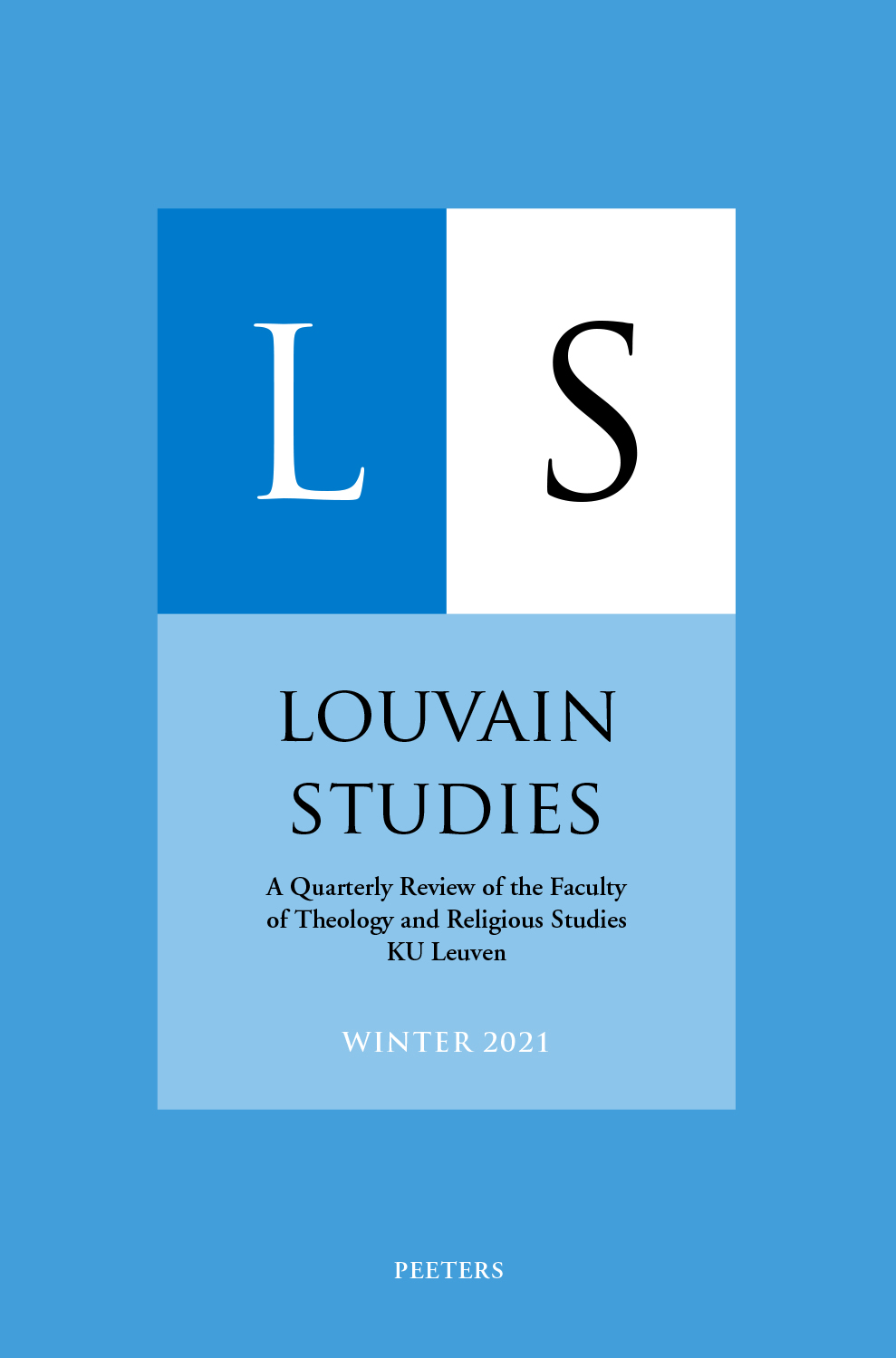 Document Details :

Title: Karl Rahner, Hans Urs von Balthasar, and the Question of Theological Aesthetics: Preliminary Considerations
Author(s): VOISS, J.K.
Journal: Louvain Studies
Volume: 29 Issue: 1-2 Date: Spring-Summer 2004
Pages: 147-165
DOI: 10.2143/LS.29.1.505252

Abstract :
The theologies of Karl Rahner and Hans Urs von Balthasar are commonly contrasted as "transcendental" (Rahner) and "aesthetic" (Balthasar). It is often implicitly assumed on the basis of this contrast that what Balthasar seeks in a theological aesthetics is lacking in Rahner. This essay does not prove that Rahner has such an aesthetics; it calls the assumption of its absence into question. The essay proceeds in three steps. First, it sketches the concerns behind Balthasar's theological aesthetics. From this it identifies four topoi pivotal to Balthasar's project. Second, it examines Rahner's standing with respect to each of these topoi. It identifies grounds within Rahner's thought for plausibly arguing that Rahner lacks a theological aesthetics. But then it adduces counter evidence, suggesting that a more balanced reading of Rahner's theology indicates a strong affinity between his own work and Balthasar's project of a theological aesthetics. Third, the essay concludes with questions for further research on the relationship between the theologies of Rahner and Balthasar and suggests that theological aesthetics might actually provide the basis for a rapprochement between them.


Download article