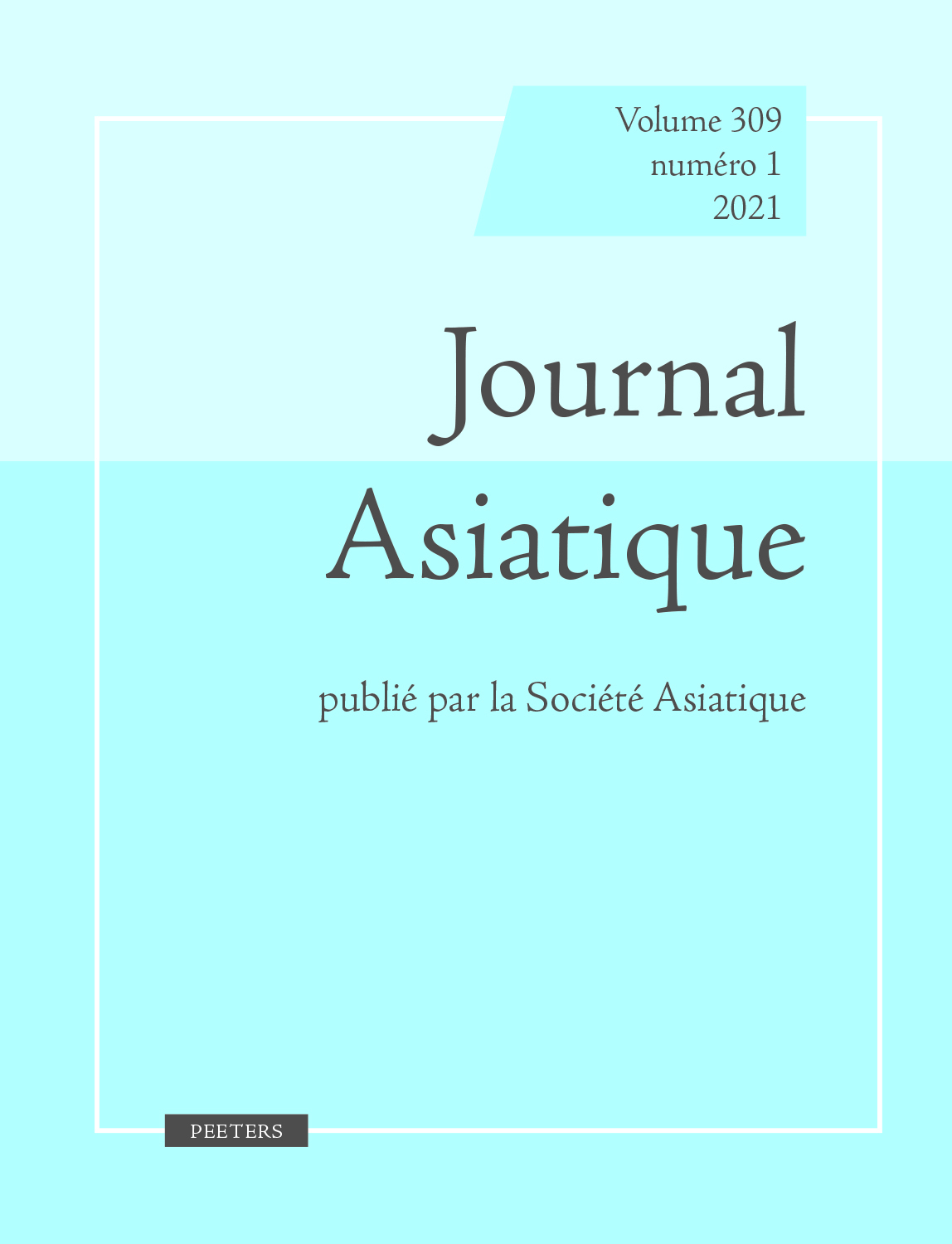 Document Details :

Title: «Il voulut détruire le temple». L'attaque de la Ka'ba par les rois yéménites avant l'islam. Ahbar et Histoire
Author(s): DE PRÉMARE, Alfred Louis
Journal: Journal Asiatique
Volume: 288 Issue: 2 Date: 2000
Pages: 261-367
DOI: 10.2143/JA.288.2.453

Abstract :
L'auteur analyse plusieurs récits légendaires arabes et musulmans autour du thème des attaques des rois yéménites (Tubba', Abukarib, Abraha) contre la Kaaba à l'époque pré-islamique. Il s'interroge sur la relation entre aÌbar et histoire, et recherche les sources de ces relations: poésie arabe ancienne reliée à des événements? informations juives sur le Temple de Jérusalem? écrits juifs et Écritures judaïques? Il suggère finalement que ces récits, dans leur forme actuelle, représentent la part islamique à la polémique sectaire générale autour du Temple et de la finalité de l'histoire religieuse.

The author analyses several arabic and islamic tales about the theme of attacks against the Ka'ba by Yemenite kings in pre-Islamic time (Tubba', Abukarib, Abraha). He wonders about what is the relation of aÌbar to history, and searchs for the sources of these tales: ancient arabic poetry linked to events? Jewish informations about the Temple of Jerusalem? Judaic written and Scriptures? He finally suggests that the tales, in their present shape, represent the Islamic share in the general and sectarian polemic about the Temple and the aim of the religious history.


Download article