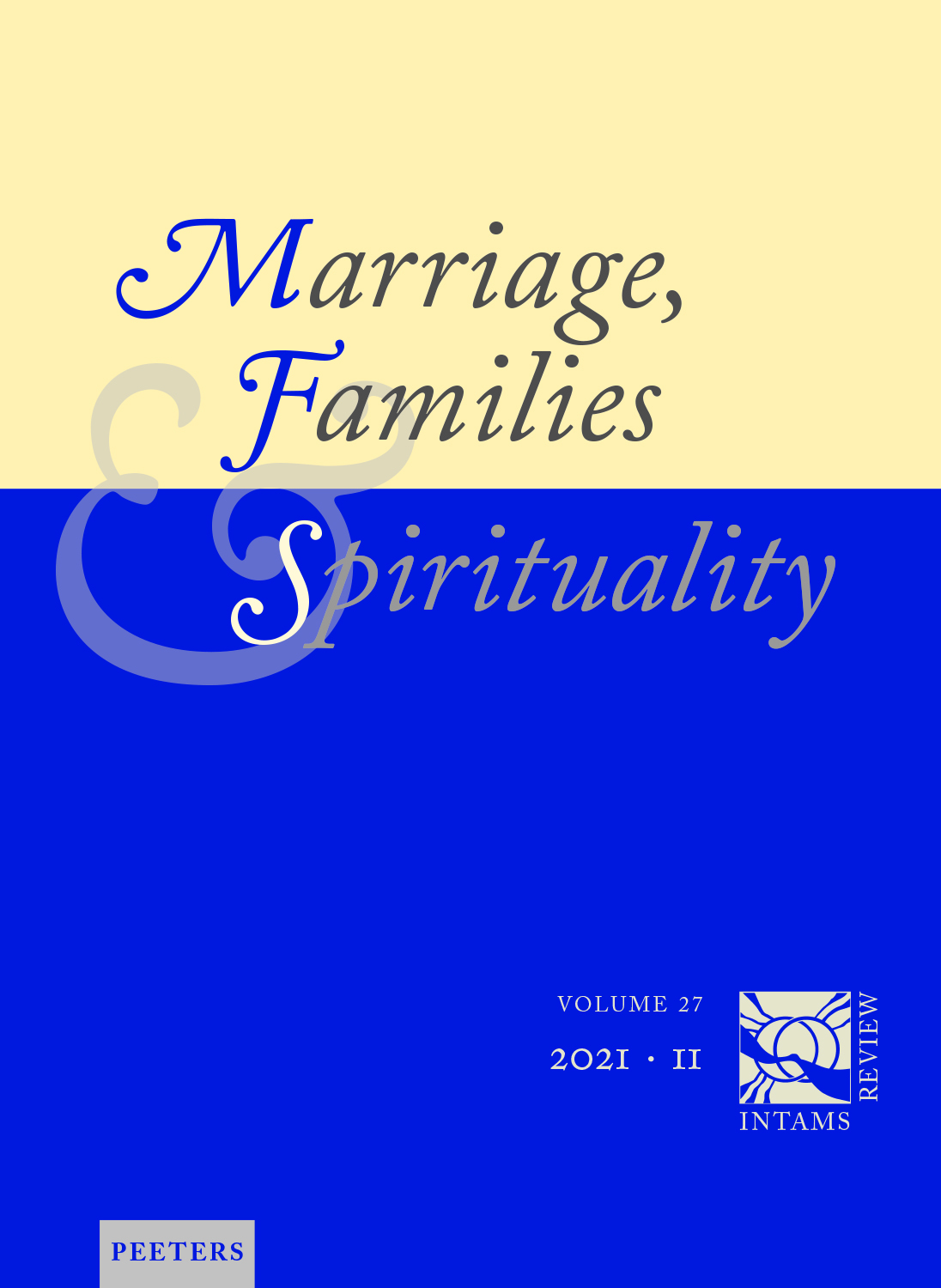 Document Details :

Title: The Vatican and the Catholic Dialogue School as a 'Place of Differences Living Together in Harmony'
Author(s): POLLEFEYT, Didier , BOUWENS, Jan
Journal: Marriage, Families & Spirituality
Volume: 28 Issue: 2 Date: 2022
Pages: 291-305
DOI: 10.2143/INT.28.2.3291378

Abstract :
As the recent publication of the 2022 Vatican instruction entitled The Identity of the Catholic School for a Culture of Dialogue points out, Catholic education currently finds itself in a state of crisis, and there is a necessity to come to a shared vision on the future of Catholic schools. Our contribution firstly explores the understandings of Catholic education and Catholic school identity through an overview and analysis of different forms of Catholic schools, based on the Victoria Scale typology. Secondly, the contemporary phenomena of individualization, globalization, and pluralisation further emphasize the need for Catholic schools to be based on principles of dialogue, which alone can provide an adequate relation between Catholic identity and diversity. This understanding of Catholic identity is addressed extensively by exploring the understanding of the concept of dialogue. In relation to this, there is a need to distinguish in the 2022 Vatican document two approaches of dialogue that are intertwined in the document itself, (a) the kerygmatic Dialogue School (which appears to be dominant in the text) and (b) the recontextualizing Dialogue School. We present the latter paradigm as a preferred option, due to its capacity to exceed the realm of mere tolerance and understand dialogue with diversity as an opportunity to rediscover and recontextualize the identity of Catholic believers, other-believers and other-than-believers alike. It is the aim of this contribution to address and draw further attention – in dialogue with the 2022 Vatican instruction – to the need to engage in an examination of the meaning and implications of a true recontextualizing Catholic Dialogue School.


Download article