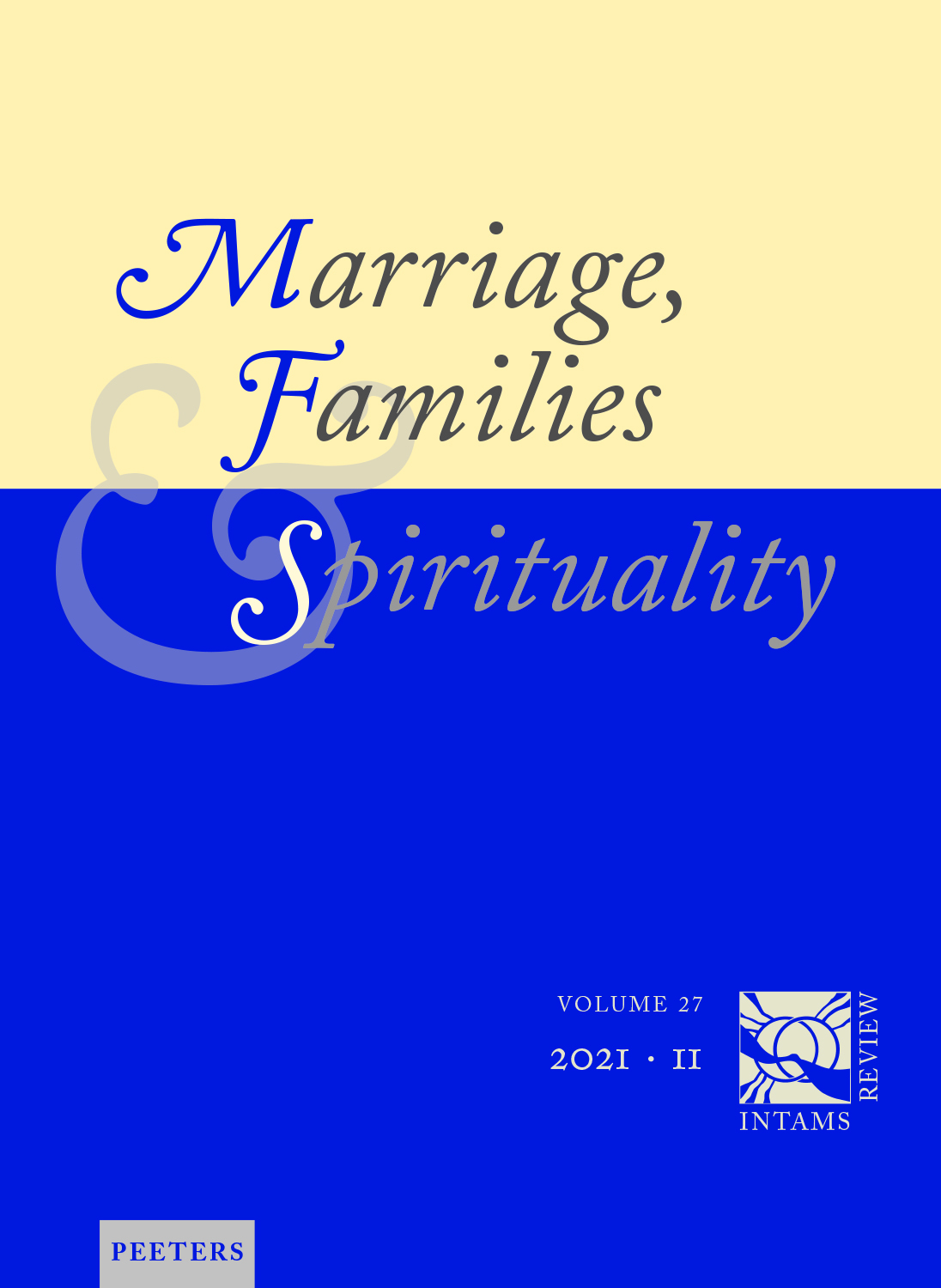 Document Details :

Title: The 'Sense of the Faithful' Revisited
Subtitle: And its Implications for Sexual and Conjugal Morality
Author(s): KNIEPS-PORT LE ROI, Thomas
Journal: Marriage, Families & Spirituality
Volume: 28 Issue: 2 Date: 2022
Pages: 198-215
DOI: 10.2143/INT.28.2.3291370

Abstract :
The concept of sensus fidelium has been retrieved, after centuries of acceptance and denial, by the Second Vatican Council and received, albeit hesitantly and reluctantly, acceptance in post-conciliar times. While the notion had its original place in the field of ecclesiology, delicate issues of sexual and conjugal morality emerged in the second half of the 20th century, which indicated that the official teaching of the church no longer corresponds to the experience and vision of contemporary believers. Quickly changing social and cultural environments, such as new technological methods of contraception, stably high numbers of divorce, and the phenomenon of increasing cohabitation, motivated many faithful to partake actively in questions of intimate relationships and marriage. This article intends to clarify the theological meaning of the 'sense of the faithful' and to fathom its implications for sexual morality. The first part retraces some of the founding pillars in which sensus fidelium had its relevance in the history of theology and church. The second part focuses on the reception and non-reception of sensus fidelium in conciliar and post-conciliar times; by weighing acceptance and rejection against each other, some essential criteria can be identified which could help to reconsolidate and to redeem the ecclesiological value of sensus fidelium. The last section revisits the three central items dealing with sexual morality, i.e. the use of contraception, the situation of divorced and remarried persons, and the new phenomenon of cohabitation, where modifications in the theology and morality of sexuality and marriage are at stake and indispensable.


Download article