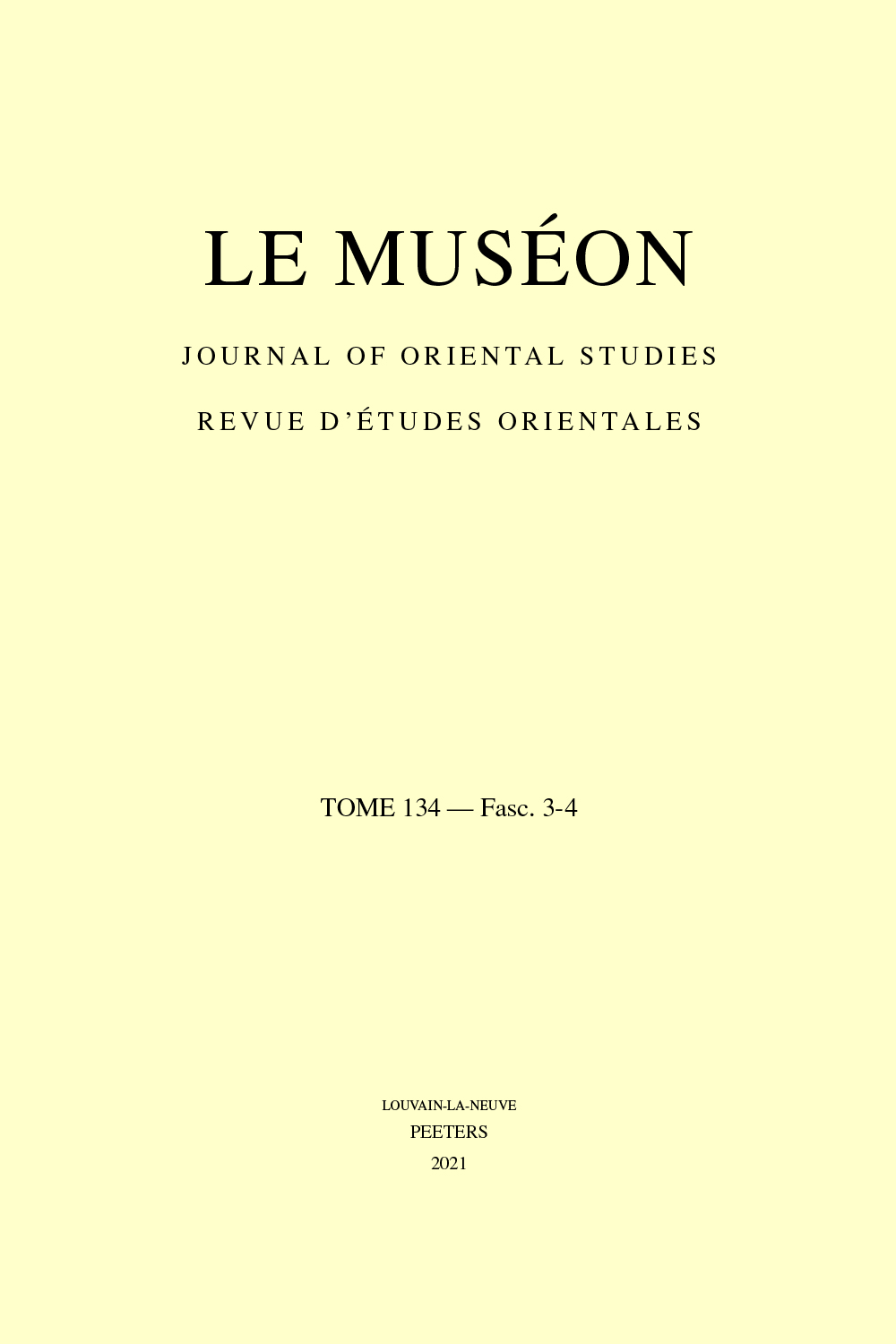 Document Details :

Title: A Tenth-Century Jewish Correction of the Easter Calendar
Author(s): VIDRO, Nadia , STERN, Sacha
Journal: Le Muséon
Volume: 134 Issue: 3-4 Date: 2021
Pages: 353-371
DOI: 10.2143/MUS.134.3.3290050

Abstract :
A Jewish text from the Cairo Genizah (T-S Ar.29.56), written in Judeo-Arabic, provides a list of the dates of Lent and Easter in the Coptic calendar starting from 930 CE; four years of the roster are preserved. In this article, the text of T-S Ar.29.56 is edited and translated, followed by commentary and discussion. This is one of the very few medieval Jewish texts from Islamic lands that engages with the Christian Easter calendar, and it evidences a sound understanding of its computation. Remarkably, it proposes to correct the epact and hence the dates of Lent and Easter, apparently to bring them more in line with the actual phases of the moon – more than two centuries before Christian scholars in the West began to call for correction of the Easter computation. The author of our text may have corrected the dates of Easter on the basis of the molad, the time of the new moon as calculated in the Jewish calendar.


Download article