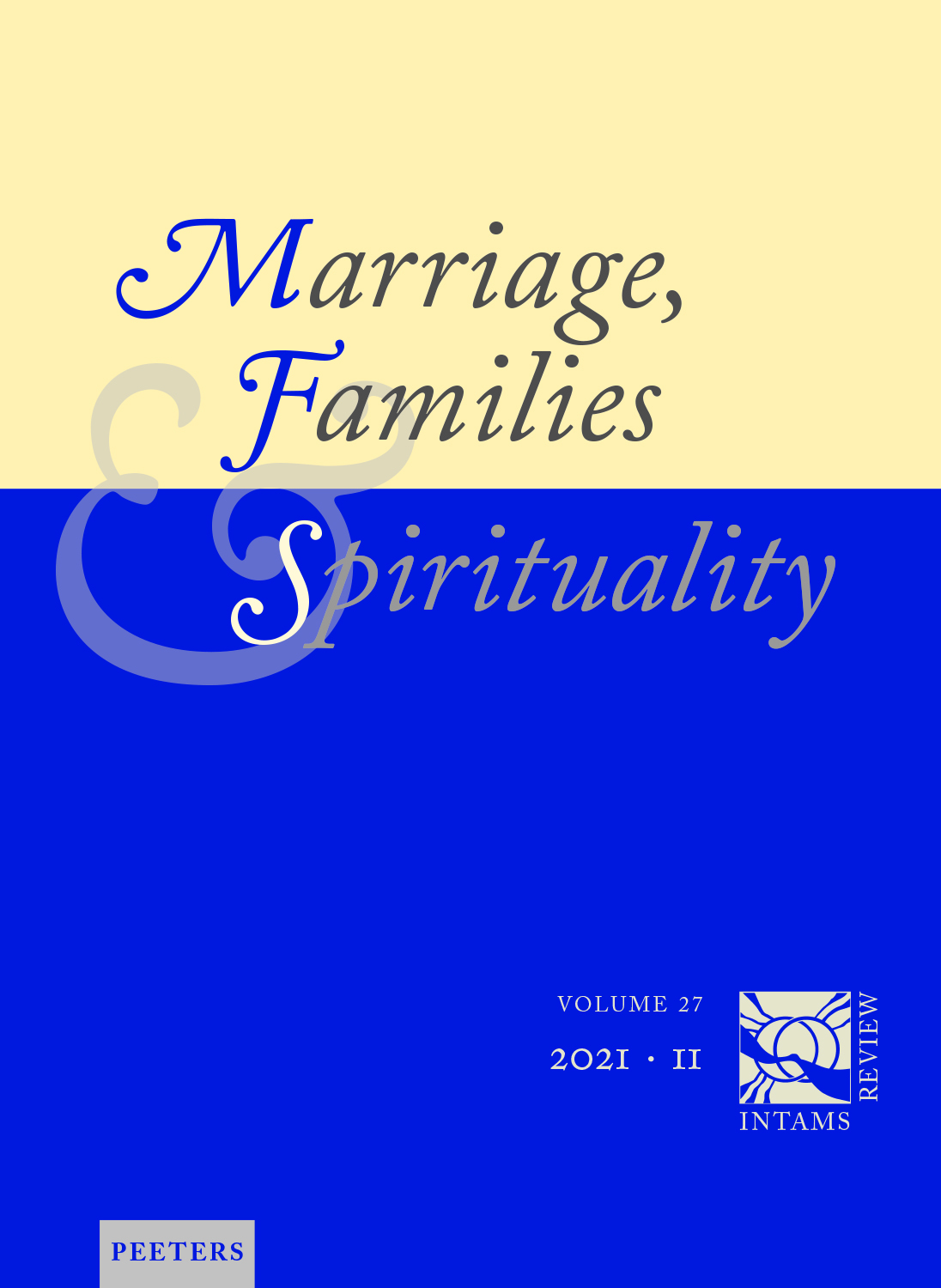 Document Details :

Title: Le mariage consanguin dans les populations juives à travers les siècles
Author(s): DAVID, Benjamin Elie
Journal: Marriage, Families & Spirituality
Volume: 27 Issue: 2 Date: 2021
Pages: 231-246
DOI: 10.2143/INT.27.2.3289976

Abstract :
The purpose of this article is to understand the position of Judaism with regard to intrafamilial marriages and the reasons for its evolution over the centuries, for this position has not remained immutable. To this end, the author attempts to describe the traditions of the various Jewish populations in this matter and to analyze the rabbinic texts which relate to it across the ages. For a long time, consanguineous marriages – other than those forbidden by the Pentateuch – were commonplace in Jewish communities, and some basis for this can be found in the Talmud itself. However, despite the positive assessment of the phenomenon by the Talmudic sages, many rabbis today consider it preferable to avoid such unions because of the risk of genetic disease. Admittedly, this position is more of a recommendation than a prohibition; unlike other religious laws, and after a certain degree of kinship, Judaism is not very strict in this area. But the more restrictive opinions which modern rabbinic literature has brought to light, as well as the historical and social changes which are described, are responsible for the decrease in recent decades in the proportion of consanguineous marriages within Jewish communities.


Download article