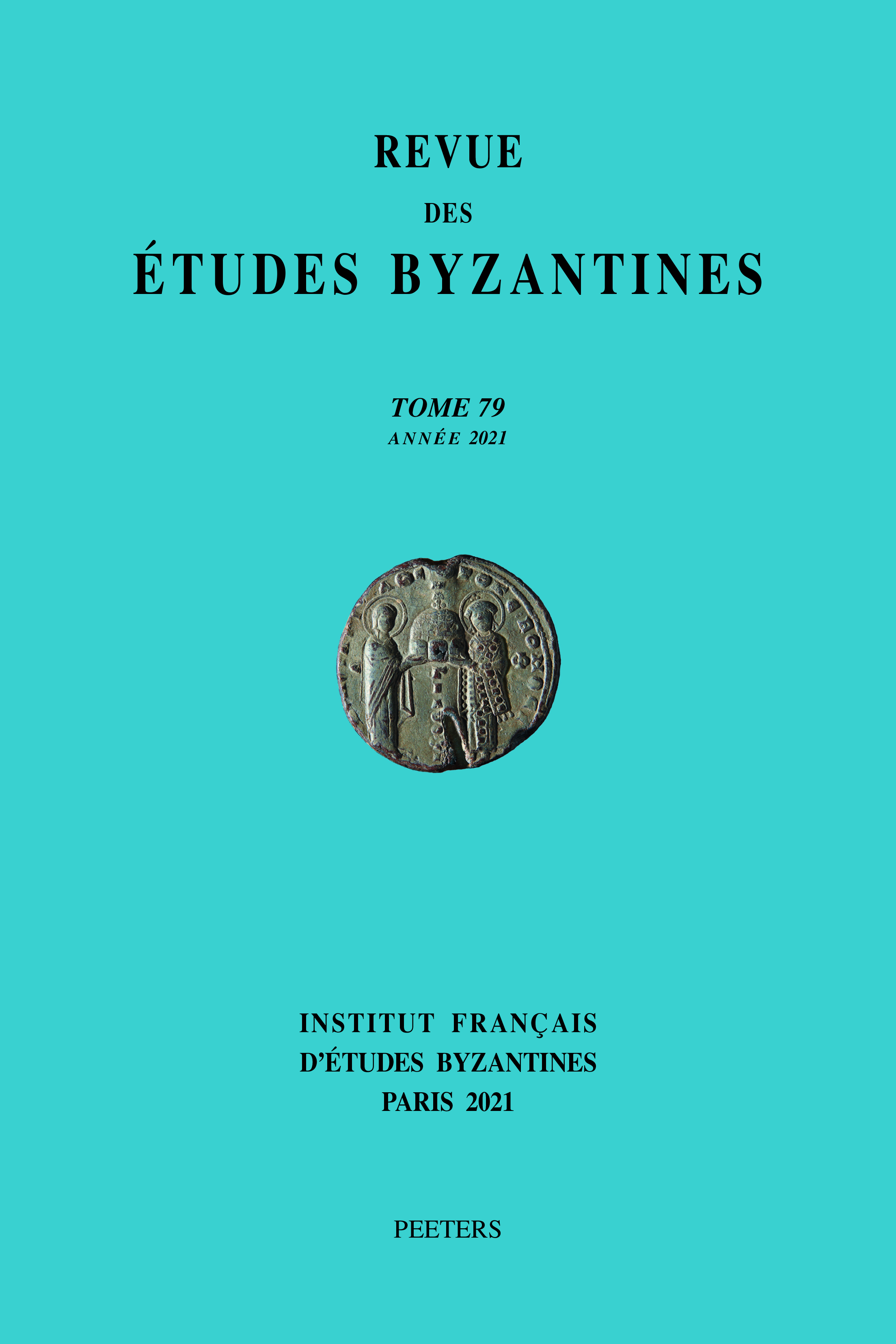 Document Details :

Title: Some Observations on Tree Protection in Roman and Byzantine Law
Author(s): PENNA, Daphne
Journal: Revue des Études Byzantines
Volume: 79 Date: 2021
Pages: 269-296
DOI: 10.2143/REB.79.0.3289648

Abstract :
This paper examines some legal provisions on tree protection in Roman law and examines their transition into Byzantine law. The protection of cypresses in the Daphne area of Antioch and the protection of forests, of vine trees and of views onto gardens and mountains will be discussed. The Romans and Byzantines did not develop a legal programme on what we would currently call 'environmental law'. The majority of Roman and Byzantine rules on tree protection do not aim at protecting nature as such but have economic motives instead, and in most cases they concern the protection of private property. In a few cases, however, the Romans and Byzantines not only admired a beautiful natural environment, as shown by the legal sources examined here, but also attempted to secure such an environment through legal means.


---

Cet article traite de certaines dispositions juridiques sur la protection des arbres dans le droit romain et examine leur passage dans le droit byzantin. La protection des cyprès dans la zone de Daphné près d'Antioche et la protection des forêts, des vignes et de la vue sur les jardins et les montagnes sont discutées. Les Romains et les Byzantins n'ont pas développé de système juridique sur ce que nous appellerions aujourd'hui «le droit de l'environnement». La plupart des règles romaines et byzantines sur la protection des arbres ne visent pas à protéger la nature en tant que telle, mais sont liées a  des motivations davantage économiques, concernant majoritairement la protection de la propriété privée. Dans quelques cas cependant, les Romains et les Byzantins ont non seulement admiré un bel environnement naturel, comme le montrent les sources juridiques examinées, mais ont également tenté d'en garantir la préservation par le biais de l'outil législatif.


Download article