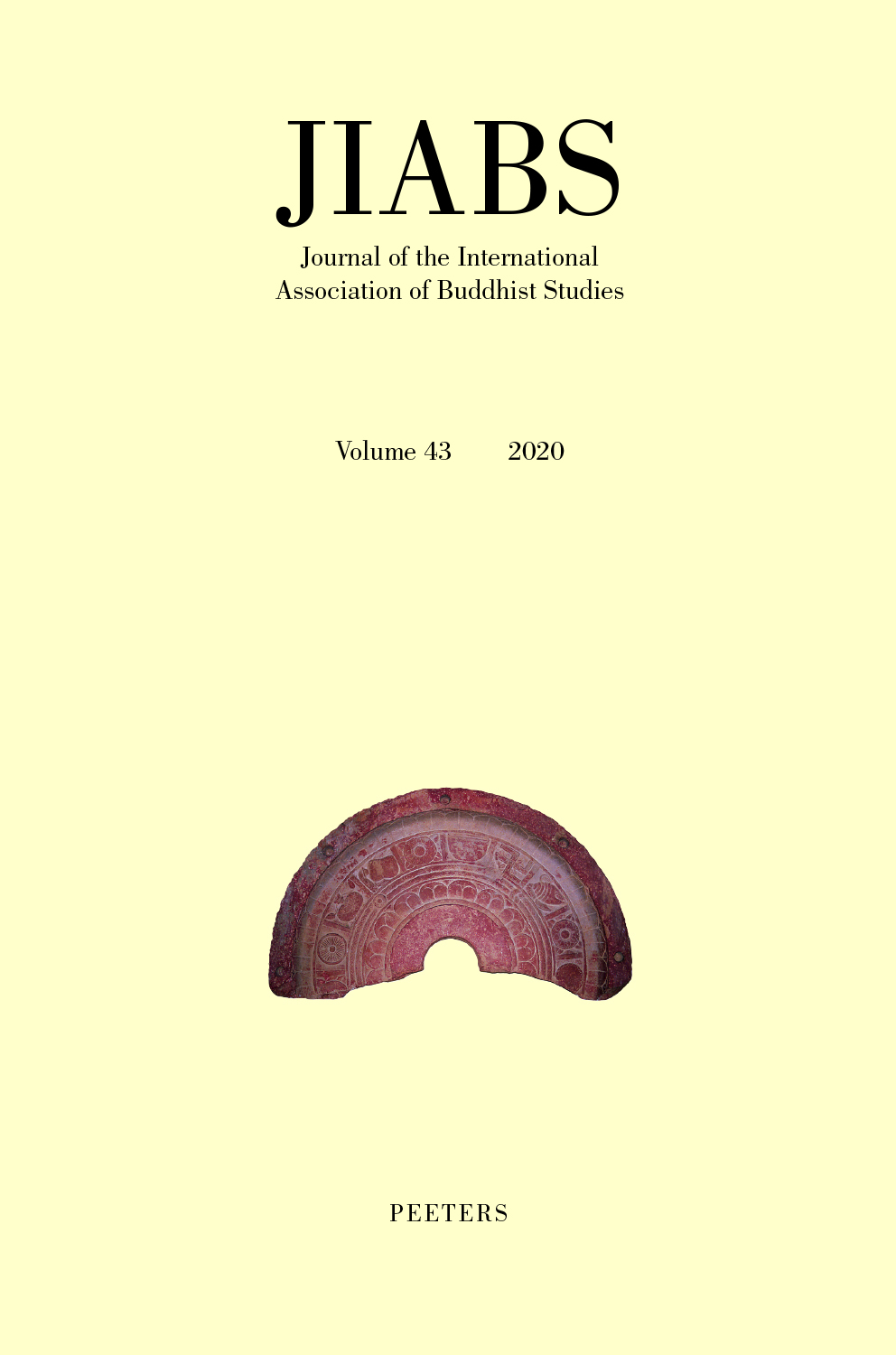 Document Details :

Title: The Wheel Unturned
Subtitle: A Study of the Zhuan falun jing (T109)
Author(s): ZHAO, You
Journal: Journal of the International Association of Buddhist Studies
Volume: 43 Date: 2020
Pages: 275-346
DOI: 10.2143/JIABS.43.0.3289059

Abstract :
The Zhuan falun jing (T109) is a unique Chinese version of the Dharmacakrapravartana, perhaps best known through the Dhammacakkappavattanasutta (SN 56.11) in the Pāli Canon. It is traditionally attributed to An Shigao (fl. 148-170), but recent studies have excluded it from his authentic corpus. Modern scholars have noticed its peculiarities in both content and style, and suggested possible emendations of specific terms. Yet, the text remains largely unstudied. This article will, by looking at a set of philological problems, give a new picture of its production and transmission in the 2nd-3rd century China.


Download article