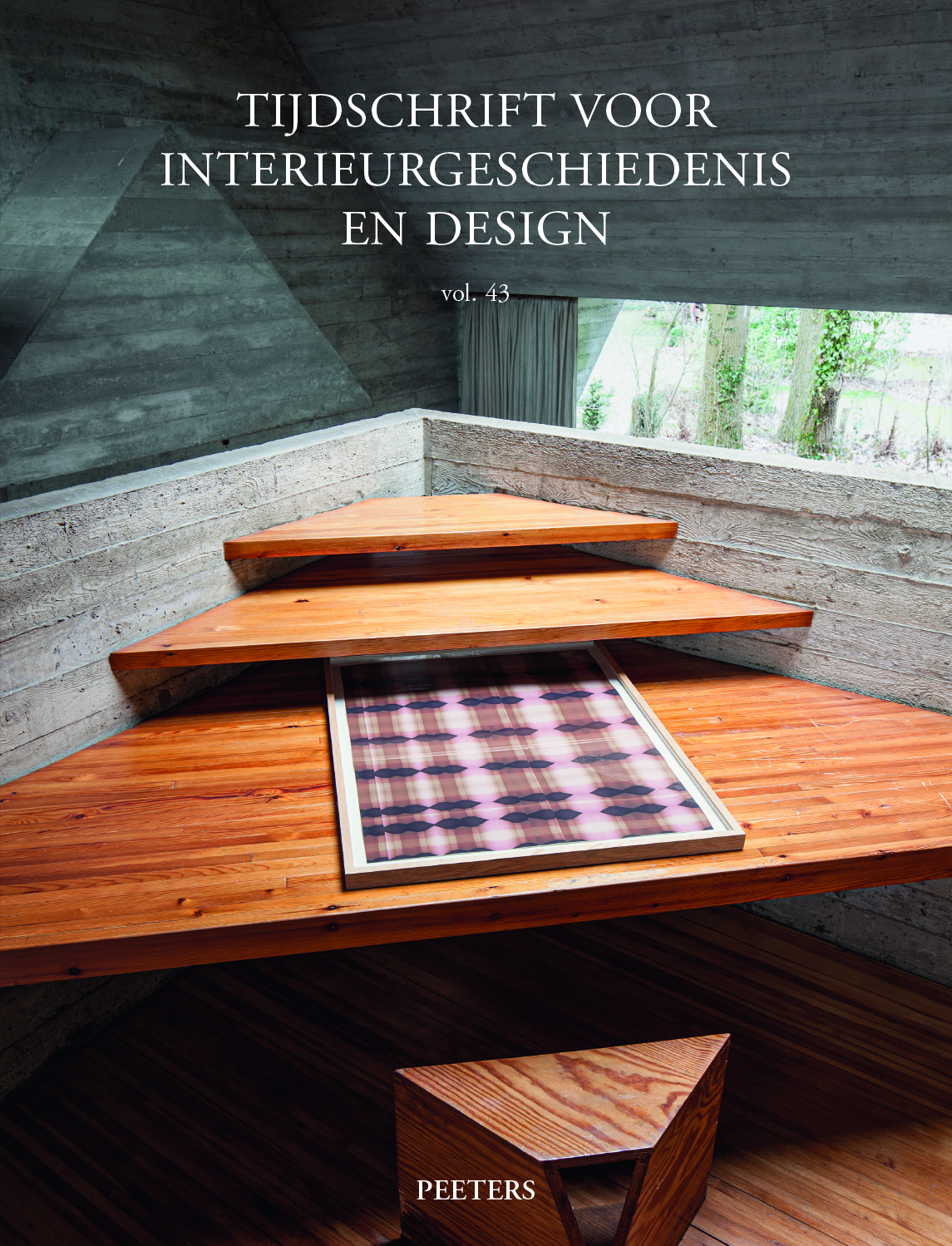 Document Details :

Title: De iconografie van het koorhek van de Nieuwe Kerk te Amsterdam
Author(s): VLAARDINGERBROEK, Pieter
Journal: Tijdschrift voor Interieurgeschiedenis en Design
Volume: 42 Date: 2020
Pages: 149-159
DOI: 10.2143/GBI.42.0.3287498

Abstract :
The rood screen in the Nieuwe Kerk in Amsterdam (c. 1650) is one of the most monumental works of art in the auricular style. It comprises a parapet in black and white marble, crowned by a brass fence on a wooden frame. Its architecture is dominated by six composite columns with an entablature, taken from Vincenzo Scamozzi's L'Idea della Architettura Universale from 1615, which was hugely popular in the Dutch Republic at the time. The rood screen was made for the Nieuwe Kerk in Amsterdam, which had been partly destroyed by fire in 1645. In the 17th century this medieval church was used by the Protestants. Immediately after the fire plans were made to rebuild the church and to beautify its interior with a richly sculpted pulpit, an organ with painted shutters and a new rood screen. The archives and the artefacts themselves inform us about the makers and dates of the organ and the pulpit. The date and maker of the rood screen are based on a late 17th-century print of an unexecuted variant. The freeze of the entablature features the six coats of arms of the men who served as burgomasters and treasurers of Amsterdam in 1654. The are placed between representations of religious artefacts (such as the Ark of the Covenant with the two Tables of the Law) and altars from the Temple of Jerusalem. The print names Johannes Lutma (1584-1669) as the designer. This print was the starting point to consider the design of the rood screen within the context of the Temple. The spiral columns of the rood screen can be regarded as Solomonic columns, comparable to those used in Bernini's Baldacchino. Bernini's design was based on the old tradition that Emperor Constantine had brought spiral columns from the Temple of Jerusalem to Rome in the early 4th century. Dutch protestants often refer to the Temple in church architecture, but its influence on church furniture was as yet unknown. In the case of the rood screen the reference to the Temple was functional as well as it demarcated the choir of the church were the Holy Supper was celebrated. In John 2:19 Christ linked himself to the Temple by saying: 'Destroy this temple, and I will raise it again in three days'.


Download article