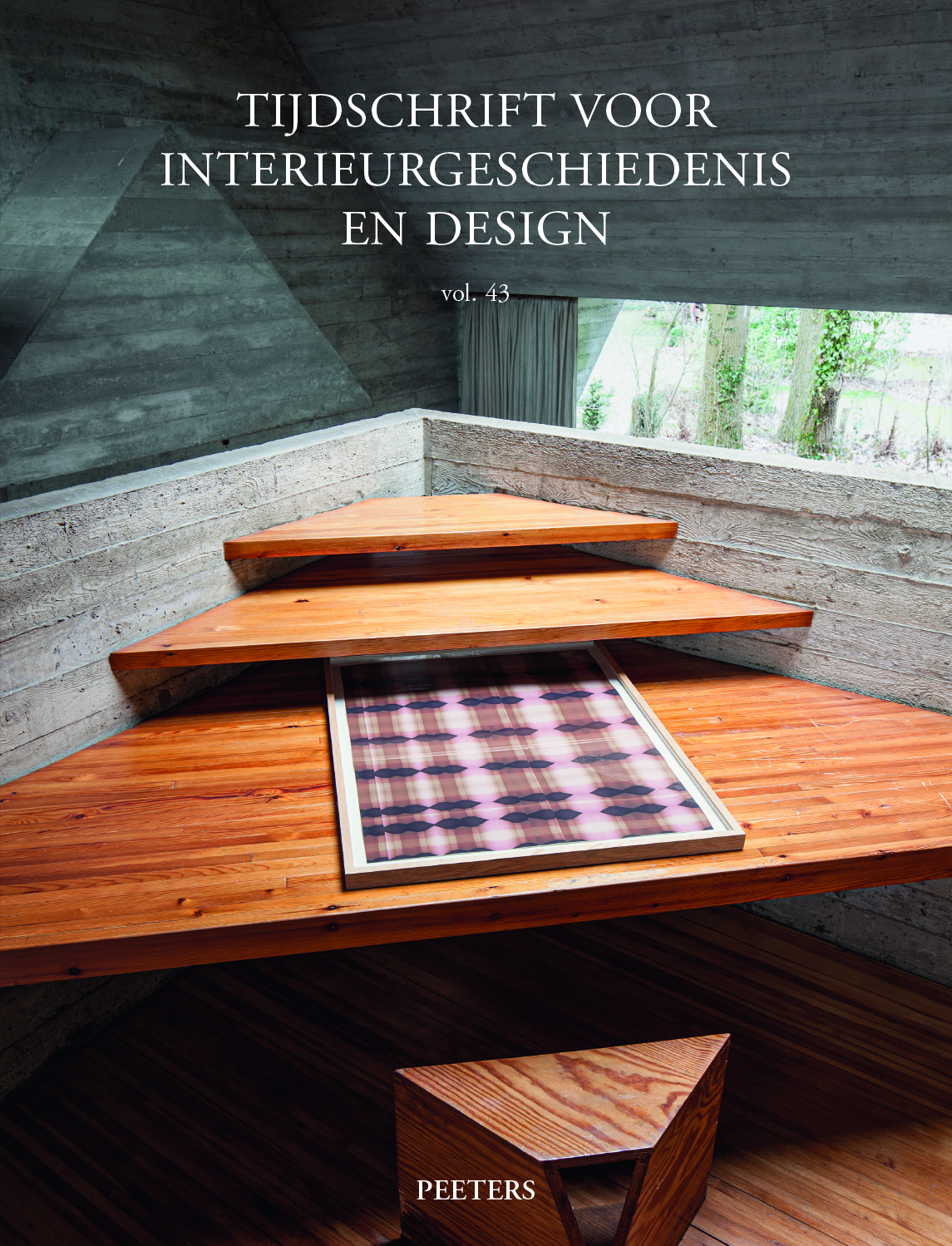 Document Details :

Title: Twee notenhouten leuningen
Subtitle: Houten modellen om in koper te gieten of zelfstandige objecten?
Author(s): DORSCHEID, Jan , PAPPOT, Arie
Journal: Tijdschrift voor Interieurgeschiedenis en Design
Volume: 42 Date: 2020
Pages: 137-148
DOI: 10.2143/GBI.42.0.3287497

Abstract :
Two carved auricular balustrades from the collections of the Victoria and Albert Museum in London and the Museum Boijmans Van Beuningen in Rotterdam were on display in the exhibition Kwab: Dutch Design in the age of Rembrandt. Undoubtedly related closely to one another, the unusually daring wood carvings follow shapes commonly observed in metalwork. Their unknown provenance and history raised questions about their maker and original use, but also presented the possibility that these wooden carvings served as foundry models and where intended to be cast in brass. To test this hypothesis, the practice of using wooden models in Netherlandish brass foundries was studied and several surviving models were examined to establish their general characteristics. Foundry models were often made from oak and consisted of parts that were easy to handle. However, the two balustrades were carved from of a single, extraordinarily wide plank of walnut and lack internal joinery, which seems atypical for foundry models. Possible remnants of original surface coatings and traces of structural mounting point towards their primary use as actual balustrades.


Download article