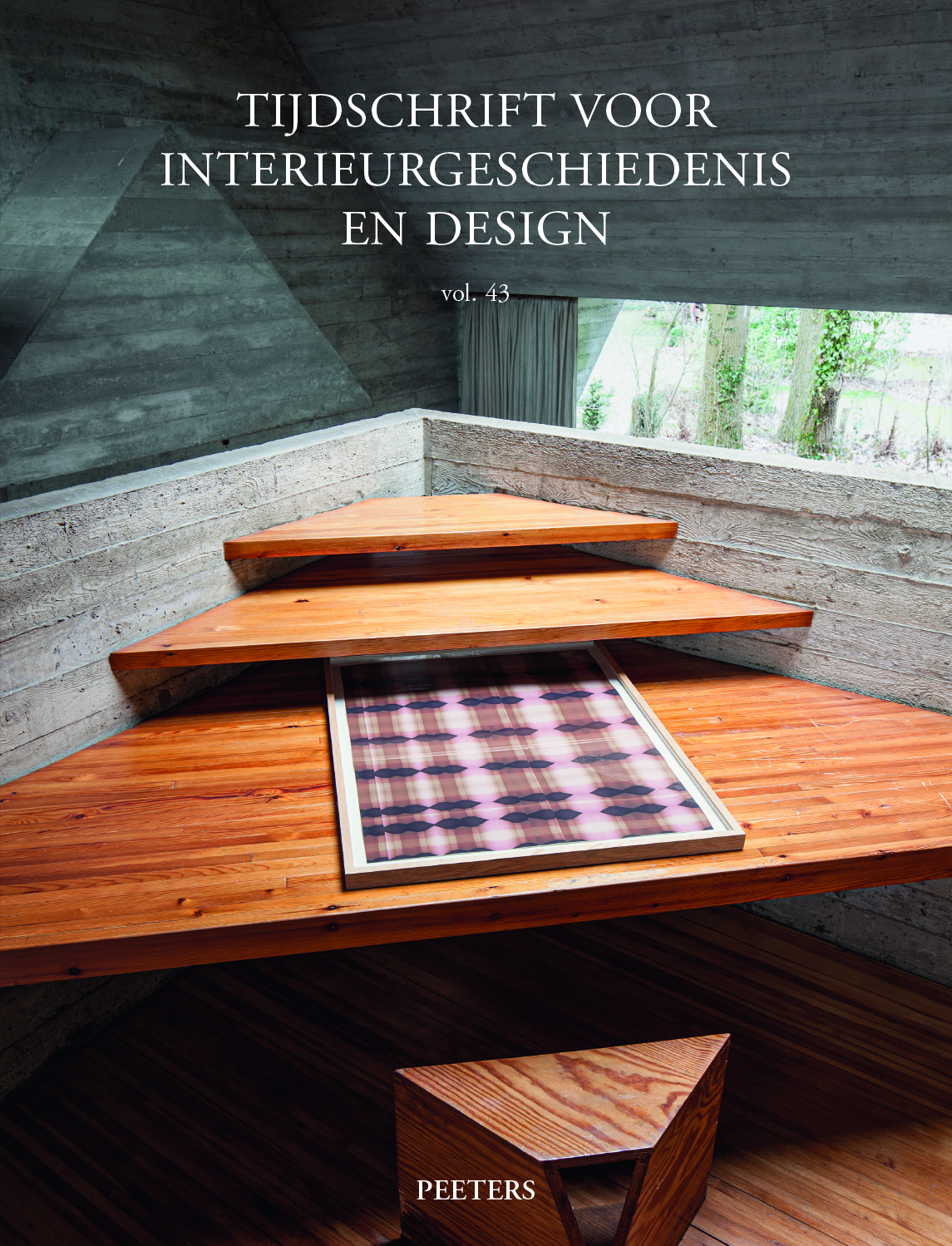 Document Details :

Title: Tekeningen naar Van Vianen-zilver in de verzameling Grill
Author(s): VAN DER HOORN, Esther
Journal: Tijdschrift voor Interieurgeschiedenis en Design
Volume: 42 Date: 2020
Pages: 61-81
DOI: 10.2143/GBI.42.0.3287493

Abstract :
The Rijksmuseum Amsterdam recently acquired a group of 26 drawings of silver objects, some of which closely resemble known works by Adam or Christiaen van Vianen. The provenance of these works has previously been traced to collections that were put up for auction in 1776 and 1800. Other objects depicted by the drawings do not seem to have been part of these collections, however, as the catalogues of the sales of those do not describe them. Nevertheless, the near-photographic quality of the drawings indicates that their maker must have had access to all of the objects depicted. It is suggested here that this would have been feasible shortly before 1728, as it has proved possible to establish correspondences between those objects and lots in the sale of the collection of Anthony Grill in that year. These correspondences are examined and evaluated. At the same time, the significance of this group is explored as the drawings demonstrate that works attributed to Adam van Vianen were considered worthy of documentation as a distinctive group. Above all, the drawings form a visual source for lost works by the goldsmith, which enriches our image of his oeuvre.


Download article