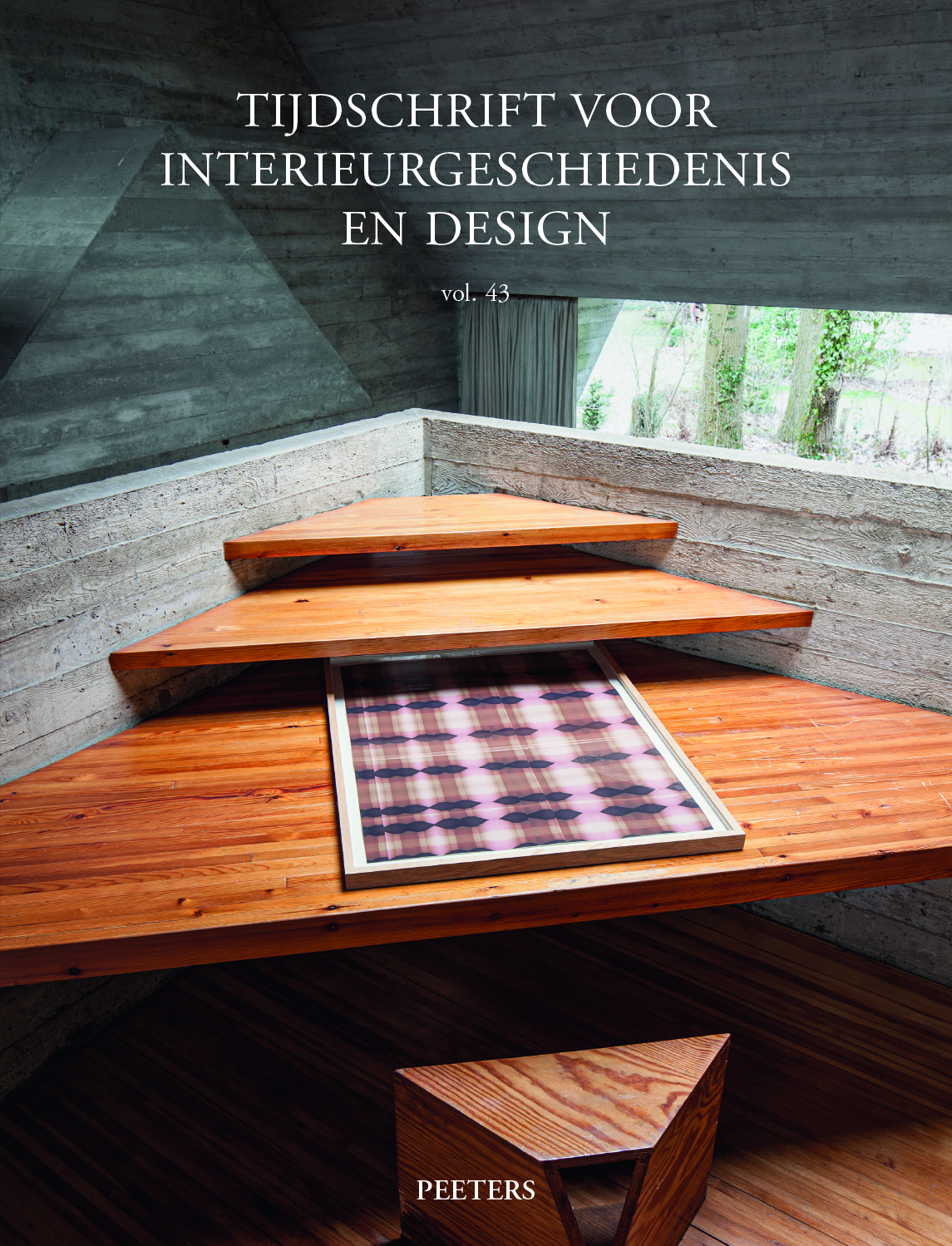 Document Details :

Title: Beschermheren van de kunst
Subtitle: Virtuoze edelsmeden en hun klantenkring in de Republiek
Author(s): BIEMOND, Dirk Jan
Journal: Tijdschrift voor Interieurgeschiedenis en Design
Volume: 42 Date: 2020
Pages: 21-38
DOI: 10.2143/GBI.42.0.3287491

Abstract :
The Van Vianen and Lutma families have been celebrated as goldsmiths and artists since the 17th century, but we no longer understand exactly their fascination among their contemporaries. Researching patrons is a means to get closer to a 17th-century experience of the art of the goldsmith and can give us an idea of the public for whom these creations were intended. The 1614 creations by Adam van Vianen cannot be understood if one does not recognise that those objects were intended for ceremonial use and therefore can tell us as much about the patrons and their intentions as about the ideas and aspirations of the goldsmith. The same is true of the series of designs and objects commissioned by one of the most prominent Amsterdam burgomasters in the mid seventeenth century, Cornelis De Graeff. As a fervent classicist he supported the classicist baroque grandeur of the objects produced by the Lutma family, both for the city of Amsterdam and for his private use. The methods developed by Johan Michael Montias to obtain insights into the market for Dutch painting in the 17th century, cannot be applied directly to virtuoso silver. In nearly all probate inventories silver is valued just as bullion, as was required under Dutch law. As a consequence, names are rarely recorded and the given values cannot be regarded as an indication of quality. Therefore, students of virtuoso silver should develop methods of their own if they wish to obtain insights into the mechanisms of this segment of the art market. When 17th-century practice is taken into account, the market for virtuoso silver appears to be in a league of its own.


Download article