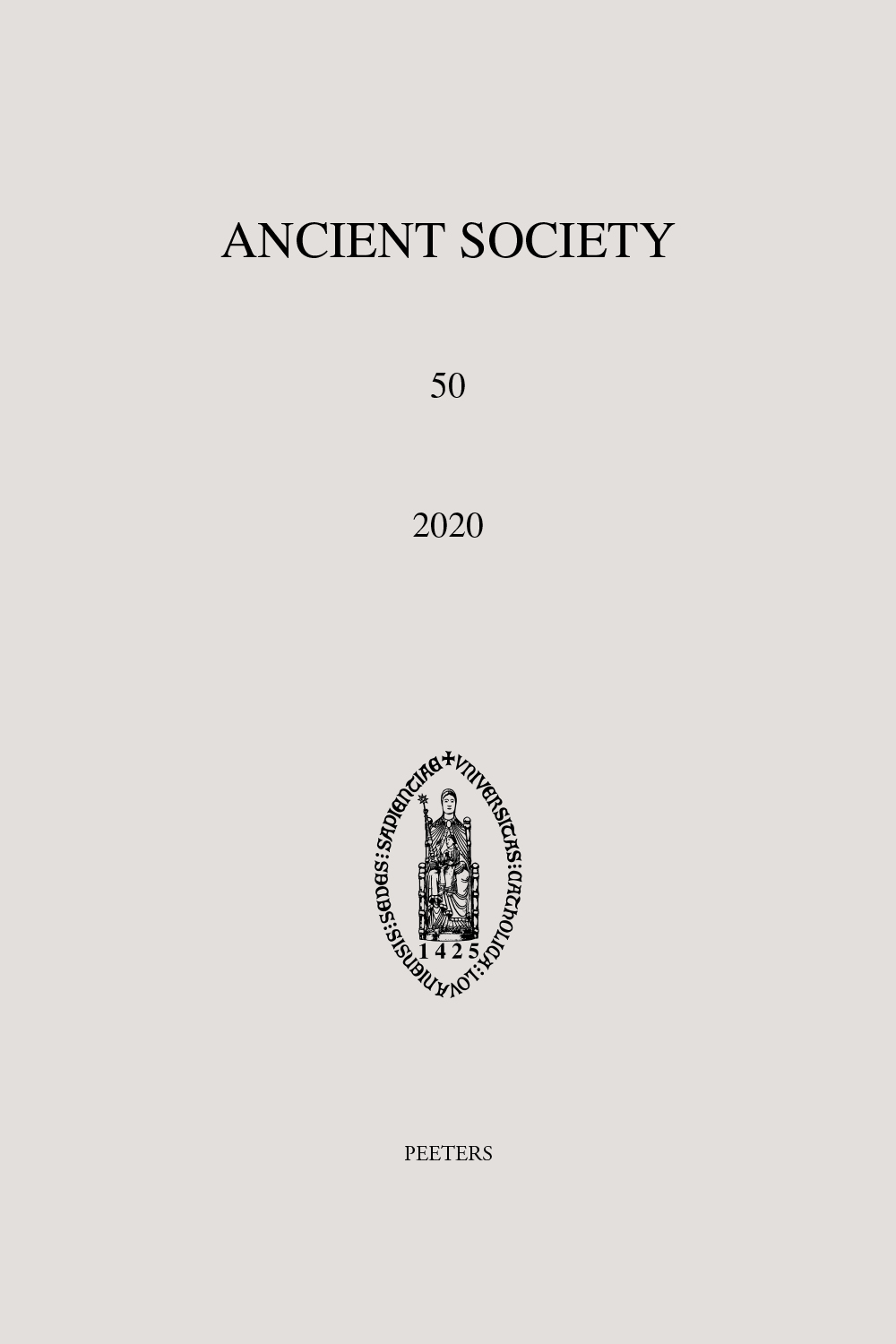 Document Details :

Title: Ptolemaic Queens as Ritualists and Recipients of Cults
Subtitle: The Cases of Arsinoe II and Berenike II
Author(s): MINAS-NERPEL, Martina
Journal: Ancient Society
Volume: 49 Date: 2019
Pages: 141-183
DOI: 10.2143/AS.49.0.3286884

Abstract :
The Ptolemies faced an immense task in constructing an identity for their country and their rule, for which they exploited the ancient Egyptian past to create a successful social imaginary. Arsinoe II, as a living and then a deceased queen, provided a vital image for the dynasty, offering legitimacy for herself, her brother-husband, and their successors through iconographic and textual media, of which several are analysed in this article. With the epithet 'the perfect one of the ram', for example, Arsinoe II received a title that was used not only for later Ptolemaic queens, but also for Isis. From the pattern of attestation, it seems that this epithet was first given to the powerful queen and then transferred to Isis, whose queenly role was thus enhanced. Arsinoe's successor Berenike II, elevated to the status of a female Horus, became central to the development of the standing of the Ptolemaic queens, but she still needed to base her lineage on Arsinoe II, drawing on her predecessor's legitimating authority and divine ancestry. Arsinoe's and Berenike's status was elevated by the divine honours accorded to them as well as by their acting as ritualists. This article focuses on the roles of Arsinoe II and Berenike II as ritualists and recipients of cults and is intended as a first step in a larger study of the Ptolemaic queens.


Download article