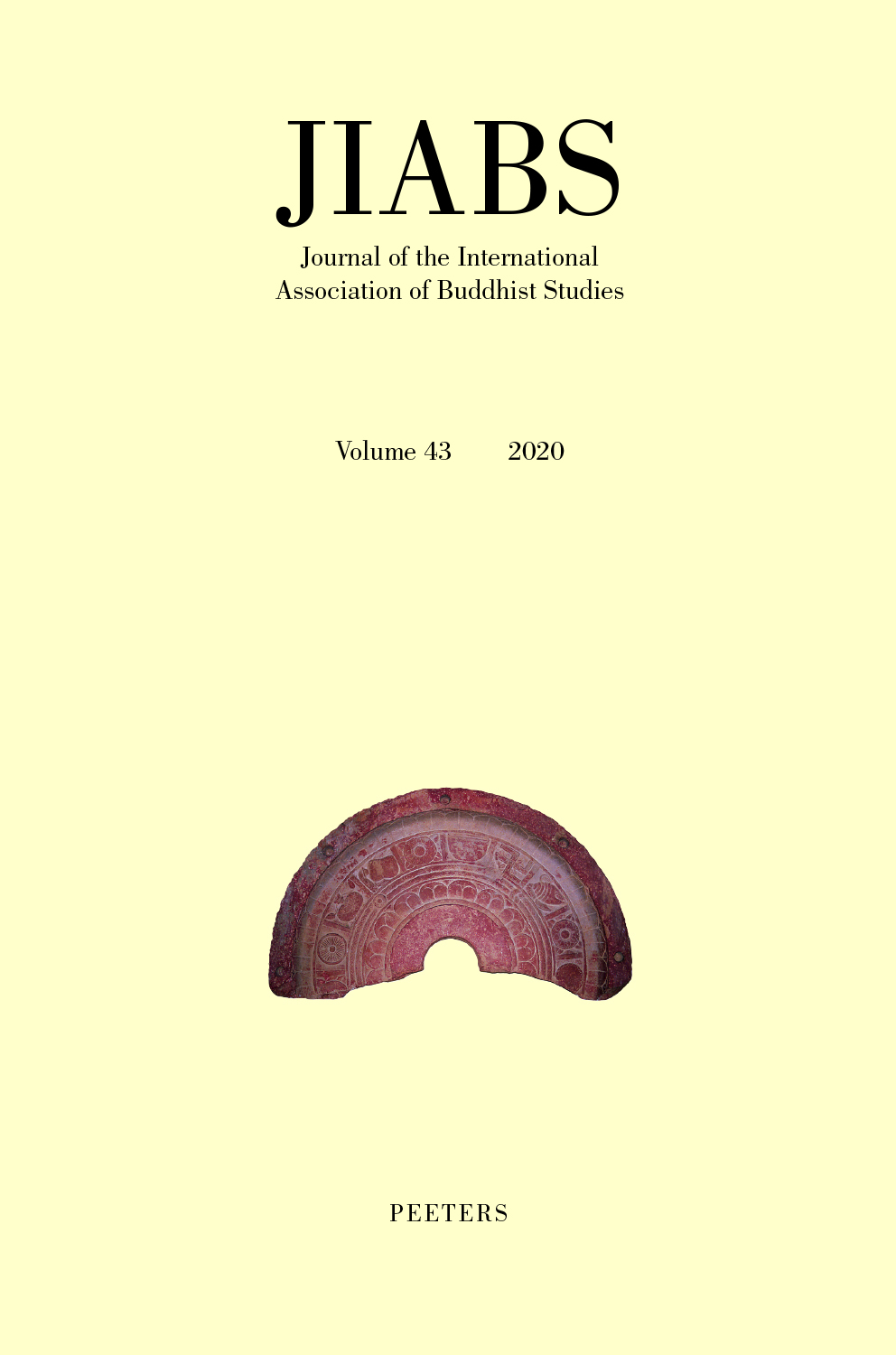 Document Details :

Title: The Maitreya Prayer Festival at Bkra shis lhun po
Subtitle: A Historical and Art Historical Study
Author(s): CZAJA, Olaf
Journal: Journal of the International Association of Buddhist Studies
Volume: 41 Date: 2018
Pages: 55-116
DOI: 10.2143/JIABS.41.0.3285739

Abstract :
This article deals with an important festival in Tibet dedicated to the future Buddha Maitreya. It was held on three days in summer when three giant thangkas showing Buddhas Amitābha, Śākyamuni and Maitreya were put on public display. Introduced in the seventeenth century, it became a defining feature of the monastic life in the Dge lugs monastery of Bkra shis lhun po, the seat of the Panchen Lamas. It attained a supra-regional importance, which even extended to Mongolia. Based on a number of textual sources, this essay examines various aspects of this festival, how it was funded, who participated, and which rituals and ceremonies were conducted. It also analyses the history and iconography of the three giant textile thangkas by discussing in detail the contributions made during the reign of each respective Panchen Lama from the past to the present. In sum, the article argues that this festival has to be seen in the context of a special bond the Dge lugs school of Tibetan Buddhism maintained to have with the future Buddha Maitreya.


Download article