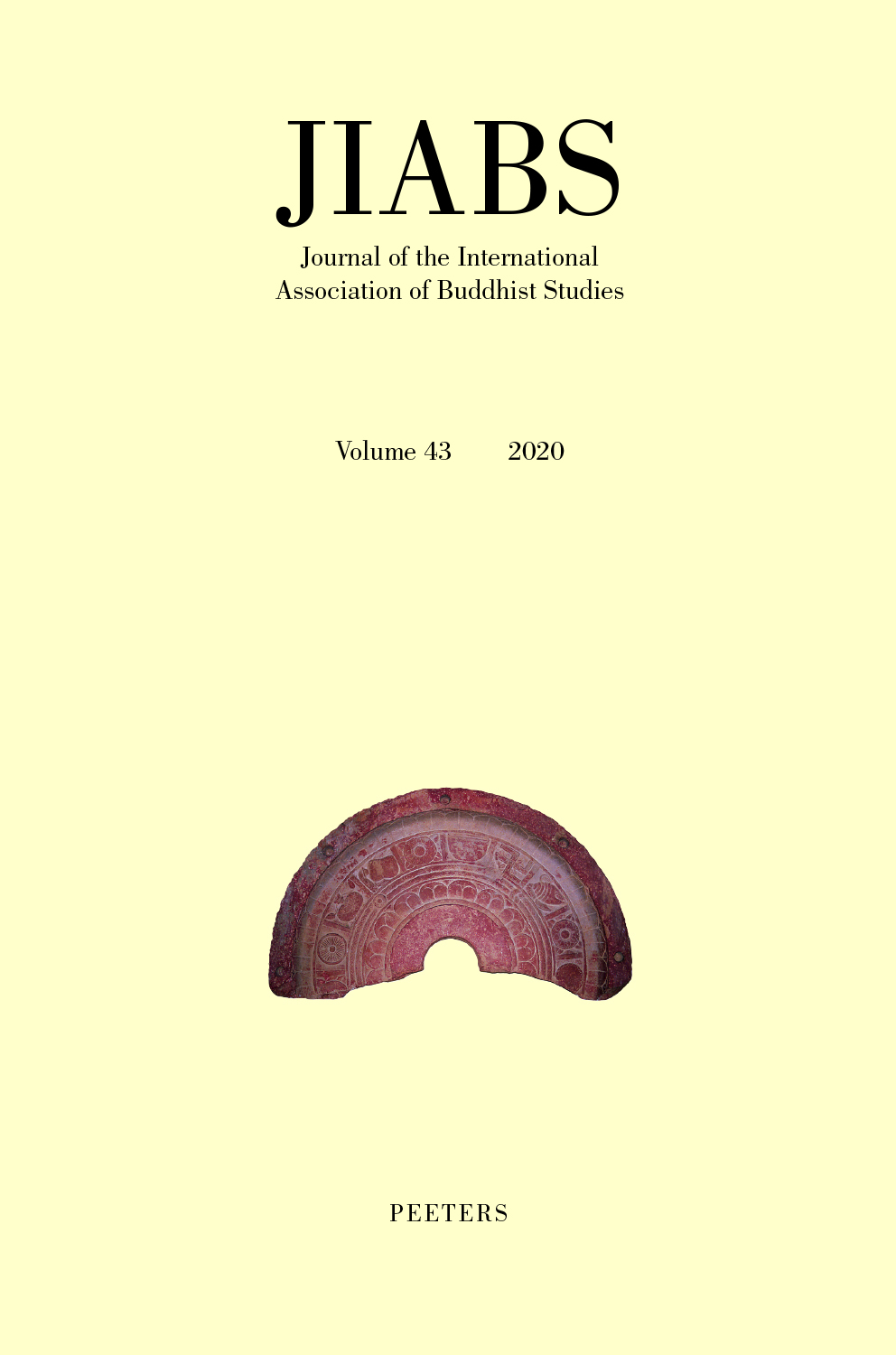 Document Details :

Title: The Kāṇva Brāhmaṇas and Buddhists in Kosala
Author(s): BAUSCH, Lauren M.
Journal: Journal of the International Association of Buddhist Studies
Volume: 41 Date: 2018
Pages: 27-53
DOI: 10.2143/JIABS.41.0.3285738

Abstract :
The Buddha was born and raised in the region of Kosala, where thrived the Vedic school of the Kāṇvas. The Kāṇvas inherited Yājñavalkya's teachings in their recension of the Śatapatha Brāhmaṇa. The Vedic influence of the Kāṇvas on early Buddhism is evident in the Buddha's teachings in the Suttanipāta. This paper explores evidence for the close relationship between the Kāṇva brāhmaṇas and the early Buddhists in Kosala.


Download article