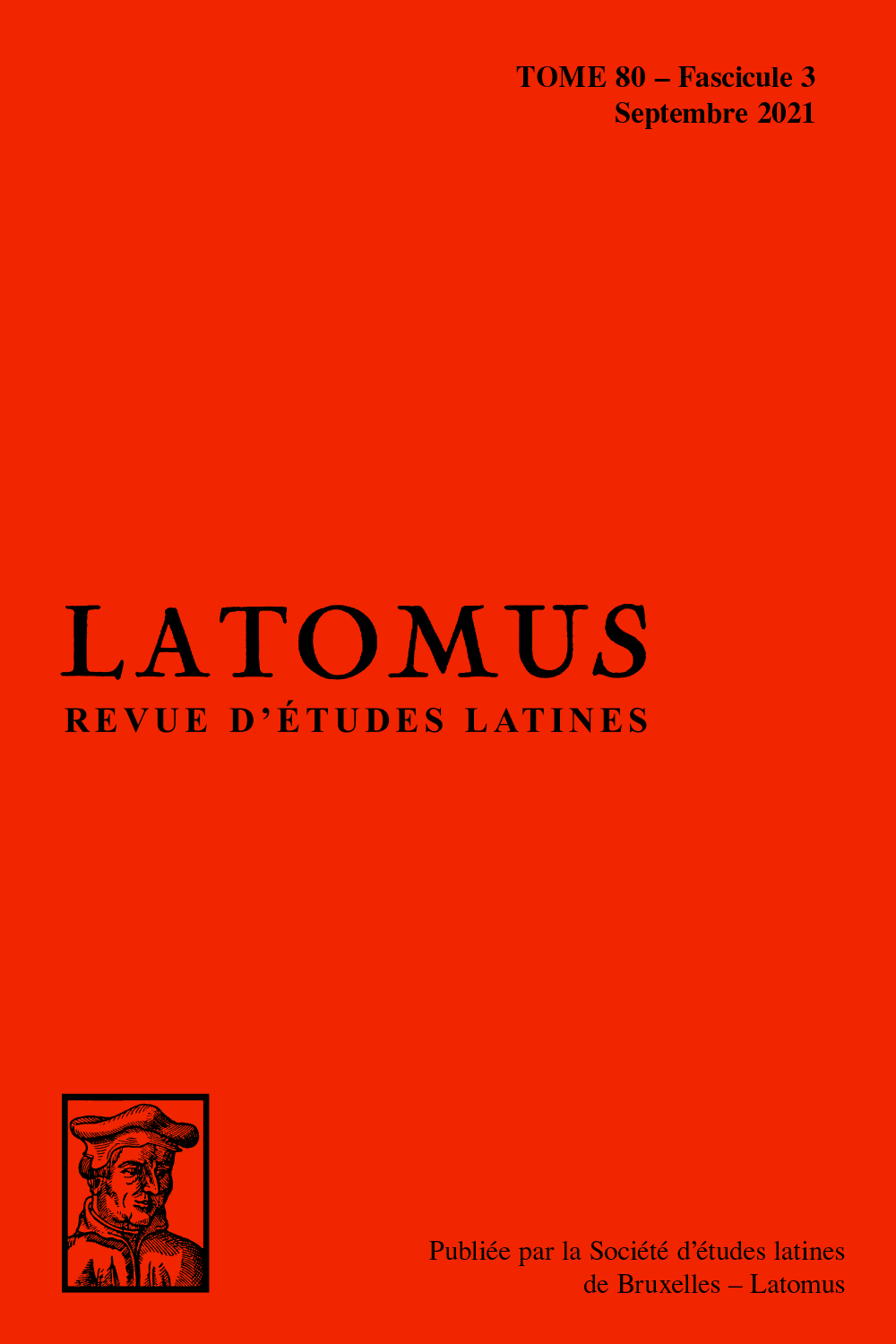 Document Details :

Title: The Metapoetic Function of Magic
Subtitle: Ovid's Orpheus and Lucan's Erictho
Author(s): CELOTTO, Giulio
Journal: Latomus
Volume: 77 Issue: 3 Date: 2018
Pages: 628-645
DOI: 10.2143/LAT.77.3.3285380

Abstract :
The Erictho episode (Bellum Ciuile 6) is constructed by Lucan as a negative counterpart of Ovid's Orpheus episode (Metamorphoses 10-11): in each case a uates uses carmina in order to bring back to life a dead person. But if Orpheus is a pious character, who succeeds in obtaining what he wants thanks to his respect and reverence towards the gods, and loses what he got only because of a mistake, Erictho is a sacrilegious character, who fulfills her wishes by addressing the gods in an impious and disrespectful way. Ovid and Lucan are representing two different worlds: it is still possible for Ovid to establish a good relationship with the emperor by treating him with respect and flattering him, while Lucan's imitatio negatiua makes it clear that the emperor is so impious that the poet can only rebel against him and try to be as impious as he is.


Download article