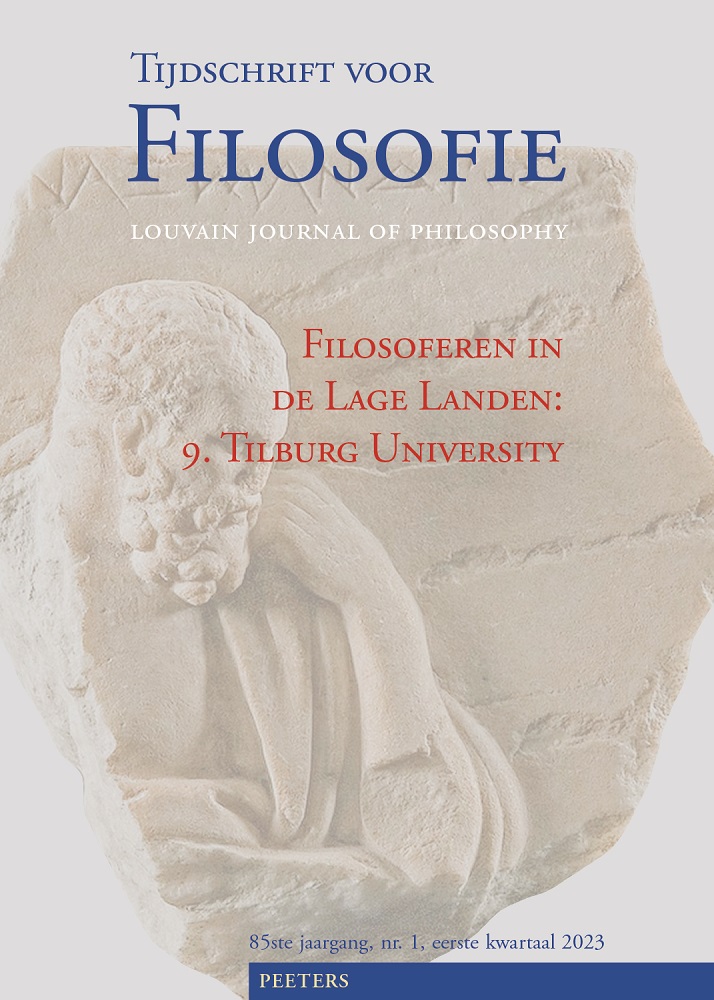 Document Details :

Title: Naar een emancipatie van de complottheorie
Author(s): SIMONS, Massimiliano
Journal: Tijdschrift voor Filosofie
Volume: 79 Issue: 3 Date: 2017
Pages: 473-497
DOI: 10.2143/TVF.79.3.3271932

Abstract :
This article argues that pseudoscience lacks an adequate philosophical analysis. Using conspiracy theories as a case study, it is claimed that such an analysis needs to go beyond a mere epistemological approach. In the first part, it is shown that the existing philosophical literature shares the assumption that conspiracy theories are primarily deficient scientific hypotheses. This claim is contested, because such an approach can only understand what conspiracy theories fail to be, but not what they are and why people tend to endorse them. To develop an alternative, the second part starts from recent sociology of science, applied to conspiracy theories, that claims that both true and false theories are in need of a symmetrical social explanation. However, this opens the path to relativism because it does not allow for a significant distinction between scientific and conspiracy theories. In the third section an alternative analysis of conspiracy theories is offered, which does not abandon this distinction. Moreover, it is claimed that the most important element of conspiracy theories is not their truth value but rather their symbolic structures of meaning. The aim of conspiracy theories, and perhaps of pseudoscience in general, is then not to know facts about the world, but rather to offer a meaningful framework within which to live.


Download article