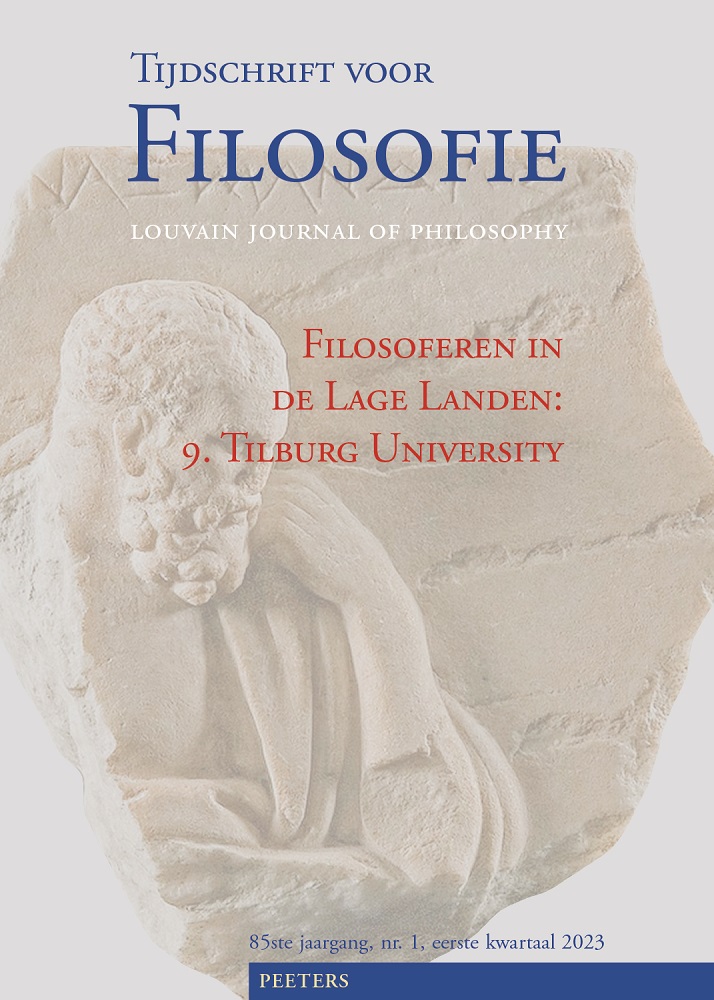 Document Details :

Title: Why Panpsychism Matters for Spinoza
Author(s): GUT, Przemysław
Journal: Tijdschrift voor Filosofie
Volume: 79 Issue: 3 Date: 2017
Pages: 453-472
DOI: 10.2143/TVF.79.3.3271931

Abstract :
The question of what it means for every single thing in nature to have a corresponding idea or mind constitutes one of the most difficult problems in Spinoza's philosophy. Contrary to the prevailing interpretation, I argue in favour of a panpsychistic reading of Spinoza. Not only do I think that this is the best way to understand Spinoza's texts, but I am also sure that panpsychism fits in with other important dimensions of Spinoza's philosophical framework. My paper consists of three parts. The goal of the first two is primarily reconstructive as I attempt to present the place of panpsychism in Spinoza's philosophical system on the one hand and, on the other, to analyse the essential arguments that convinced Spinoza to adopt the thesis about the ubiquity of thinking. The third part has a polemical character: it presents a critique of non-panpsychistic interpretations whose common denominator is the negation of the thesis that all things have a mental aspect.


Download article