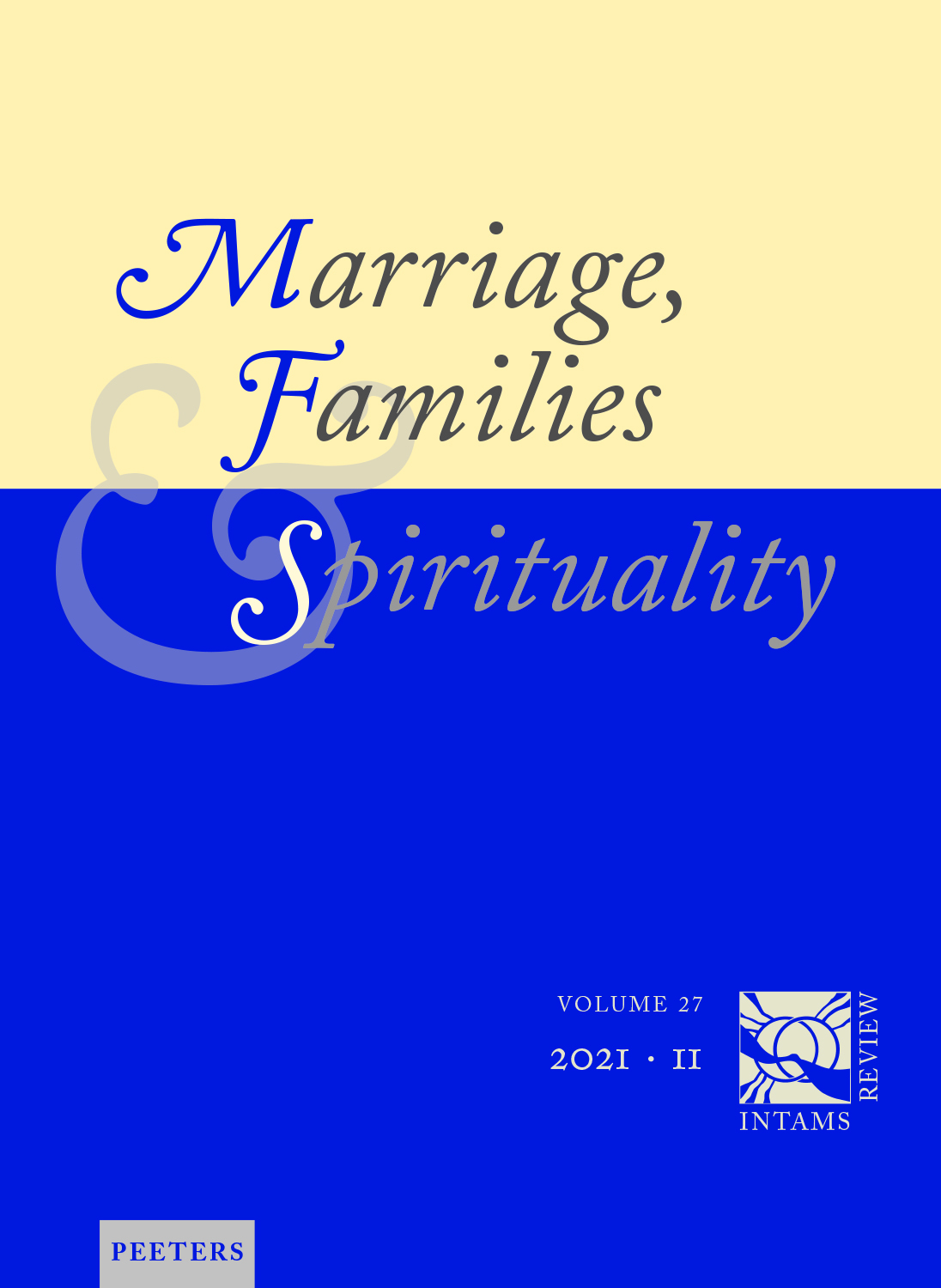 Document Details :

Title: L'accompagnamento delle persone in situazione irregolare secondo Amoris laetitia
Subtitle: Un approccio narrativo
Author(s): GRANADOS, José
Journal: Marriage, Families & Spirituality
Volume: 23 Issue: 2 Date: 2017
Pages: 199-214
DOI: 10.2143/INT.23.2.3269027

Abstract :
Amoris laetitia proposes, as a key to an integral family pastoral ministry, a patient long-term accompaniment through the different steps of the development of the life of a couple. Inspired by this dynamic perspective, the article applies a narrative analysis of personal identity in order to understand both the wound that afflicts people living in irregular situations and the possible stages in a path of healing. First, it describes the difficulty common to all of these cases, identified as a lack of a narrative unity in life arising from the refusal to build one's existence upon the foundation of the spousal promise. It then sets out the principal elements of a process that can give to these baptized people the hope of reforming the temporal cloth of their personal story to conform it to the story of Christ in which can be found the 'yes' to all the promises of God (2 Cor 1,21). Among the principal elements of the process, the author draws attention to the participation of the entire ecclesial community such that families themselves are the principal subjects of the pastoral accompaniment; the proclamation of the truth of love that avoids an emotionalism that traps the person in an isolated moment and does not allow them to see the whole of their life; the concern for the common good of the Church, keeping in mind particularly the young people who are just beginning their marriage journey. In this context, the article also offers a possible interpretation of the most-debated point of the Exhortation, regarding access to the sacraments by people in irregular situations.


Download article