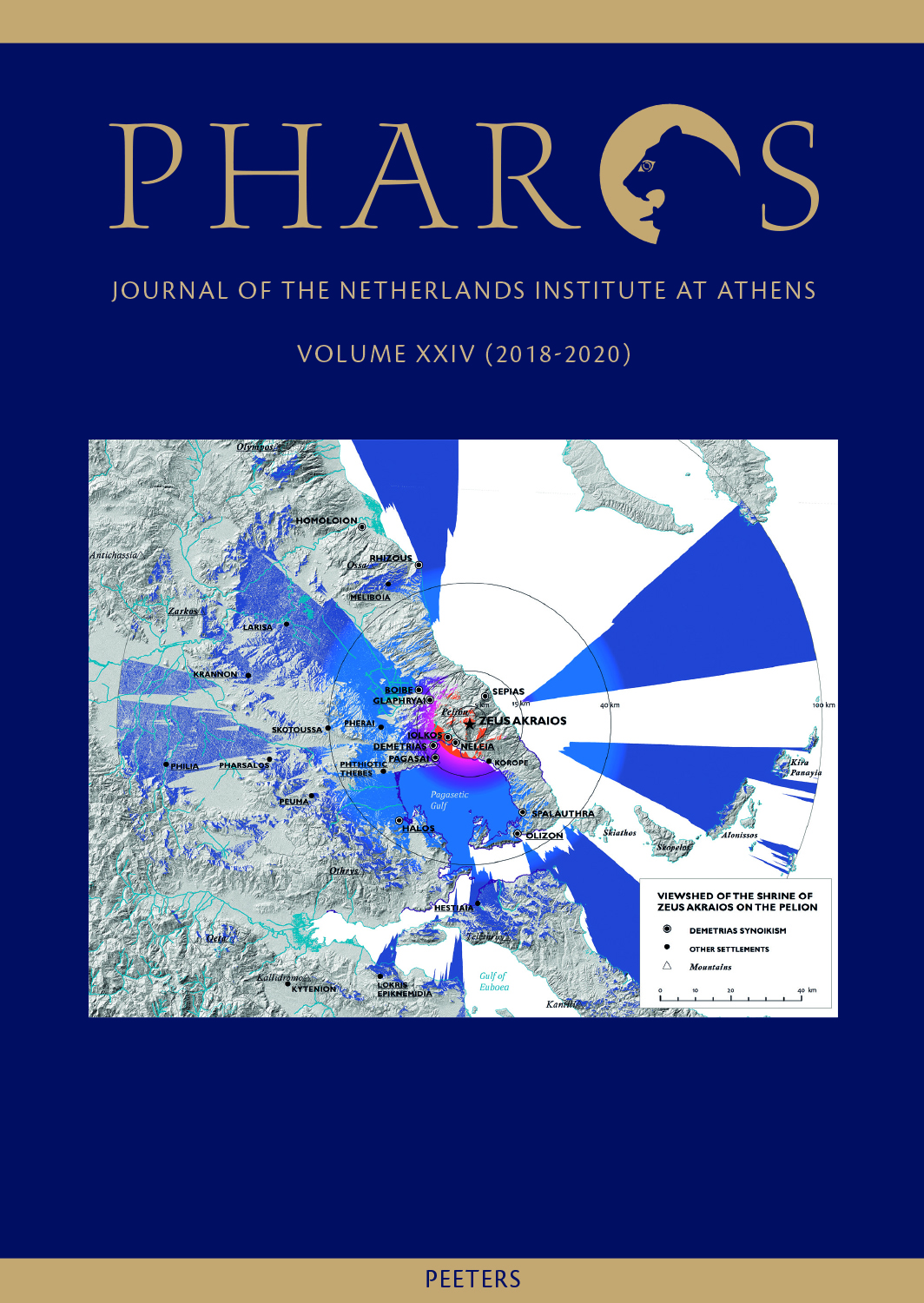 Document Details :

Title: The Topography of the Battle of Gaugamela
Subtitle: Contributing to an Old Controversy
Author(s): ZOUBOULAKIS, Kleanthis
Journal: Pharos
Volume: 21 Issue: 2 Date: 2015
Pages: 31-62
DOI: 10.2143/PHA.21.2.3206294

Abstract :
The present paper deals with the controversial subject of the topography of the Gaugamela battle. Based on local examination of the topographical data in 2011 and a detailed study of extant historical sources in the context of current scholarship an attempt is made to summarize the two main views on this matter. There are two older proposals according to which the battlefield is situated either around modern Keremlis or the adjacent modern Karakoash, both located in the plain immediately south of the mountain with the modern name Jebel Maqlub. Current scholarship, on the other hand, is inclined to accept the more recent proposal that the battlefield is situated in the vicinity of modern Tel Gomel, located north of the aforementioned mountain. There are, however, crucial details in our Greek, Latin, Aramaic, and Babylonian sources regarding the topography of the wider area, which suggest that the southern part of the plain in question includes the theatre of this pivotal battle. When the argument for the Tell Gomel proposal is reconsidered, its weakness becomes apparent and the advantages of the two older proposals come to the fore.


Download article