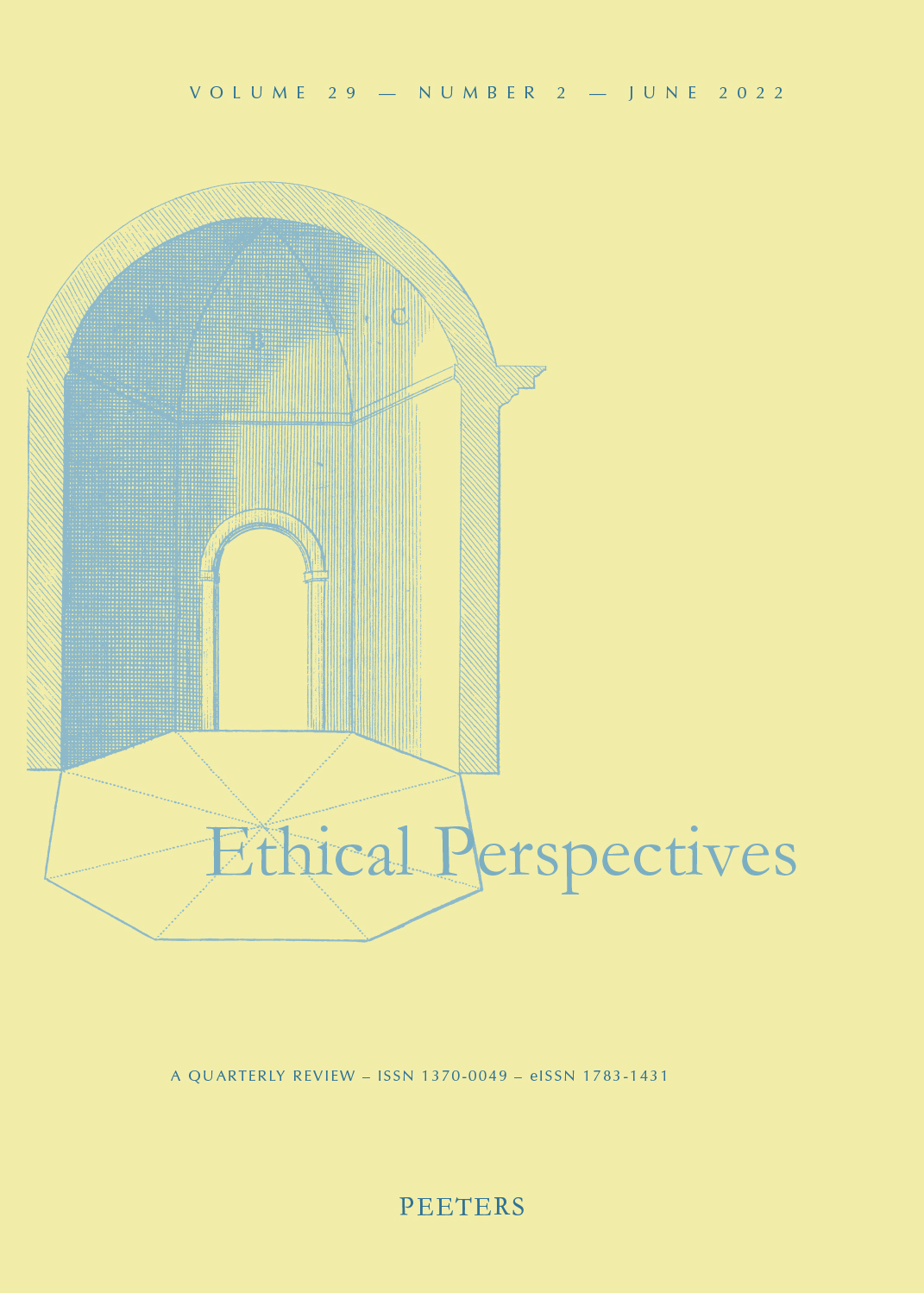 Document Details :

Title: Tainted Texts
Subtitle: Plagiarism and Self-Exploitation in Solar and Perlmann's Silence
Author(s): ZWART, Hub
Journal: Ethical Perspectives
Volume: 23 Issue: 4 Date: 2016
Pages: 581-612
DOI: 10.2143/EP.23.4.3188783

Abstract :
This article analyses two novels on academic plagiarism, namely Solar by Ian McEwan and Perlmann's Silence by Pascal Mercier. Both novels describe experiences of academics in the second half of life who have lost contact with their areas of research and no longer seem able to live up to the daunting expectations associated with their international status, prominence and fame in the natural sciences (Solar) and in the humanities (Perlmann's Silence). The novels are analysed on three levels (knowledge, power and the Self) distinguished by Michel Foucault, pointing out how scientific plagiarism is connected with new forms of knowledge production and with power relationships in contemporary research. Most attention, however, will be given to the ethical dimension of the Self: the ways in which the academics involved fail to constitute themselves as responsible subjects, vis-à-vis the integrity challenges emerging in contemporary research practices. From a science ethics perspective, a more optimal scenario could have been available, but a close comparative reading reveals that both perpetrators face a far more devastating form of crisis, for which available guidelines fail to provide a fix. Both the challenge (loss of contact with their field of research) and the solution (plagiarism) are symptomatic of a structural problematic pervading the current research system, which I will thematise as self-exploitation, resulting in the eradication of a former, prolific Self, an experience that is articulated in Perlmann's Silence in psychoanalytic (Lacanian) terms, namely as an experience of 'splitting' (Spaltung). In both novels, plagiarism is enacted as a desperate (but faltering) attempt to achieve what Solar refers to as 'conflation': i.e. the effort to somehow restore an integrity (or wholeness) that already eroded long before the plagiarism was actually committed. Thus, science novels may contribute to our understanding of plagiarism and other instances of scientific misconduct.


Download article