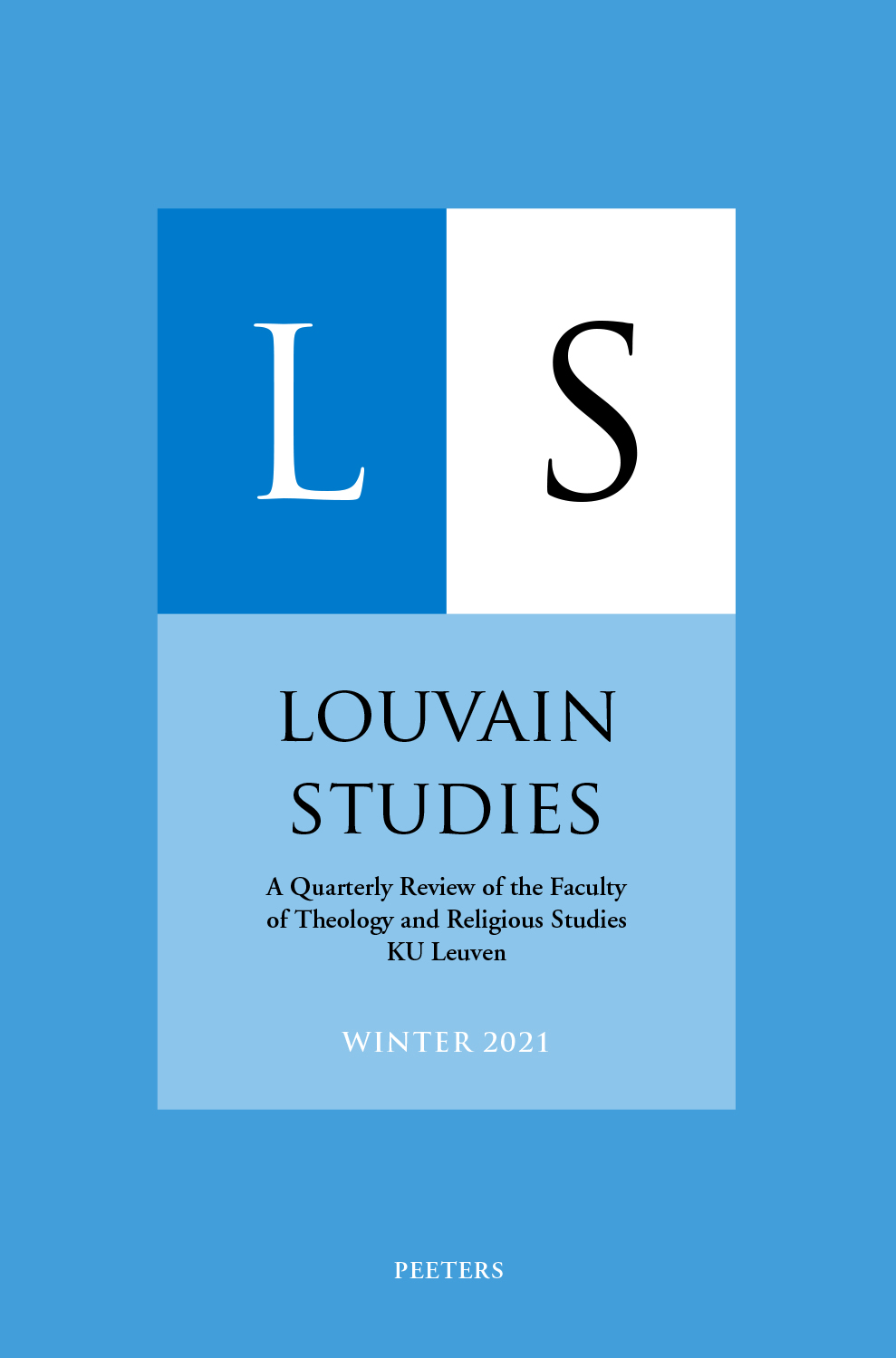 Document Details :

Title: Mercy
Subtitle: The Name of Our God
Author(s): KASPER, Walter
Journal: Louvain Studies
Volume: 39 Issue: 3 Date: 2015-2016
Pages: 205-217
DOI: 10.2143/LS.39.3.3170046

Abstract :
In the Year of Mercy, this article pleads for a theological renewal with mercy as the driving force behind it, that is to say, a renewal of the understanding of God, as well as a renewal of spirituality. It does so in three steps: Starting with the biblical witness it argues that mercy is the name of our God, since God is interested in our human lot and shows himself to be merciful in the midst of our human misery. In the New Testament 'God is caritas' summarizes the fact that the self-revelation of God the Father in his Son culminates in the Son giving himself for us and on our behalf. The systematic reflection dwells on the double kenotic aspect of God's self-abasement in the incarnation and on the cross. The concept of kenosis is a real revolution in how we conceive God. It is closely linked to mercy as an expression of God's sovereignty and freedom: if God's omnipotence is understood in terms of charity and mercy, it is not an arbitrary or violent omnipotence, oppressing human freedom, but shows itself through love. This idea is further explored by relating mercy to truth and to justice, concluding that mercy is the culmination of Christian justice. A third step draws out the spiritual consequences that result in a kenotic 'open eyed' spirituality of mercy that allows us to recognize Jesus in our brothers and sisters who are in misery. This will be the answer to the most fundamental question of our age: How is it possible to speak of God and his mercy in today's world?


Download article