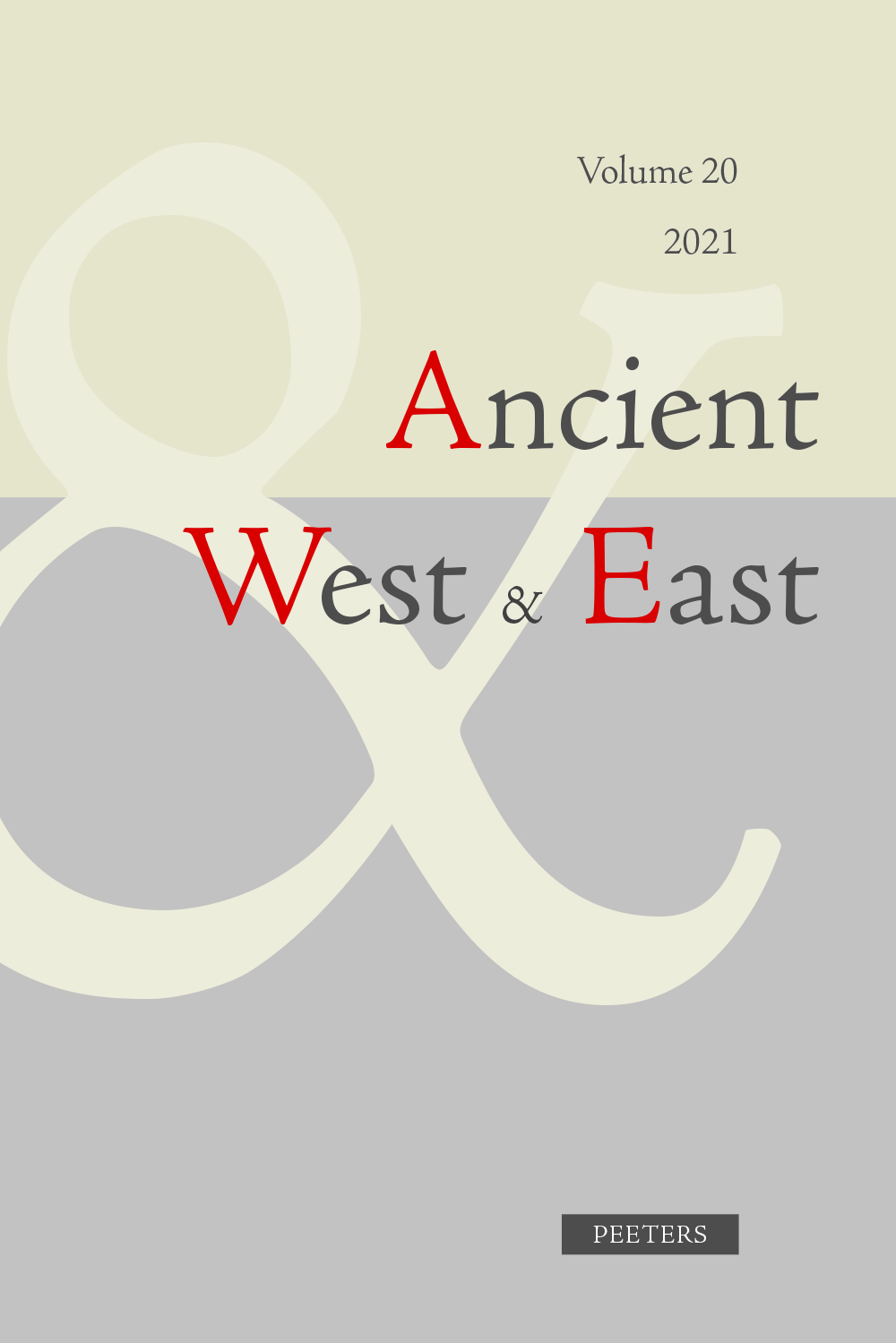 Document Details :

Title: Vicus nov(iodunum) and vicus classicorum
Subtitle: On the Origins of the municipium noviodunum
Author(s): MATEI-POPESCU, Florian
Journal: Ancient West & East
Volume: 15 Date: 2016
Pages: 213-222
DOI: 10.2143/AWE.15.0.3167473

Abstract :
This paper aims to tackle the origins of the municipium Noviodunum, epigraphically attested during the Severan period. To meet this goal some inscriptions are reinterpreted and connected with Noviodunum. Two different civilian settlements seem to have developed near the main naval base of the classis Flavia Moesica: one is a vicus Nov(iodunum), a civilian settlement, and the other is the vicus classicorum, the military vicus, attested by several votive altars uncovered at Halmyris. They were, it is assumed, transported from Noviodunum during the Tetrarchic period when the late Roman fort of Halmyris was constructed. It is concluded that, as in the case of the legionary fortresses, two different civilian communities developed in Noviodunum area, a military vicus and a civilian settlement. The latter was the one to receive the municipal grant during the joint reign of Marcus Aurelius and Commodus, or during Commodus' reign.


Download article