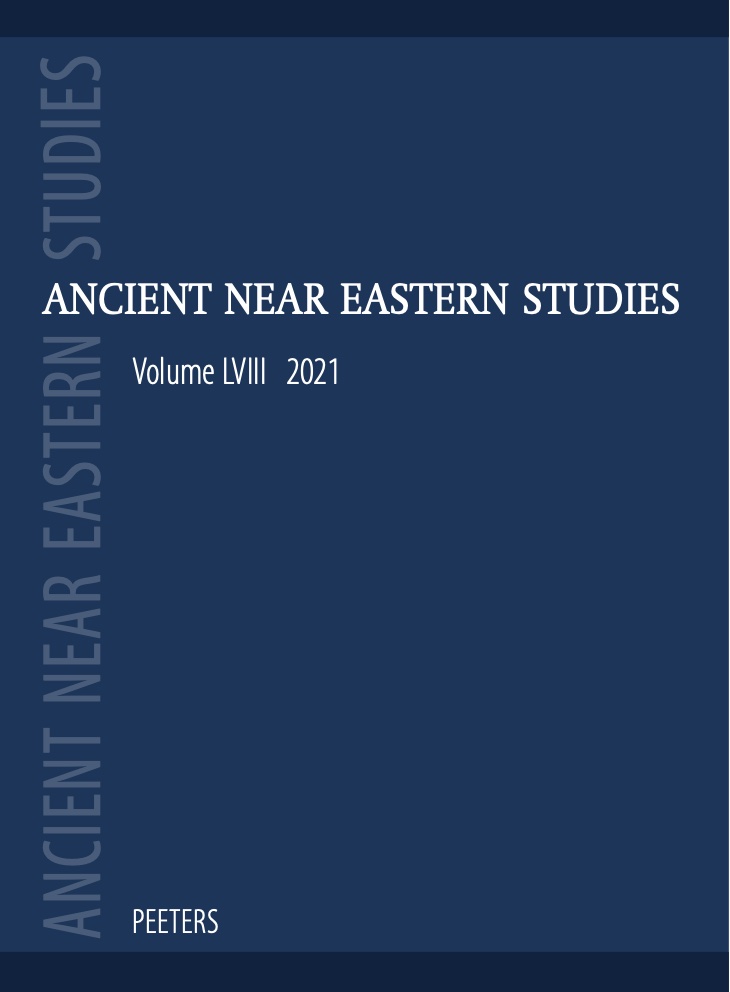 Document Details :

Title: Middle and Late Bronze Age Sites in Sarfirouzabad Plain, Western Central Zagros, Iran
Author(s): NIKNAMI, Kamal Aldin , MIRGHADERI, Mohammad Amin , ALIBAIGI, Sajjad , BAHRAMIYAN, Saeid
Journal: Ancient Near Eastern Studies
Volume: 53 Date: 2016
Pages: 81-112
DOI: 10.2143/ANES.53.0.3154562

Abstract :
From an archaeological point of view, the west of Iran has provided significant cultural-social evidence from different periods of prehistory. This region, which is mainly covered by the Central Zagros Mountains, has attracted many archaeologists and numerous surveys and excavations, which have been conducted in this area since the early 20th century and especially in the middle of that century. Nevertheless, the Sarfirouzabad Plain, located in the southern part of Kermanshah province and along the southern and southeastern side of Mahidasht great plain, despite its environmental and ecological potential, has not been studied properly except for some brief visits. The results of an intensive survey conducted in this plain by an expedition from Tehran University in 2009 provides us with useful information about the history of the region. Twenty-four sites from the Late and Middle Bronze Age (Godin III Culture) have been identified. Each of these sites is introduced in the present paper and the archaeological conditions of the region during the Late and Middle Bronze Age are discussed.


Download article