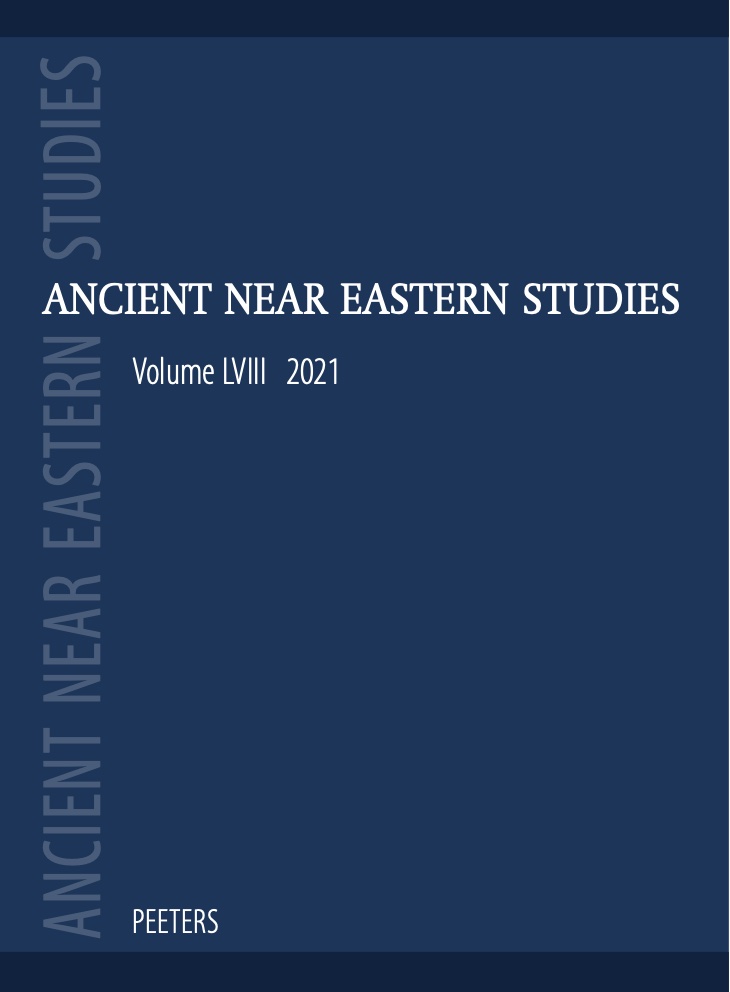 Document Details :

Title: Archaeological Research at Tappeh Pahlavan, North Khorasan Province (Northeastern Iran)
Subtitle: Report on the 2014 Season
Author(s): KHARANAGHI, M. Hossein Azizi , THOMALSKY, Judith , KHANIPOOR, Morteza , JAFARI, M. Javad
Journal: Ancient Near Eastern Studies
Volume: 53 Date: 2016
Pages: 59-79
DOI: 10.2143/ANES.53.0.3154561

Abstract :
In the summer of 2014, an Iranian-German team carried out the first systematic excavations at Tappe Pahlavan. The site is located in the Jajarm plain, a corridor between the Alborz Mountains in the north and the vast Dasht-e Khavir in the south. The surface of the site itself is littered with ceramics and the remains of an intensive production of stone beads. All stages of production are represented: from coarsely shaped pieces to finished polished beads. The most recent 14C datings place the upper settlement horizon in the early sixth millennium BC. The site thus provides the earliest dates for the ceramic Neolithic period in Northeast Iran. The finds display clear ties with the Late Neolithic and Chalcolithic periods in Northeast Iran, and can be correlated with the cultural sphere of Kopet Dagh, located c. 200 km to the east. A large part of the retrieved ceramics can be described as a local Cheshmeh Ali variant. This ware would then be c. 500 years older than the hitherto known sequences, which as a rule begin after the mid-sixth millennium BC. Moreover, Djeitun ceramics, so characteristic for Northeast Iran and southern Turkmenistan and representative of the Late Neolithic in this region, are absent in Pahlavan. Hence, the question arises as to whether an early Chalcolithic must be postulated here, or an early manifestation of a local Cheshmeh Ali horizon.


Download article