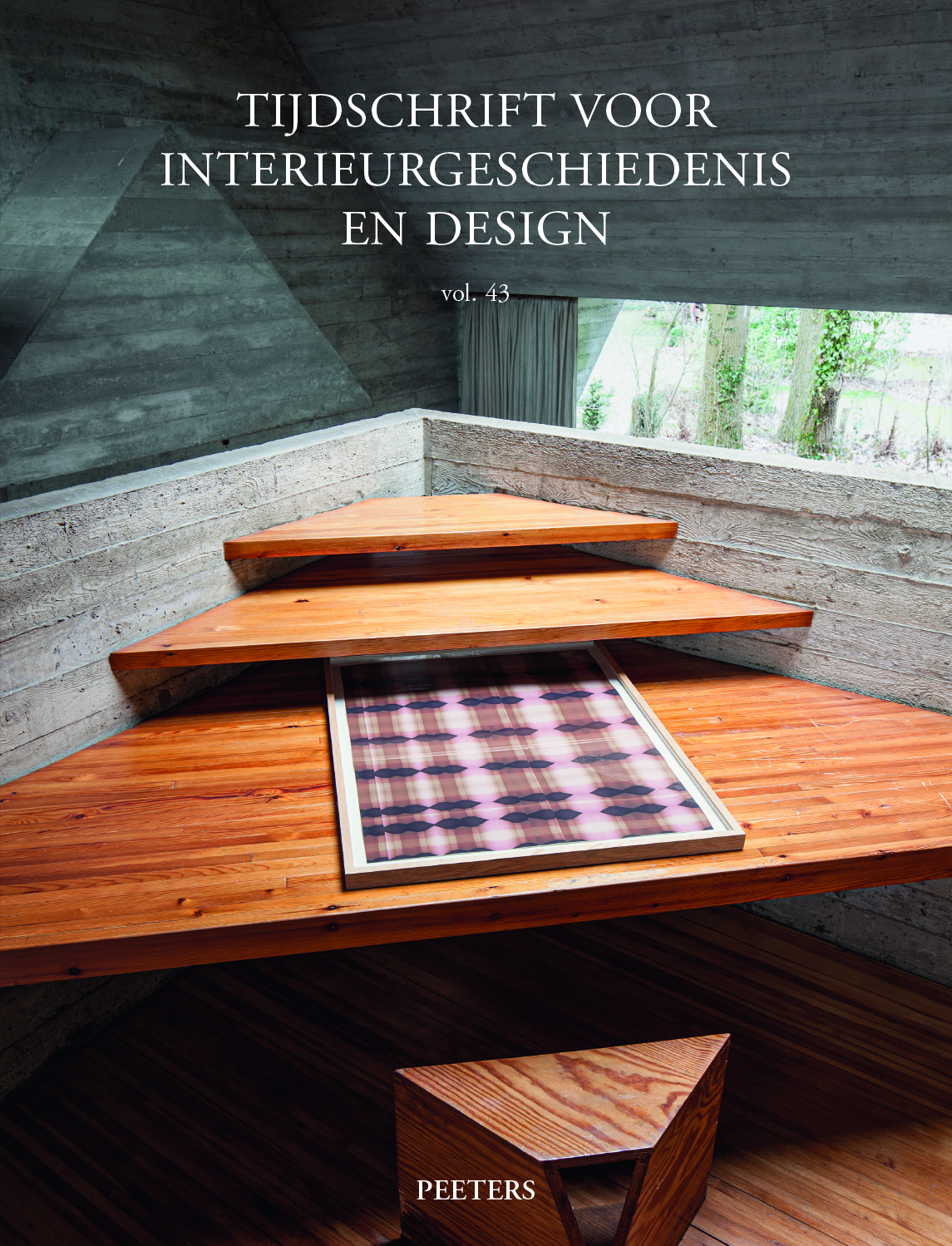 Document Details :

Title: In Situ Analytical Investigation of Mural Paintings Using X-Ray Fluorescence Spectrometry Technique and Several Applications
Author(s): VAN BOS, Marina , WOUTERS, Helena
Journal: Tijdschrift voor Interieurgeschiedenis en Design
Volume: 38 Date: 2012-2013
Pages: 165-175
DOI: 10.2143/GBI.38.0.3139362

Abstract :
Portable X-ray fluorescence equipment, which was developed during the last decade, provides a powerful tool for analysing in a non-destructive way the materials of mural paintings in situ. Ochre, red lead, vermilion, lead-tin yellow, azurite, copper green and gold foil were identified in the mural paintings on the pillars in the crypt of the cathedral of St Bavo in Ghent, which are dated between 1480 and 1540. In the 15th-century vault paintings in the cathedral of Our Lady in Antwerp, vermilion, lead white, azurite, lead-tin yellow and a copper green have been identified. By carefully selecting the measurement areas, it was possible to interpret the results in a stratigraphic context.


Download article