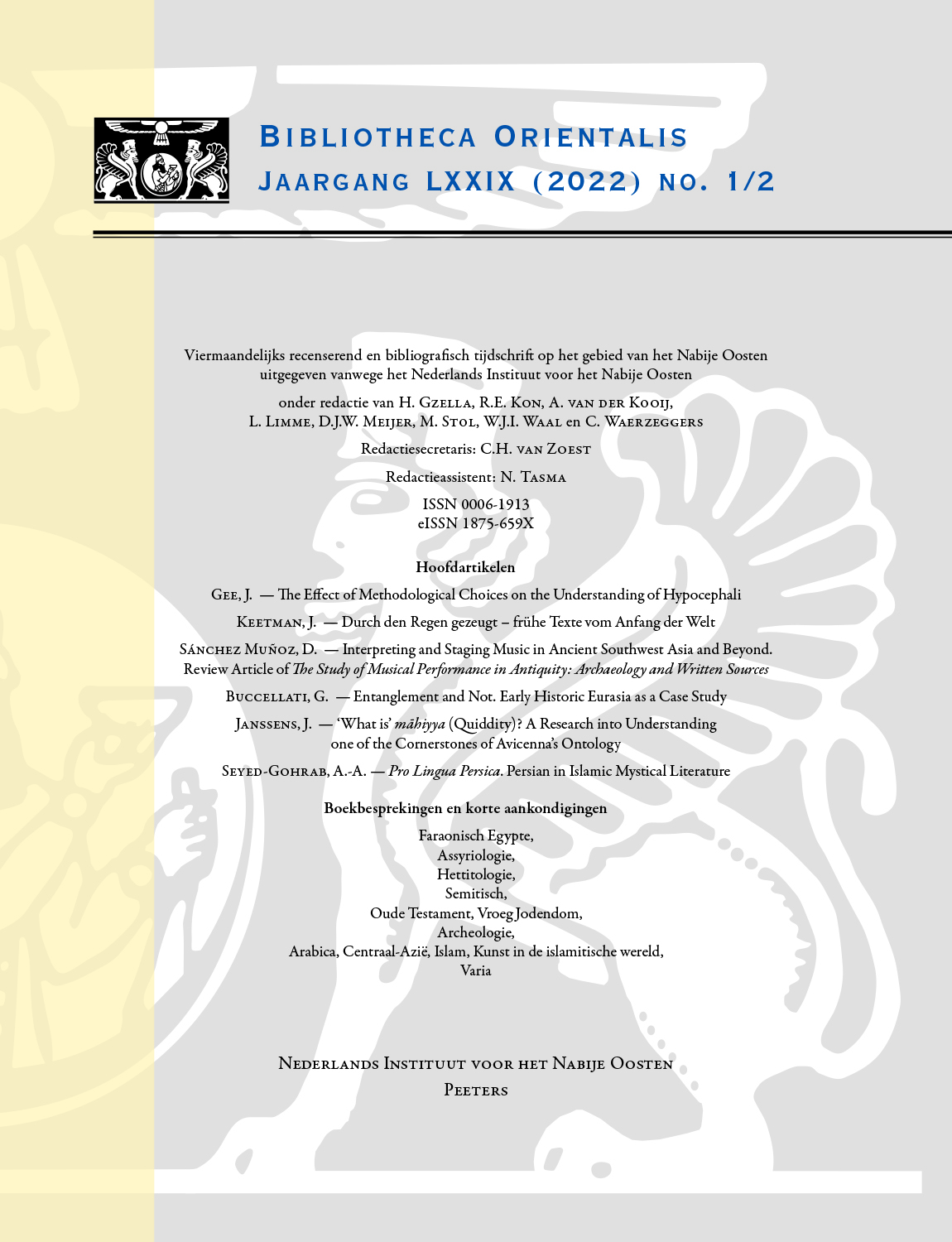 Document Details :

Title: What's a Caron between Friends?
Subtitle: A Review Article of Wilmsen (2014), with Special Focus on the Etymology of Modern Arabic ši
Author(s): AL-JALLAD, Ahmad
Journal: Bibliotheca Orientalis
Volume: 72 Issue: 1-2 Date: 2015
Pages: 34-46
DOI: 10.2143/BIOR.72.1.3085174

Abstract :
This paper reviews the book Arabic Indefinites, Interrogatives, and Negators: A Linguistic History of Western Dialects (Wilmsen 2014), focusing on its central thesis, namely, that the various function words in modern Arabic with a š-element are not derived from the word šay'un 'thing', but from the Proto-Semitic anaphoric demonstratives/3rd person pronouns, *su'a, *si'a, etc. I refute this claim on the basis of historical phonology, and highlight several other errors of reconstruction which arise from the general disregard for sound correspondences. I go on to defend the traditional etymology of ši as being derived from the word šay'un 'thing' by explaining the unproblematic phonological derivation of the former from the latter, and locate its origins in the Old Arabic of the Safaitic inscriptions.


Download article