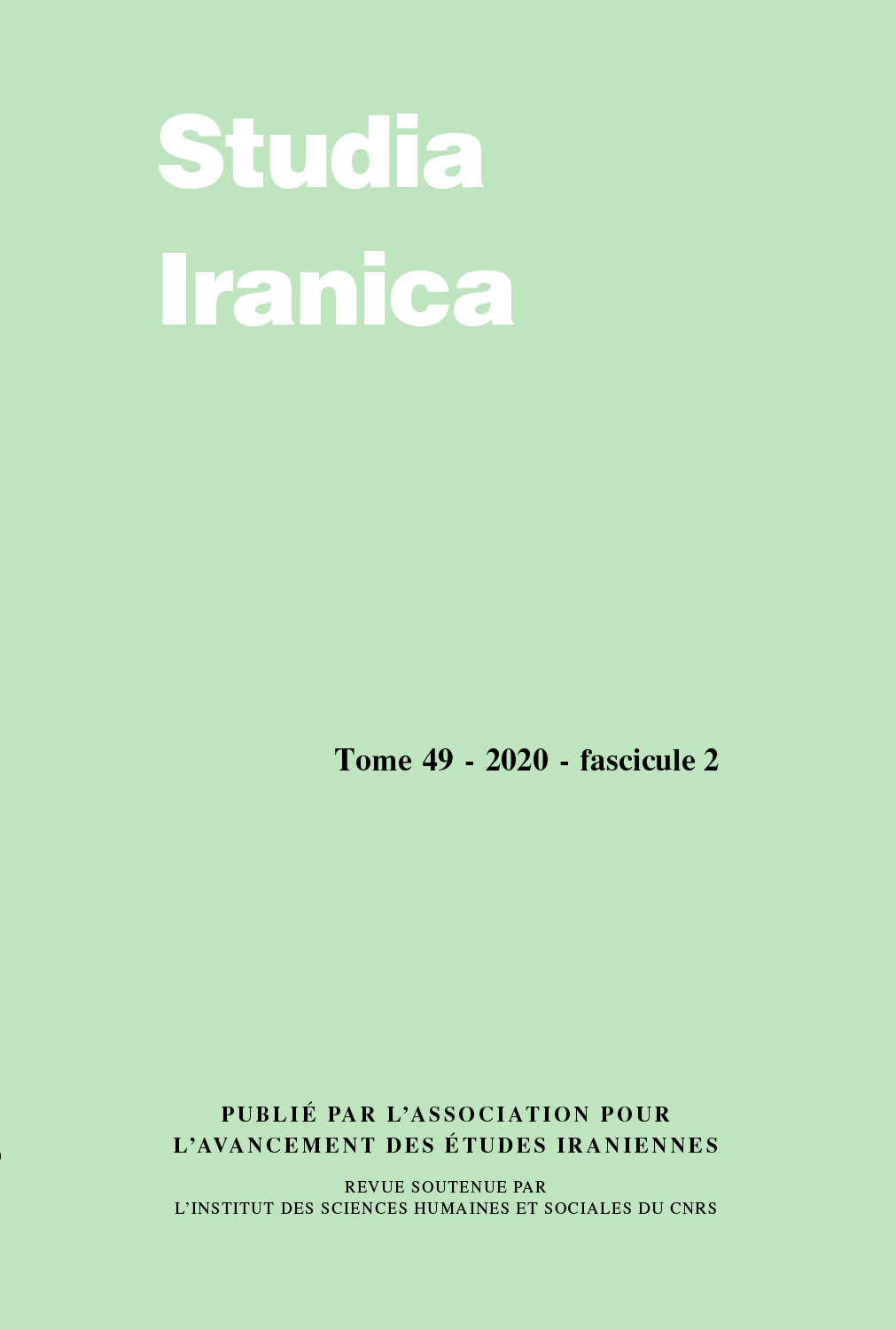 Document Details :

Title: A Neglected Aspect of the Social History of the Iranian Oil Industry
Subtitle: The Case of Southern Khuzestan's Early Medical Infrastructure
Author(s): FLOOR, Willem
Journal: Studia Iranica
Volume: 43 Issue: 2 Date: 2014
Pages: 221-247
DOI: 10.2143/SI.43.2.3071285

Abstract :
This article discusses the development of the Anglo-Persian Oil Company's (APOC) medical service from its simple beginnings in 1907 to one with the most modern medical facilities in the Middle East by 1950. The nature and scope of the medical services offered as well as their geographical distribution are discussed. The medical service not only served the Company's needs, but also was a public relations tool to advance its negotiating position with all its domestic and foreign partners. Nevertheless, the service rendered was not optimal, for it had a minimalist approach, despite the fact that APOC had the legal responsibility for public health and sanitation in its concession area.


---

L'article retrace les étapes du développement du service médical de l'Anglo-Persian Oil Company (APOC) depuis ses modestes débuts en 1907 jusque vers 1950 où il compte parmi les plus modernes du Moyen Orient. La nature et l'éventail des services offerts et la distribution géographique des dispensaires et hôpitaux sont passés en revue. Il ne s'agissait pas seulement de répondre aux besoins de l'APOC mais aussi de disposer d'un outil de relations publiques destiné à renforcer la position de la Compagnie face à ses partenaires locaux et étrangers. Le service rendu n'était néanmoins pas optimal, se contentant d'un minimum, malgré le fait que l'APOC détenait la responsabilité légale de la santé publique et de l'état sanitaire dans tous les territoires de sa concession.


Download article