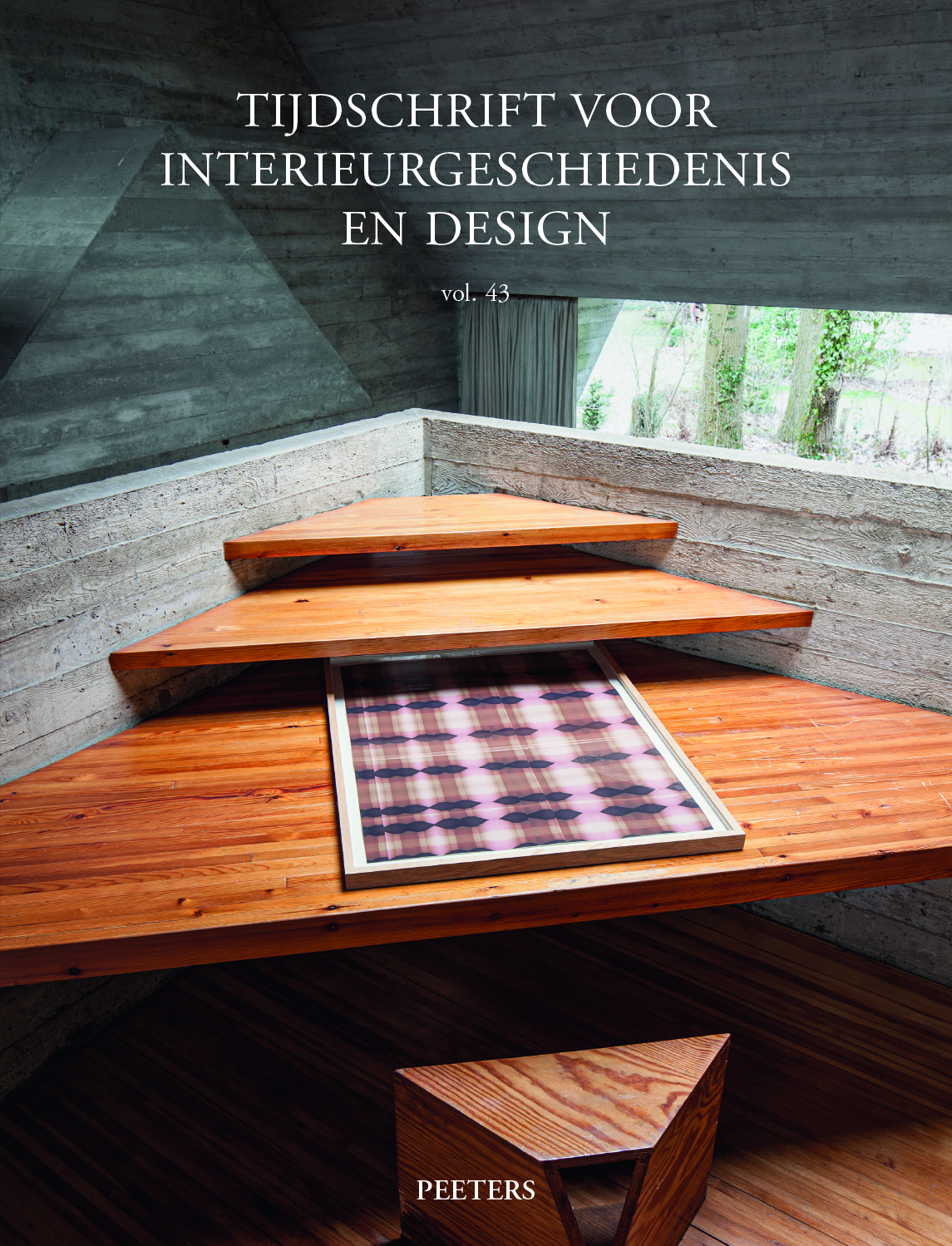 Document Details :

Title: De decoratieve interieurschildering (1908) van Ludwig Heinrich Jungnickel in een kinderkamer van het Stoclet paleis
Subtitle: Vooronderzoek ter optimalisatie van een conserverende behandeling
Author(s): JOB, Emmanuelle , HAYEN, Roald , VAN DIJCK, Linda , VAN BOS, Marina , GHISDAL, Marie-Hélène
Journal: Tijdschrift voor Interieurgeschiedenis en Design
Volume: 37 Date: 2010-2011
Pages: 121-129
DOI: 10.2143/GBI.37.0.3017267

Abstract :
The interior of Stoclet Palace in Brussels is widely known as a masterpiece by the Wiener Werkstätte. In 2008 the Royal Institute for Cultural Heritage was commissioned by the Office for Monuments and Landscapes of the Brussels Capital Province to examine and fixate a painted frieze in the nursery room on the first floor. The frieze, which is painted on plaster and shows animal and plant motifs from all over the world, was created by Ludwig Heinrich Jungnickel (1881-1965) from Vienna. It runs along the four walls of the room and its state of preservation differs according to the location of each part of the frieze, as became clear at the start of the examination. For example, some parts showed serious blistering and paint loss, which affected the painting's legibility. The aim of the examination was to determine the cause of this deterioration and how to remedy it. Laboratory analyses were the first step. The next was to outline the method of treatment based on a complete study of the state of preservation and on tests carried out. At the same time a climate study made it possible to conduct a general evaluation of the conditions of preservation. This was immediately followed by fixation of the frieze because intervention was needed urgently. This examination and treatment project required close collaboration between three departments of the Royal Institute for Cultural Heritage, viz. the laboratory, the conservation-restoration department, and the documentation department.


Download article