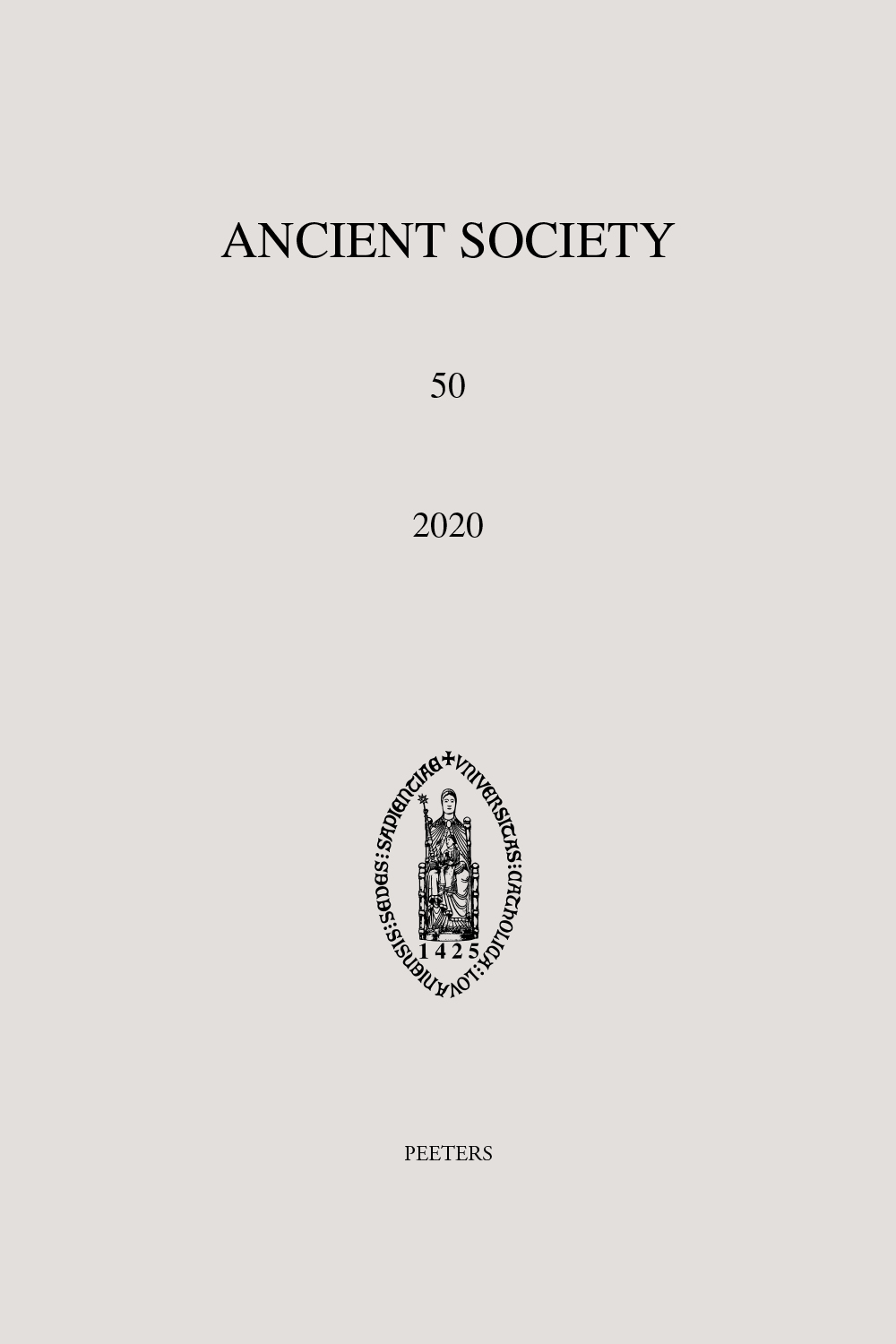 Document Details :

Title: Age-Class Societies in Ancient Greece?
Author(s): KENNELL, Nigel
Journal: Ancient Society
Volume: 43 Date: 2013
Pages: 1-73
DOI: 10.2143/AS.43.0.2992604

Abstract :
This article assesses the validity of claims that Greek city states were 'age-class societies', a type of social ordering found in acephalous societies, in which males grouped into age sets attain different degrees of power and status as they progress collectively though a system of age grades. After a survey of the anthropological terminology, drawn mostly from studies of age-class societies in northeastern Africa, three Greek case studies are presented: Athens, Sparta, and Crete. Examination of literary and epigraphical evidence reveals that while Athens manifested an abundance of age designations they did not cohere into the official, universally applicable age scale necessary in an age-class society. The ephebate proves to be neither compulsory nor all-inclusive, qualities typical of age-class systems. In contrast, the Spartan citizen training system was compulsory for all young Spartiates, but no evidence exists for the further collective movement of Spartan males through an official set of graded age designations, despite a recent detailed argument in favor of Sparta being organized along generation-set lines. The mixture of different ages was moreover integral to the functioning of important Spartan institutions such as the army and common messes. Crete offers the only evidence for universally-applied official age designations, nonetheless without any indications that citizens belonged to age sets or age-grade scales were systematically arranged. This negative finding leads to the conclusion that no single theory can explain how ancient Greek societies were organized and that more profitable insights may be gained from comparisons with evidence from places such as early modern Europe.


Download article